Take Advantage Of Tuition Support Options
Discover More About Child Care Tax Credits,  Programs And Discounts To Help With Costs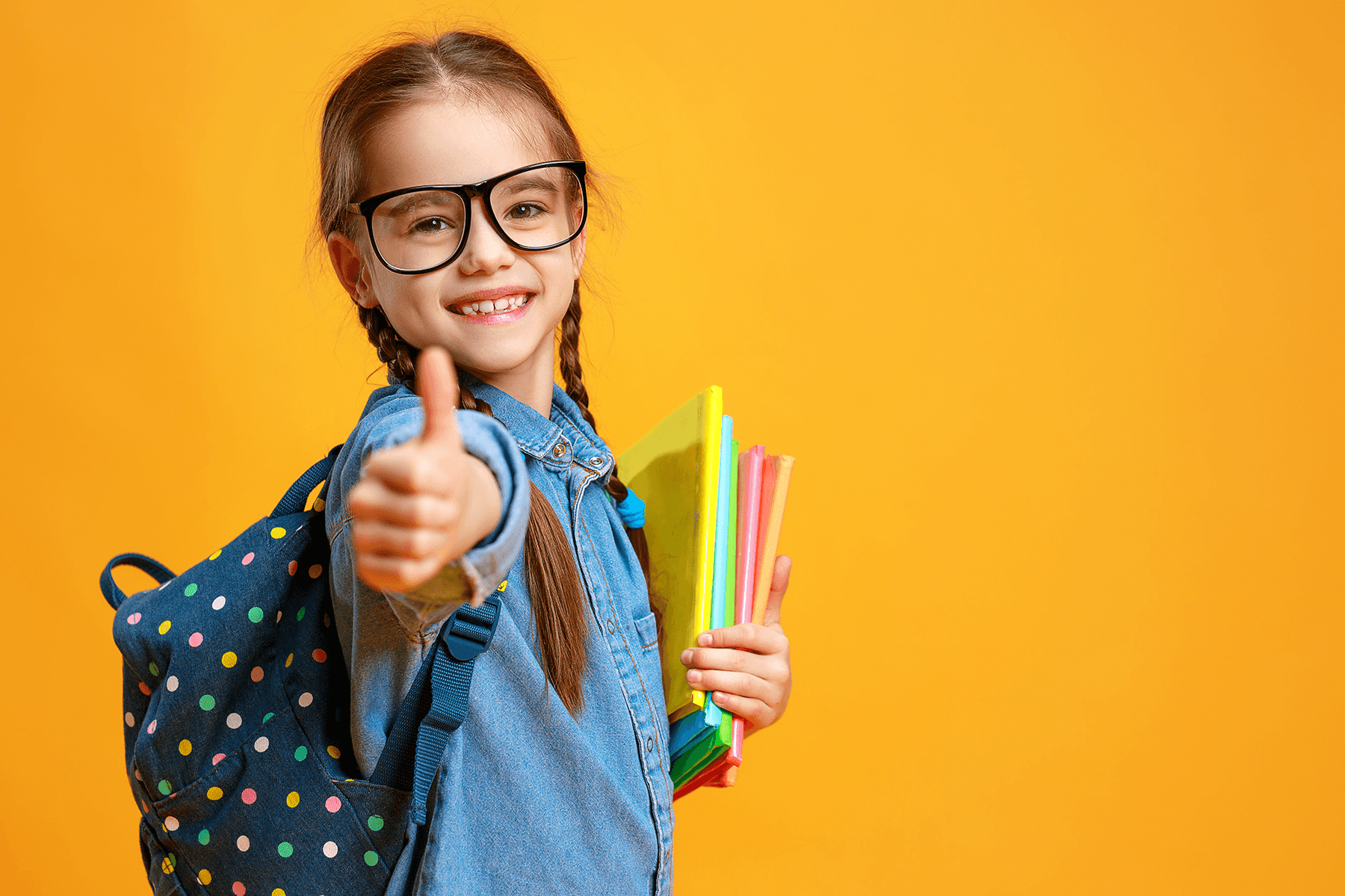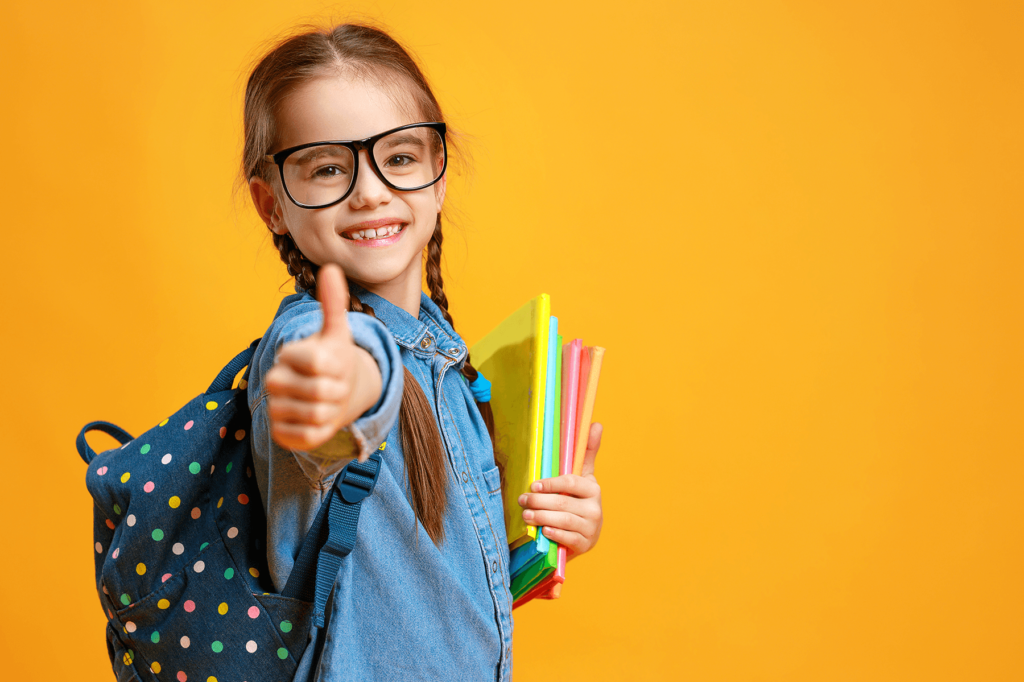 Take Advantage Of Tuition Support Options
Discover More About Child Care Tax Credits,  Programs And Discounts To Help With Costs
Preschool & Childcare Center Serving Indianapolis, IN
Financial Support Means Less Worry
Your child's care is a huge priority for you, and you want to be sure they're getting the best early education. There are several programs that can offset the cost of tuition, and we've gathered information to help you take advantage of these options.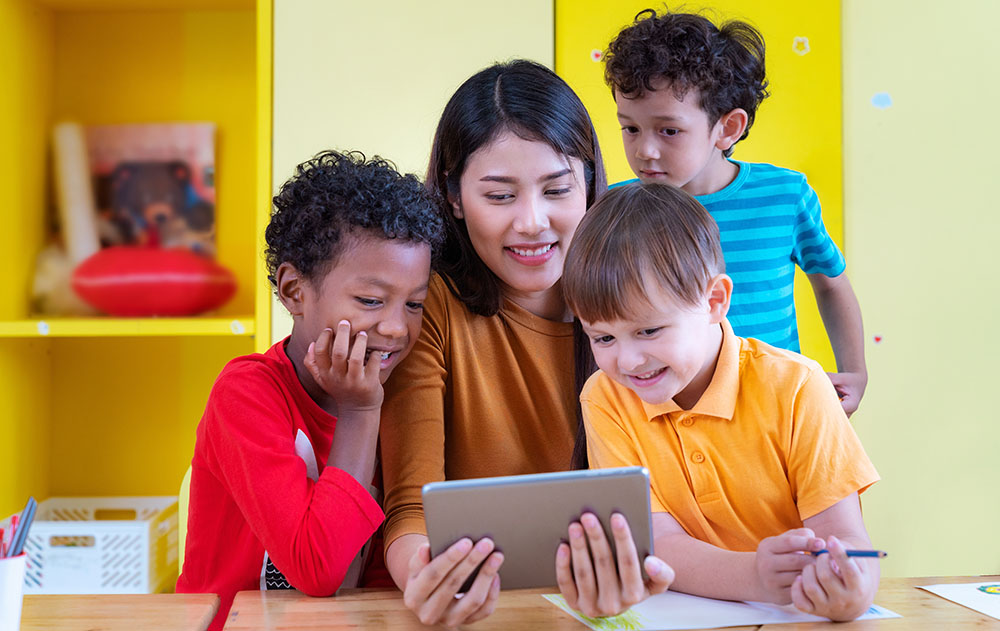 Take a Look At Your Options Now:
If you need more resources or have questions about easing your child care costs, please don't hesitate to ask! You can call us or drop in for a chat during business hours.