Give Your Pre-K Student The Gift Of Learning
A Kindergarten-Readiness Program, Tons Of Play, And A World Of Wonder Outdoors Await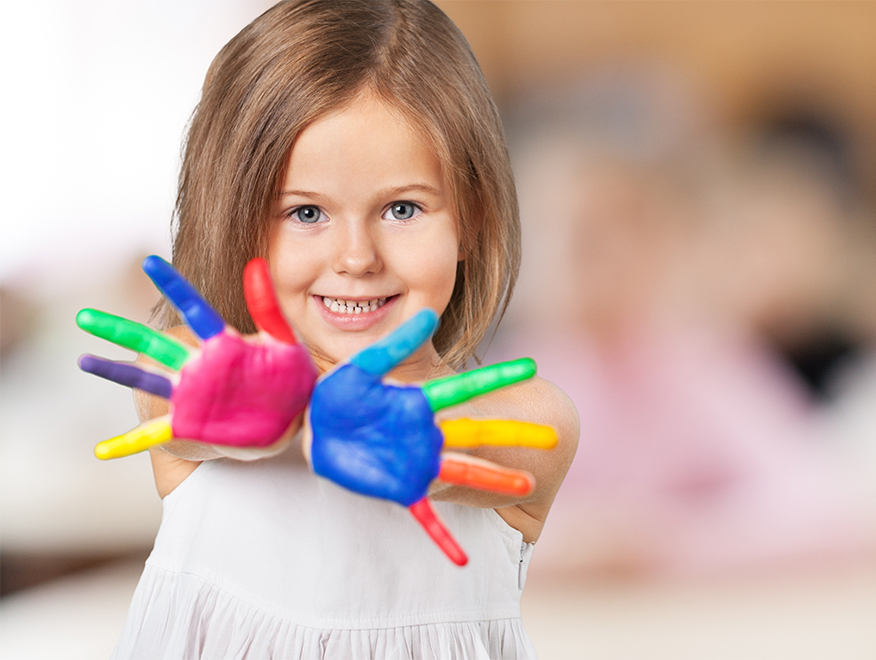 Give Your Pre-K Student The Gift Of Learning
A Kindergarten-Readiness Program, Tons Of Play, And A World Of Wonder Outdoors Await
Pre-K | 3-4 Years by oct 1st | Serving Indianapolis, IN
Your Child Feels At Home In A Family-Owned Facility
Every day, your child arrives at a fully accredited institution that prioritizes their needs. Every classroom encourages a cozy atmosphere, and a family-run facility enables children to feel at ease, secure, and safe to learn, develop, and thrive.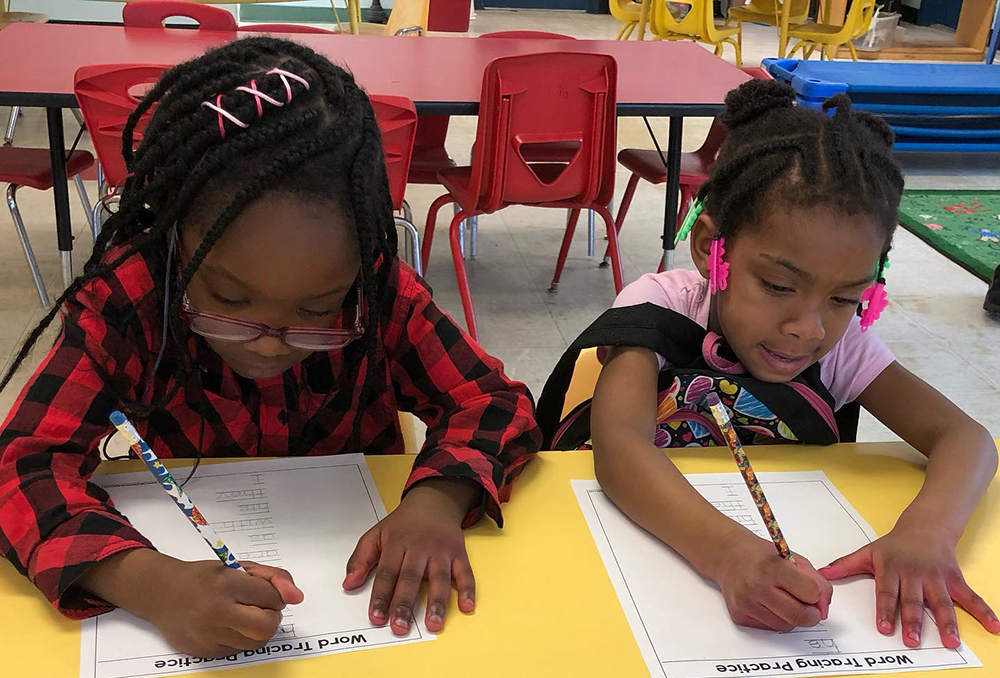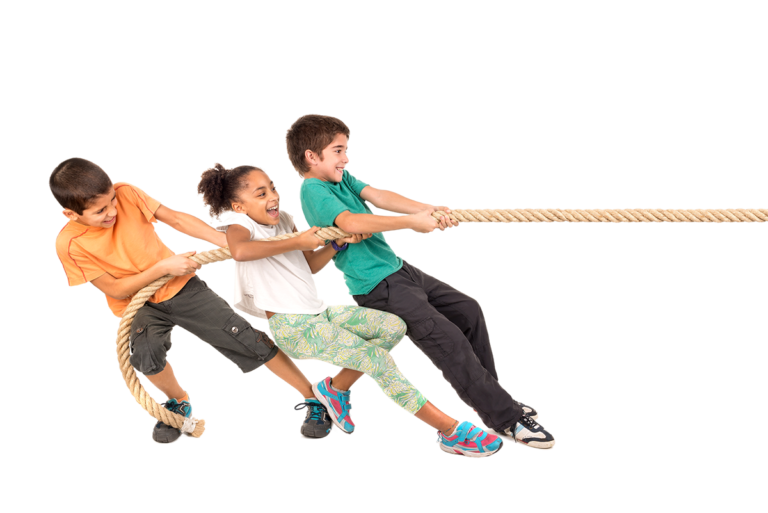 You'll Love How Seamless Care Is With Convenient Extended Hours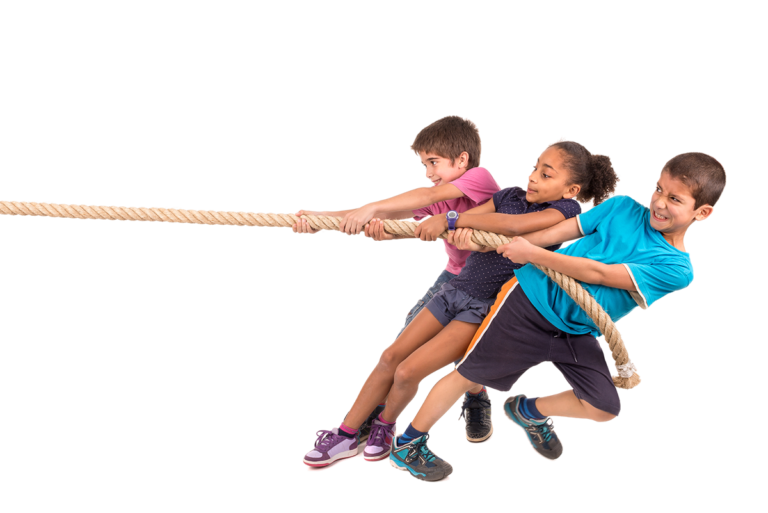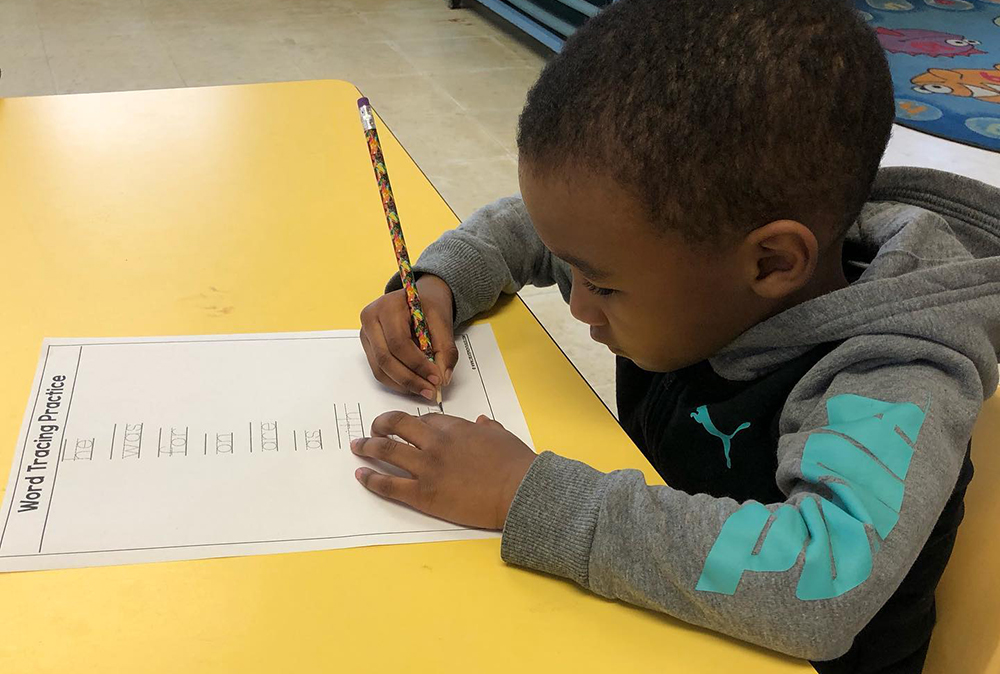 Equal Learning Experiences That Empower And Prepare
Your child participates in the learning programs, processes, and approaches that bridge gaps and prepare them to excel in school. Your child will be more academically prepared than ever with the right resources.
Highly Certified Teachers Strengthen Learning Now
Your child benefits from learning from lead teachers with a Child Development Associate or more. They're able to help your child unlock their skills and get them on the right path for learning.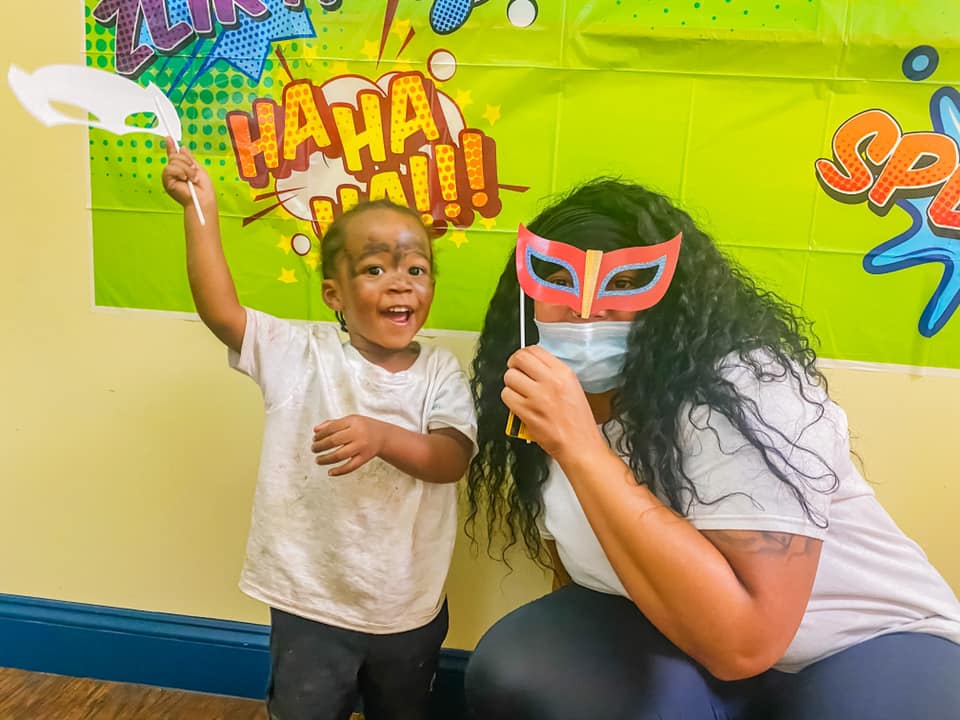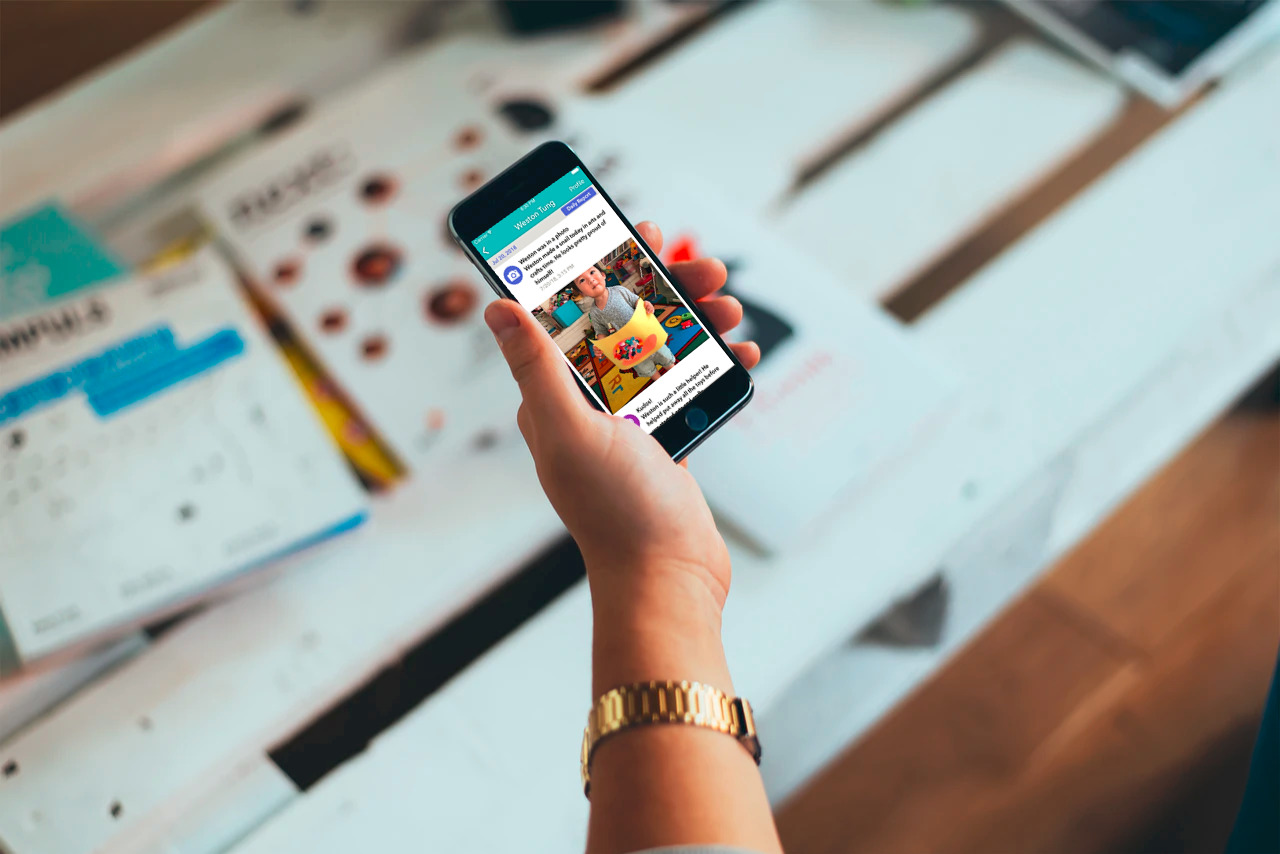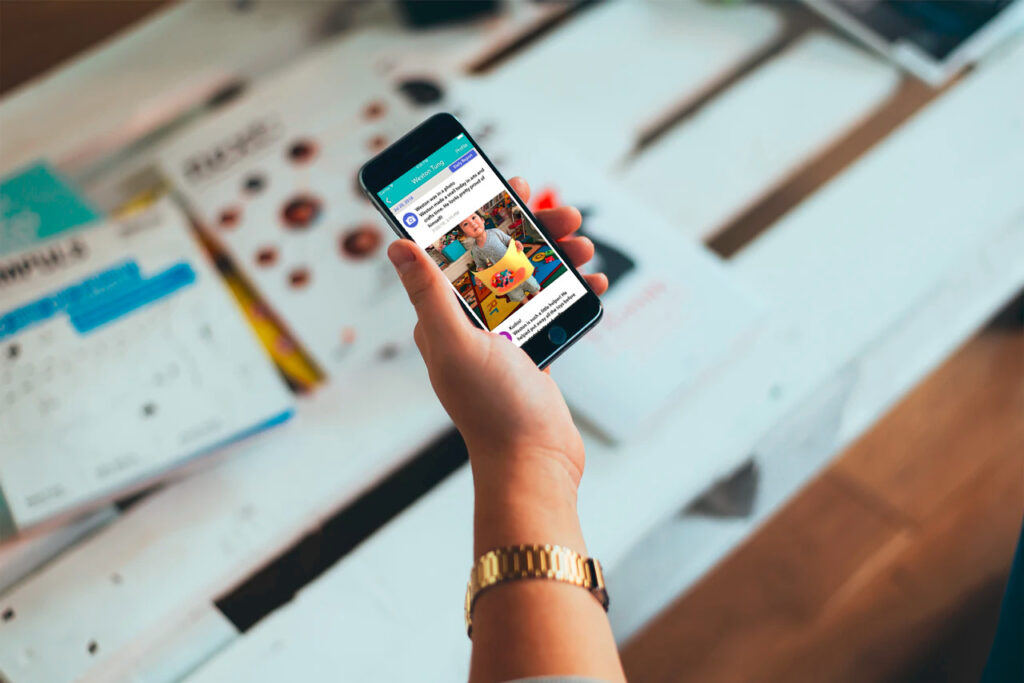 A Communication App Keeps You Informed
Always stay updated and informed from the convenience of your phone, thanks to the LifeCubby communication app. Plus, take advantage of free parenting courses and a parenting library so you can get the extra support you need to be a parenting star.
STEAM Activities Prime Your Child For Creative Thinking
A focus on Science, Technology, Engineering, Art, and Math ignites the fun as your child puts concepts like gravity and magnetism to the test with thrilling hands-on activities. Their curriculum prepares them in every learning area, with pre-writing and literacy skills, plus math and science know-how, so they're kindergarten ready.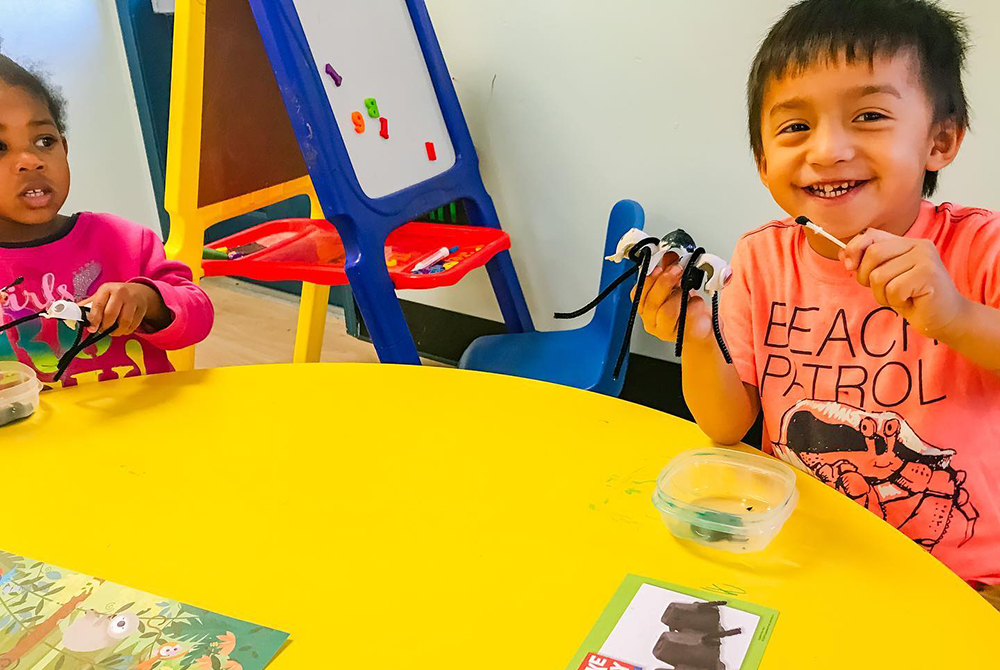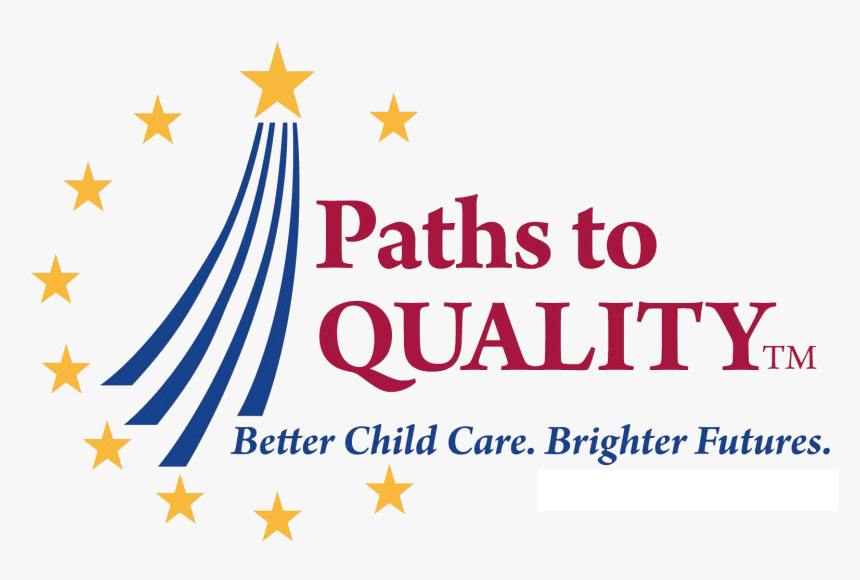 Paths To Quality Is A Trusted Accreditation
Paths to Quality Level 3 accreditation lets you know you made the right choice–it's a proven stamp of approval based on certified teachers and a clean, safe environment.
Delicious Food Options That Keep Them Growing
Your child receives delicious and healthy food that keeps them healthy, at no extra cost to you. An on-site chef provides a home-cooked breakfast, lunch, dinner, and snacks daily, so you have one less thing to worry about.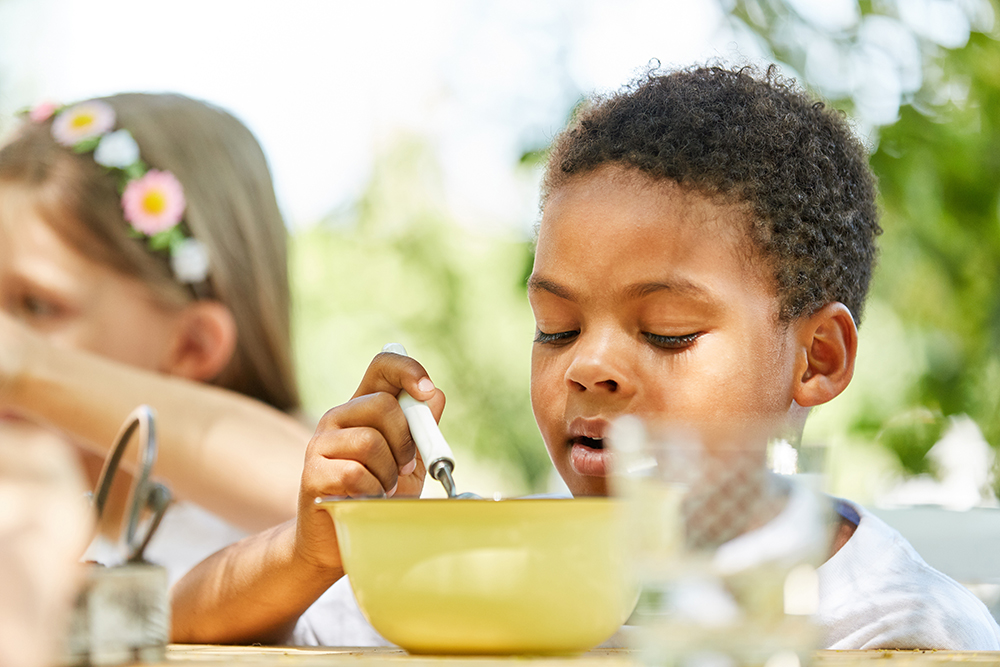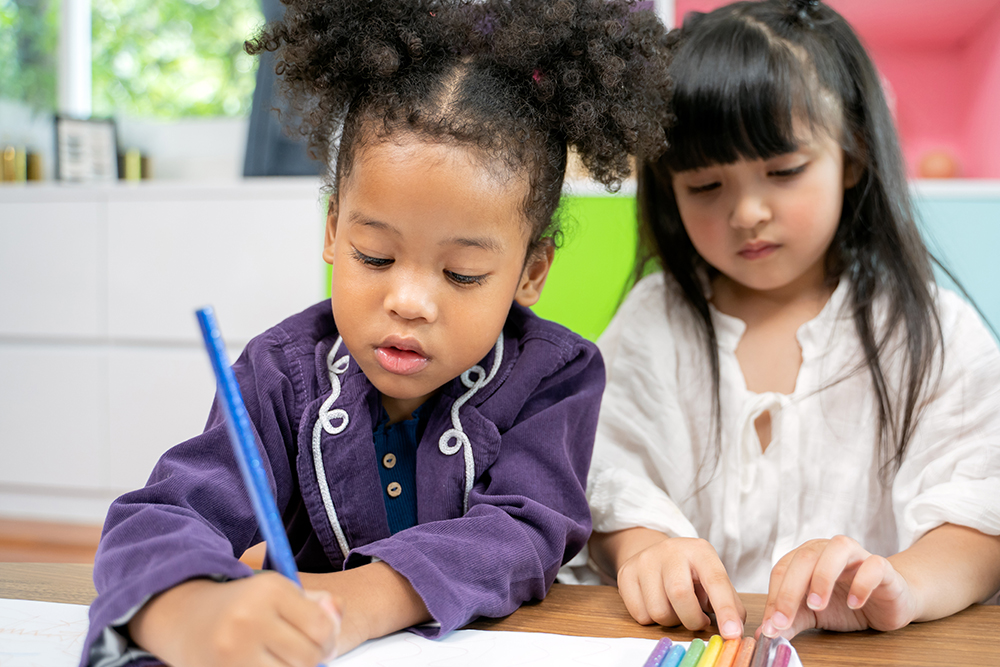 Curis Decontamination System For Your Peace Of Mind
Your child's safety is a top priority. Feel confident knowing that they'll be in a germ-free environment with the CURIS decontamination system. Features like restricted access and code-entry doors, plus caring, attentive teachers, ensure safety.
Spark Your Child's Love For Nature
Children discover the world through their interactions with nature and the environment around them. An outdoor play area, a garden they tend to and nurture, and nature walks help them discover the outdoors.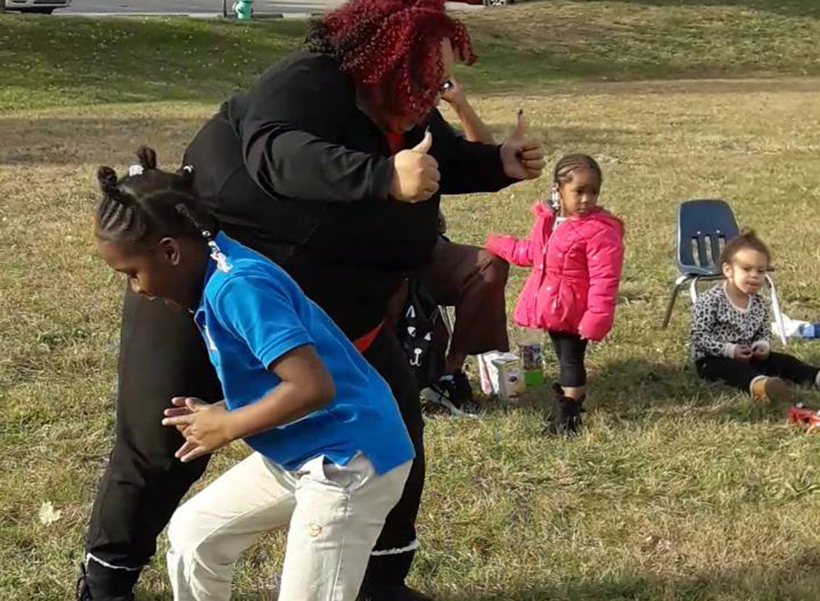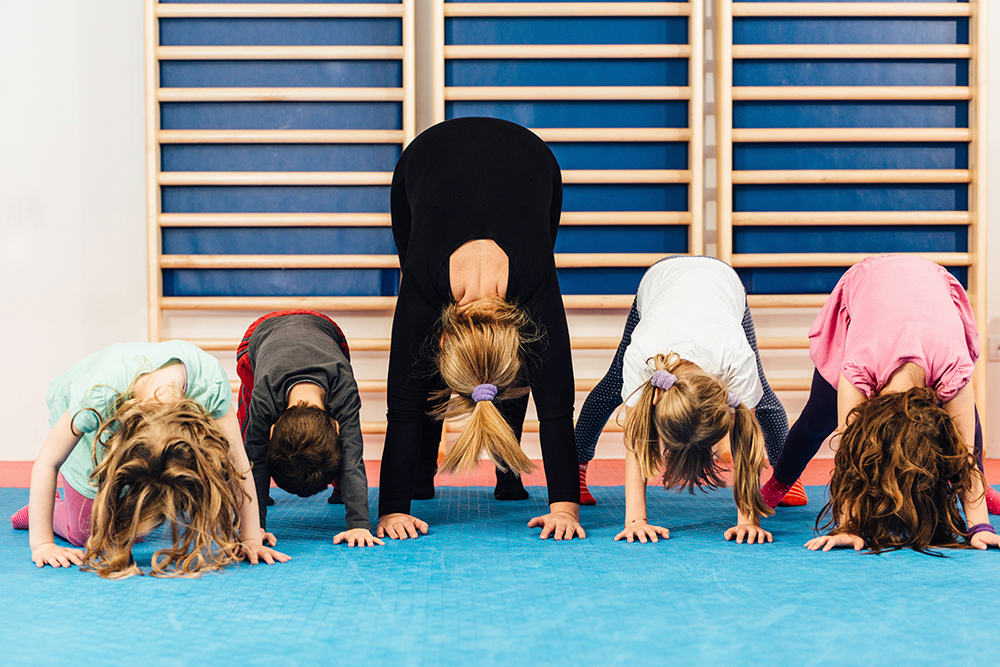 Yoga And Spanish Keep Your Child Engaged
Yoga and Spanish introduce them to new modes of learning, sharpening your child's creative thinking. For a nominal fee, Karate and dance classes are fun ways to get your child moving and loving healthy habits.
Field Trips To Add Variety To Their Day
Field trips keep your child's senses fresh and help them see new environments they connect with and always remember. Trips to the zoo, museums, and even splash pad days keep them excited and wanting more as they take in the new sights and sounds they love.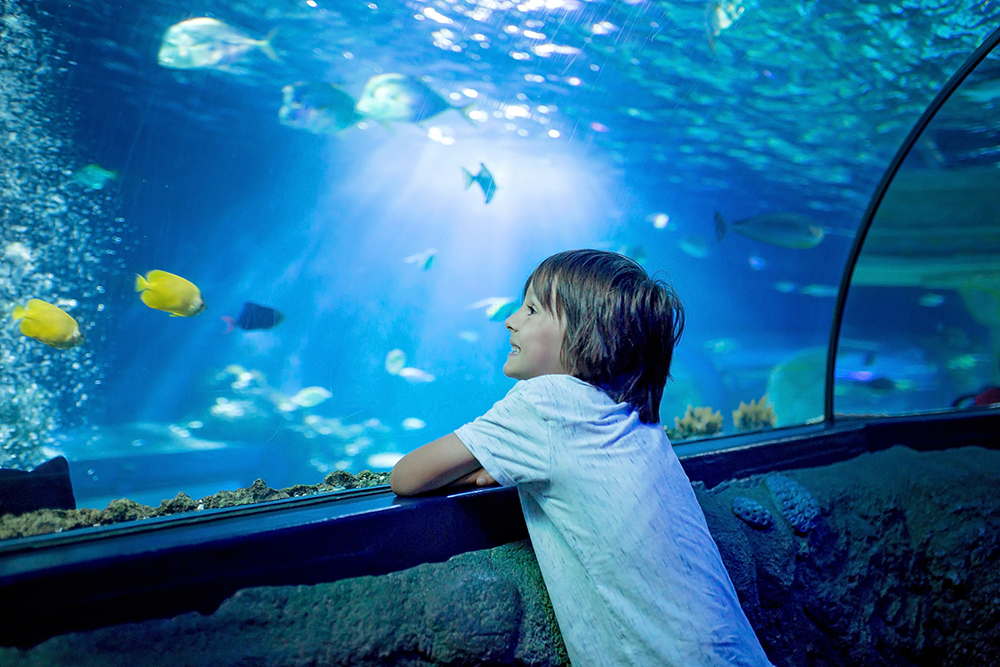 What Our Parents Are Saying...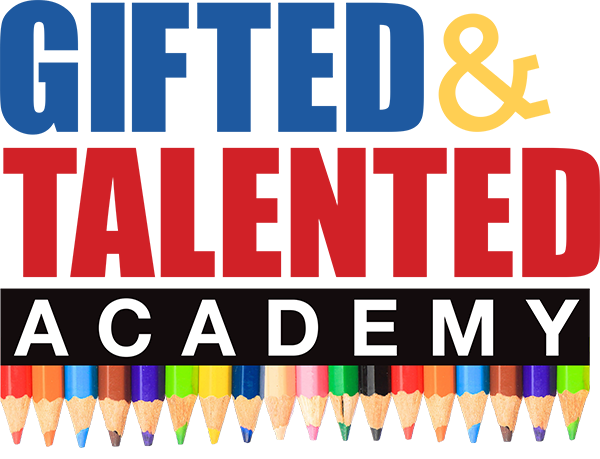 "Gifted & Talented Academy makes everyone feel like family"
- Pam Martin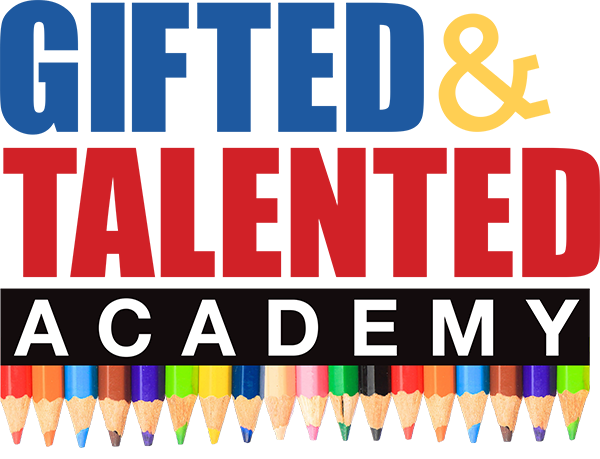 "This is more than just a "daycare" there is a curriculum and lessons that help the children become prepared for school."
- A Mom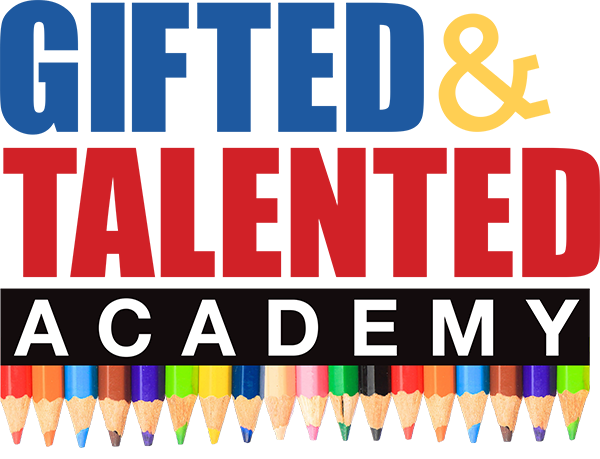 "The owners of this facility truly care and it is apparent they put the safety and care of the children first."
- Michael Braswell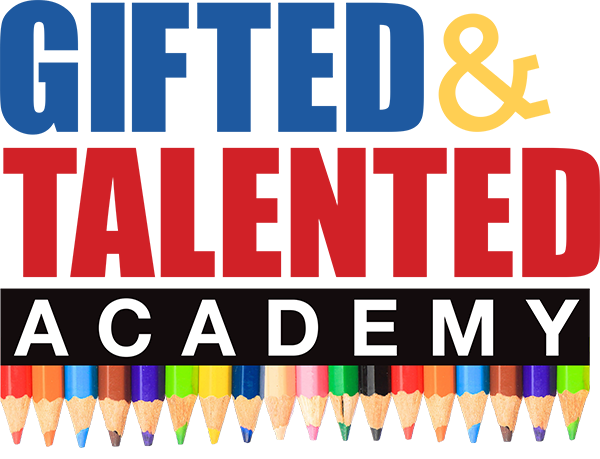 "Gifted & Talented Academy is a great facility with wonderful teachers. You can also tell that the owner truly cares about children."
- Madhu Bhandari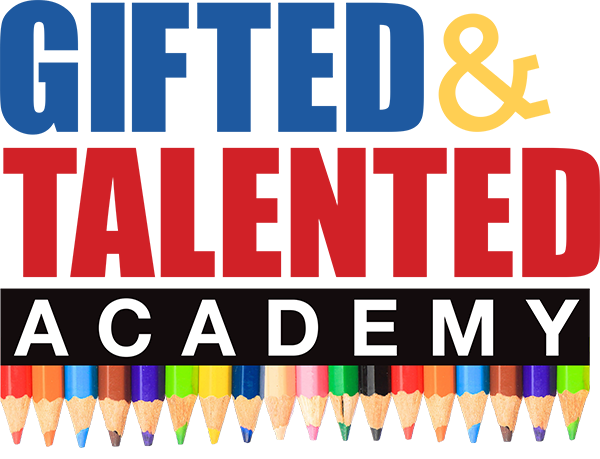 "Thank you to the Gifted and Talented Academy child care organization for an incredible early childhood curriculum that engages and teaches at all steps of the day"
- Andre Cousin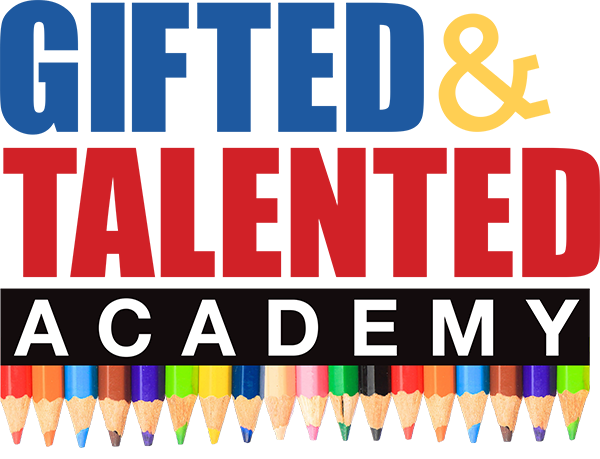 "My oldest son who is on the autism spectrum did not have any issues while attending here because they accommodated all his needs which made him feel safe & loved."
- E. Beazy
Watch Your Child Develop Their Many
Gifts And Talents
!