Fun Themes, Learning, Friendships, And Memories That Last A Lifetime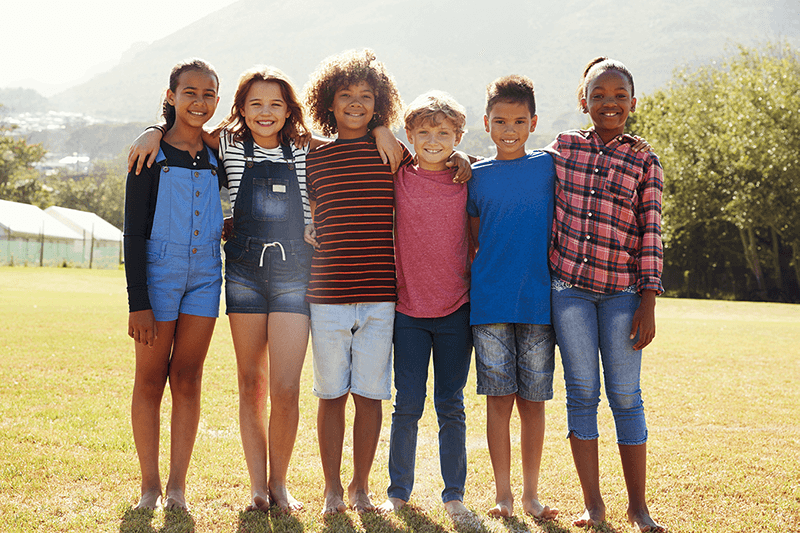 Fun Themes, Learning, Friendships, And Memories That Last A Lifetime
Summer Camp | 6 - 12 years | Serving Indianapolis, IN
Campers Have A Different And Exciting Theme Each Week!
To kick off our summer let us get those creative juices flowing! We will get creative through experiences both teacher and student lead. Now is the time to let your creative side shine!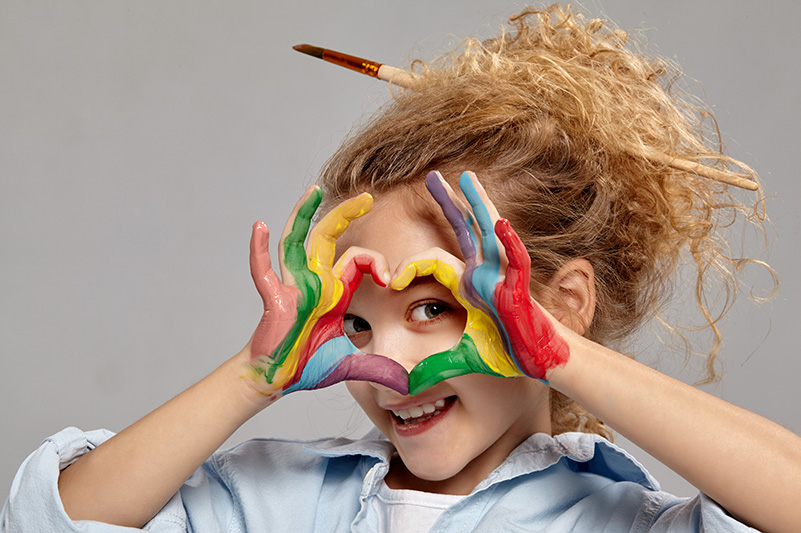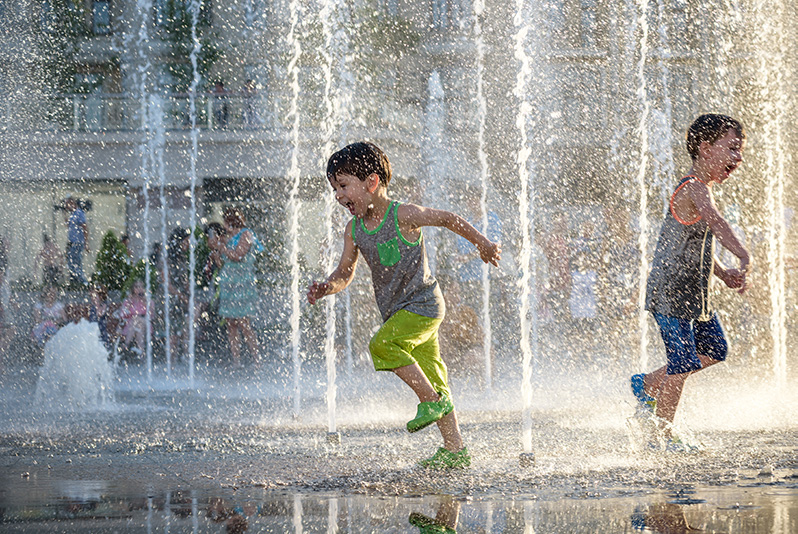 We will learn about all the properties of water through experimenting and activities. Splash Pad Trips, water experimentation activities, and even a colored water balloon fight and so much more to enjoy this week!
We will learn all about planting crops, farm equipment, and even farm animals. We will test out our own green thumbs when we dig in this week's theme. We will be headed down to Waterman's Family Farm for a fun-filled day of learning.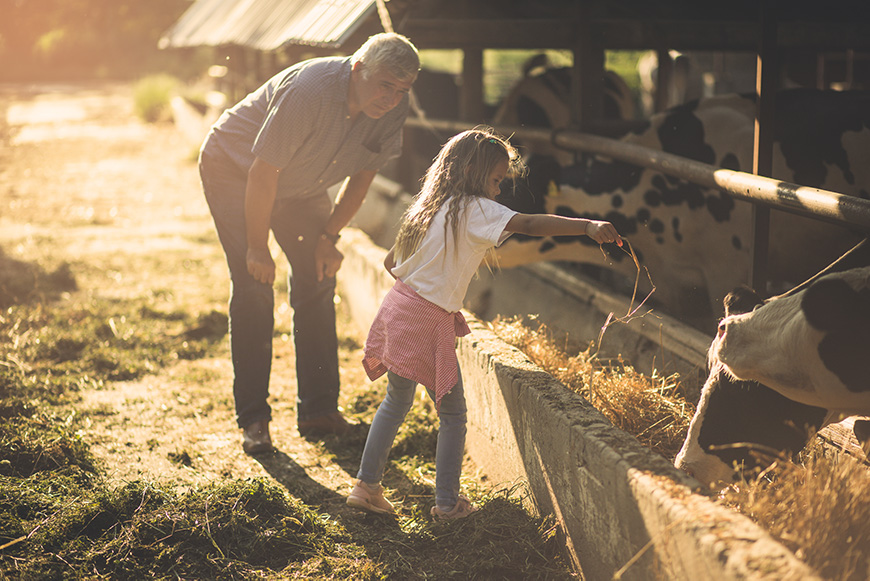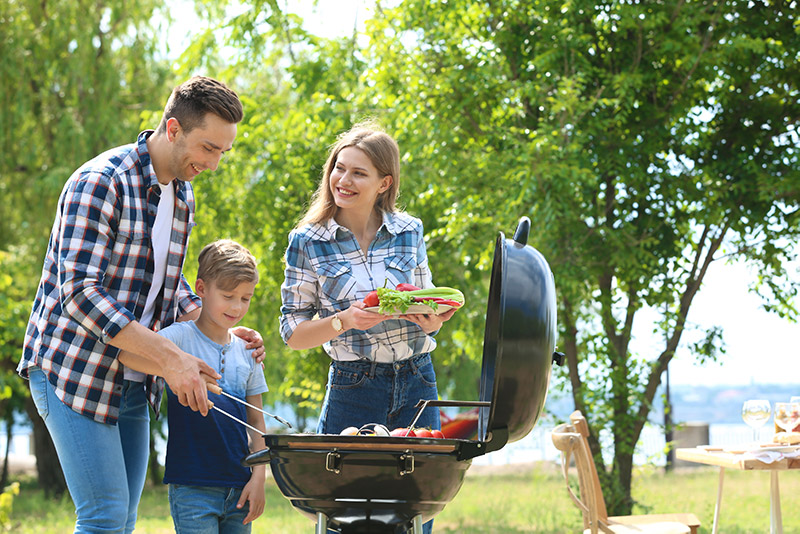 Let's hear it for the RED, WHITE, and BLUE! This week we learn all about the U.S. of A.'s independence through crafts, music, stories, and more. We will celebrate with a traditional BBQ on Friday, July 2nd!
Let's Get Physical! Show us your strength and moves during physical challenges. We will test our abilities through yoga, dance, and sports. Be prepared for our Field Day!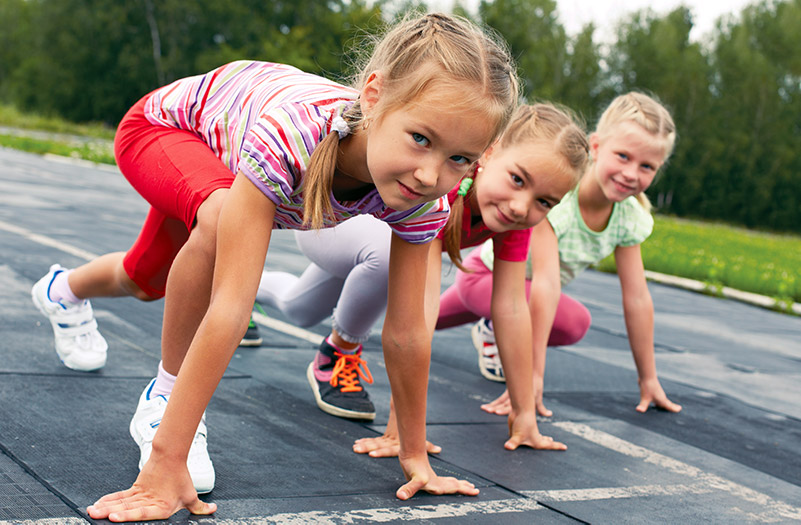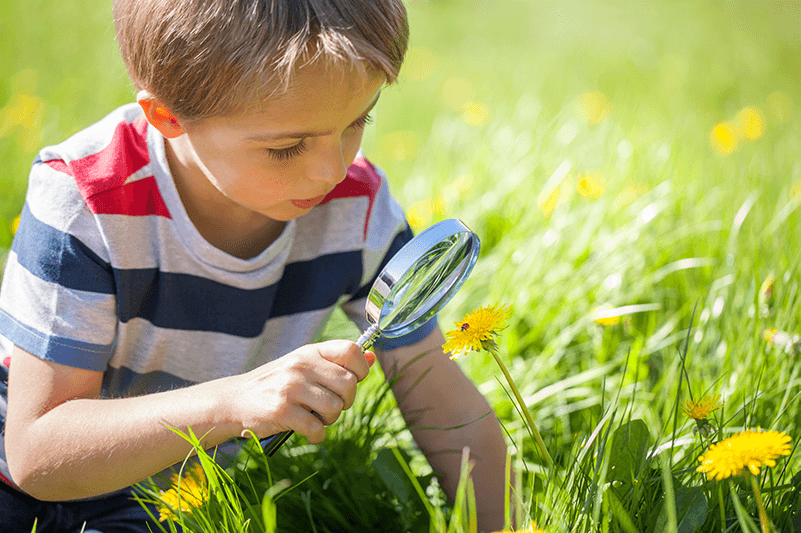 We will be learning all about Sun Science and Ultraviolet Light. We will be creating sundials, cooking with the sun, and doing activities with UV-sensitive beads. Be sure to grab your shades, that sun is as bright as your future!
The Olympics are a celebration of friendship, unity, and peace. This week we will work together to overcome both physical and mental challenges. Let us Bring Home the Gold!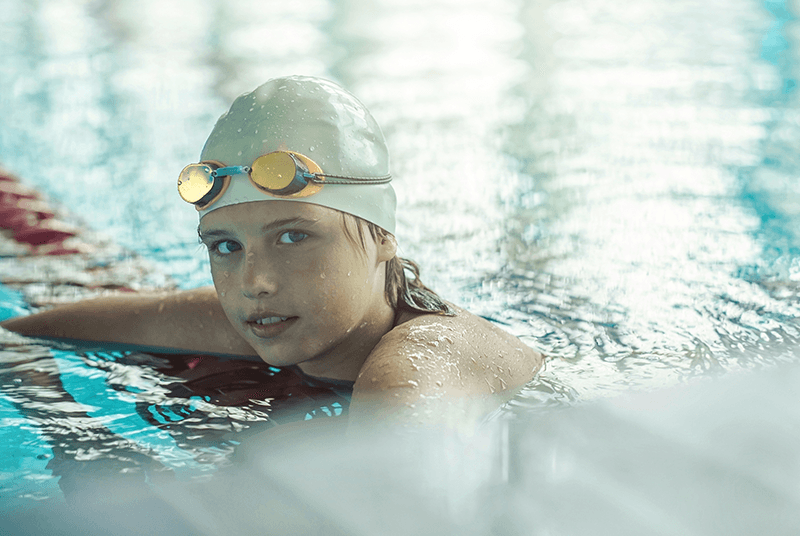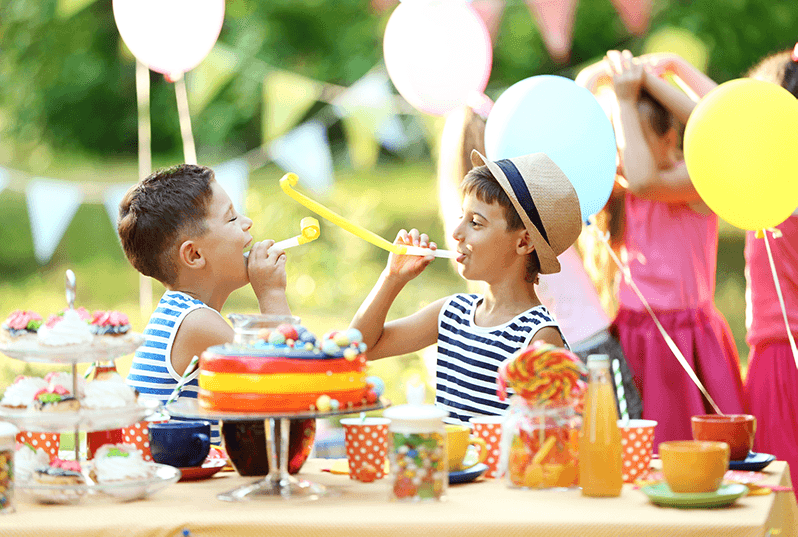 Have no fear, school may be starting soon but we are going to have one last week of summer fun here! We will party in the sun before we sharpen our pencils and hit the books.
What Our Parents Are Saying...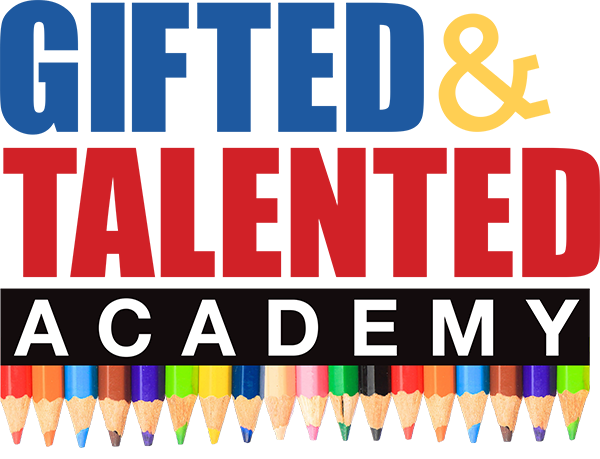 "Gifted & Talented Academy makes everyone feel like family"
- Pam Martin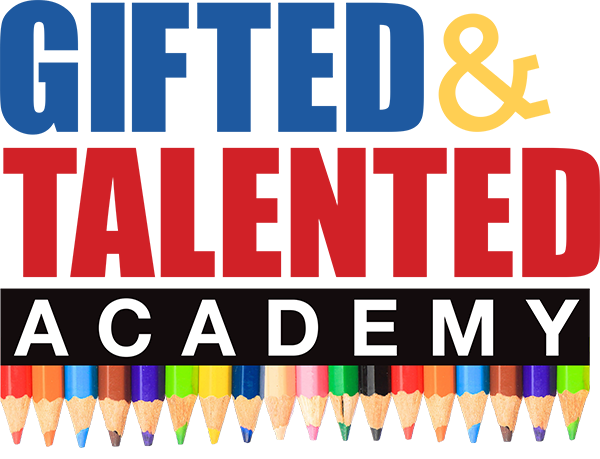 "This is more than just a "daycare" there is a curriculum and lessons that help the children become prepared for school."
- A Mom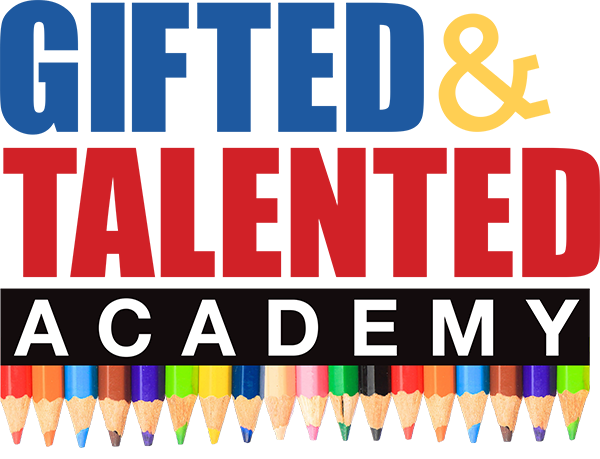 "The owners of this facility truly care and it is apparent they put the safety and care of the children first."
- Michael Braswell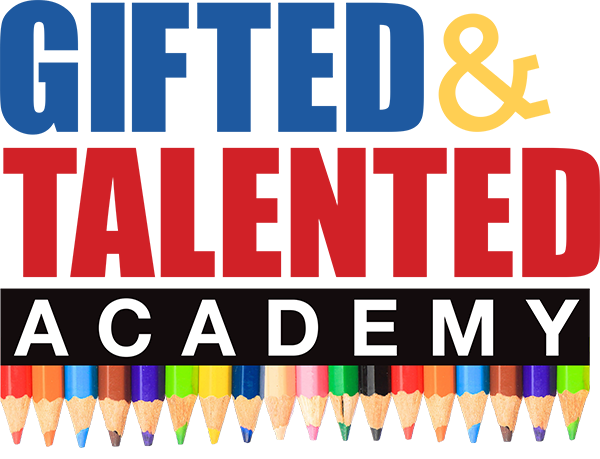 "Gifted & Talented Academy is a great facility with wonderful teachers. You can also tell that the owner truly cares about children."
- Madhu Bhandari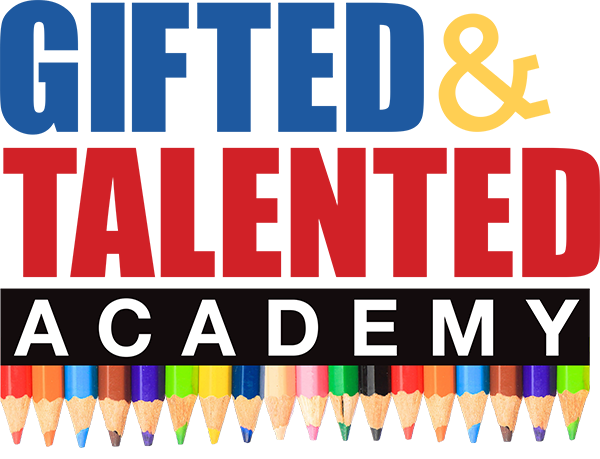 "Thank you to the Gifted and Talented Academy child care organization for an incredible early childhood curriculum that engages and teaches at all steps of the day"
- Andre Cousin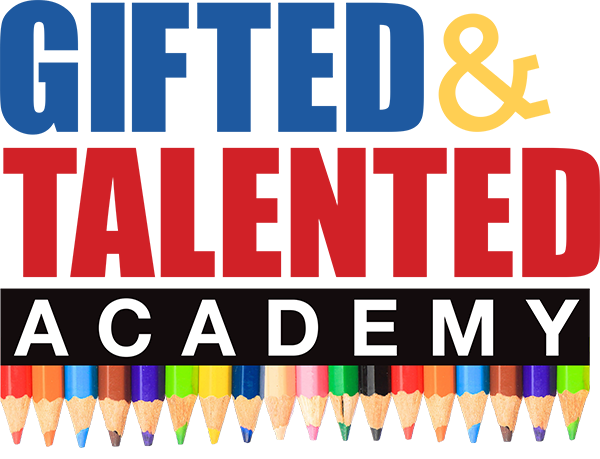 "My oldest son who is on the autism spectrum did not have any issues while attending here because they accommodated all his needs which made him feel safe & loved."
- E. Beazy
Watch Your Child Develop Their Many
Gifts And Talents
!