Committed To Keeping Your Child Safe And Healthy
So Your Child Gets The Early Education They Deserve, Minus The Risk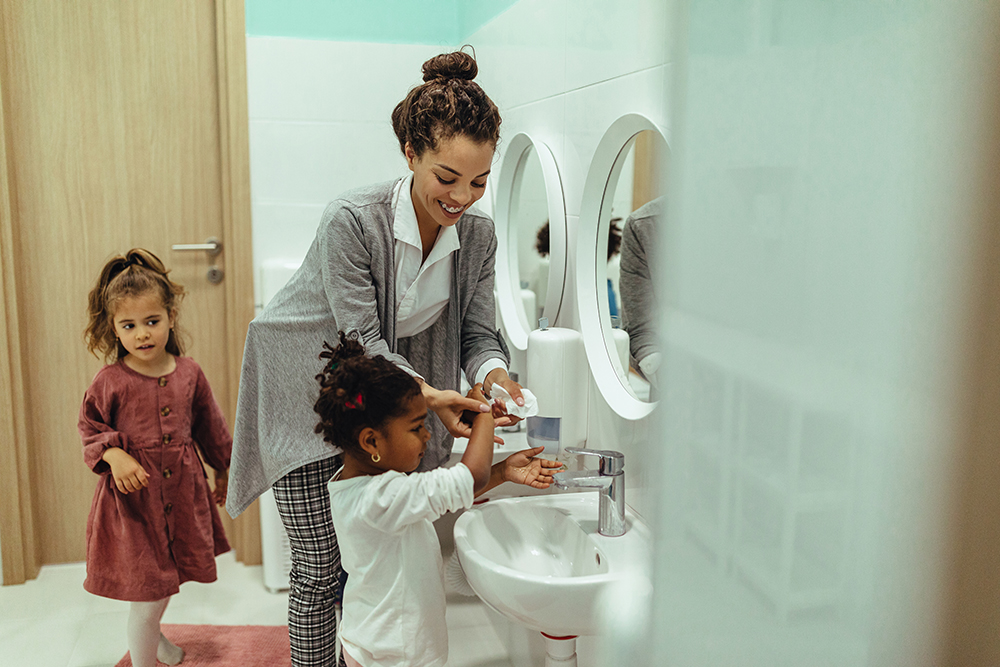 Committed To Keeping Your Child Safe And Healthy
So Your Child Gets The Early Education They Deserve, Minus The Risk
Preschool & Childcare Center Serving Indianapolis, IN
Symptom-Screening Ensures Everyone Is Well
Daily temperature checks at the top of the day, along with a health questionnaire for both your child and staff, help track symptoms to inform the next steps and keep your chid's space free of possible contagions.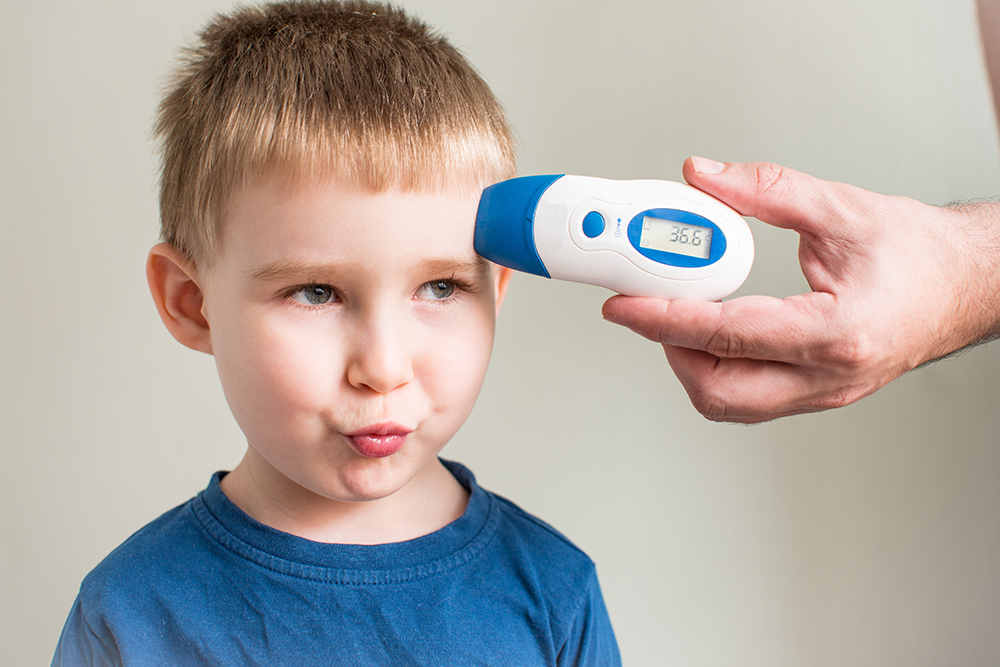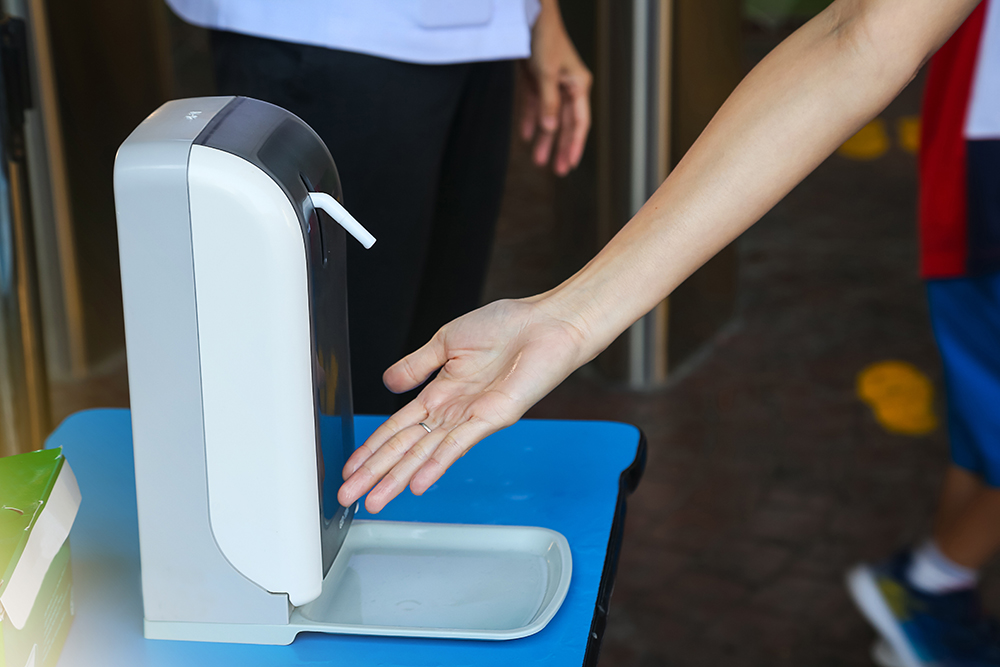 Limited Visitors Means Limited Exposure
Only essential visitors are allowed inside, so your child's space stays isolated from the risk of possible exposure. They also must pass a health screening, wash their hands, and wear masks before entering to ensure they're well and risk-free.
Increased Attention To Hand Hygiene Stems The Spread
Frequent hand-washing throughout the day for both your child and staff kills surface germs and effectively lowers the risk of cross-contamination, keeping your child safe and healthy.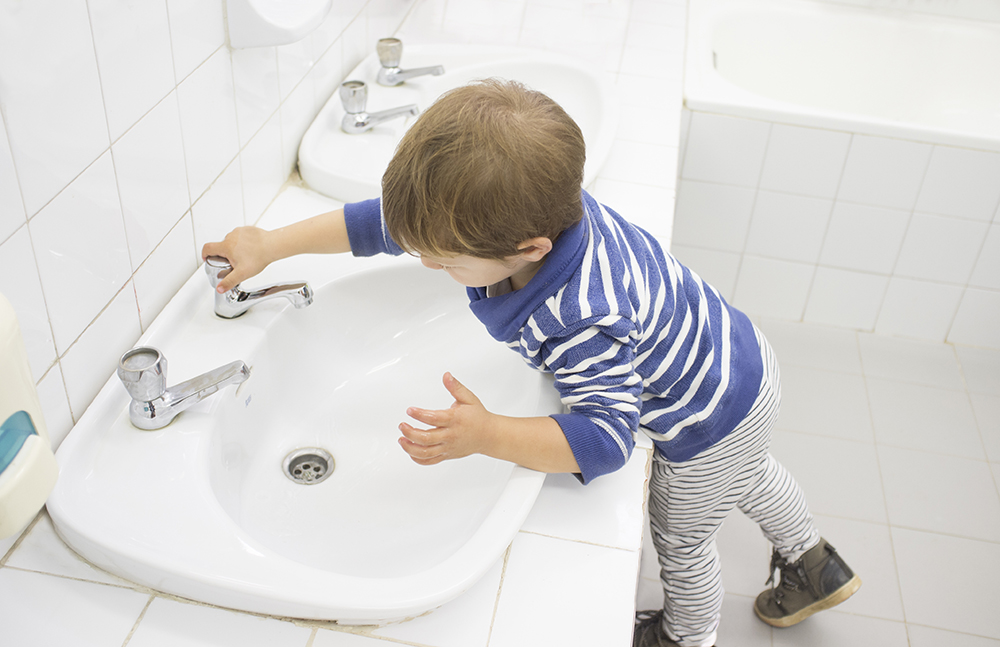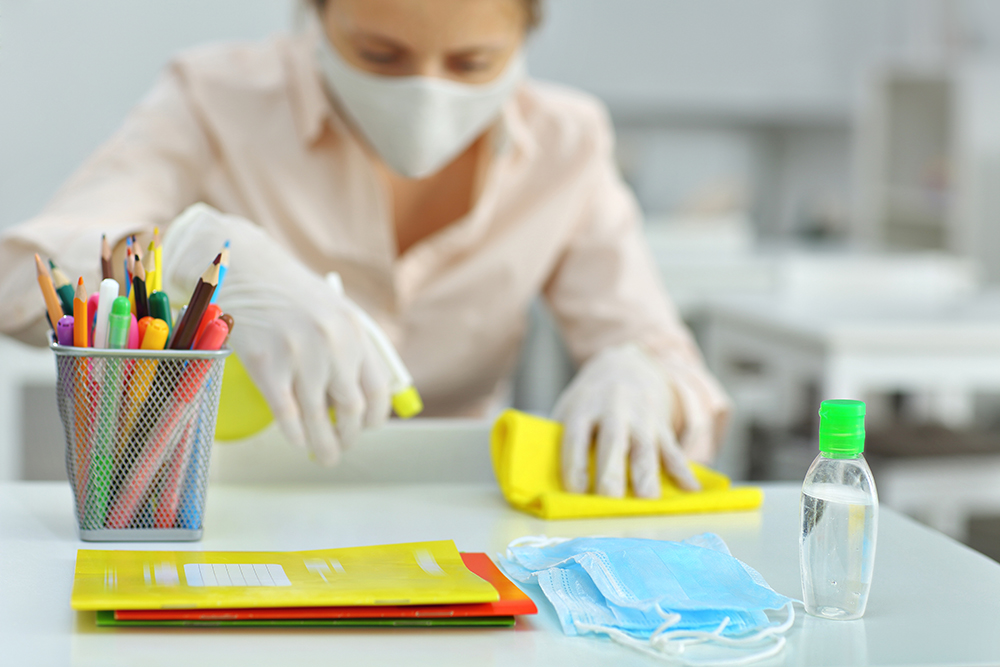 Deep Cleaning Keeps Spaces Risk-Free
Teachers sanitize your child's tools, toys, and equipment daily. At the same time, professional cleaning crews dedicate their time to deep cleaning your child's spaces, paying attention to high-traffic touchpoints like doorknobs, to put an end to contagions.
Evidence-Based Guidelines Keep Your Child Healthy
We follow federal and state mandates, along with guidelines put forth by the Centers for Diseases and Control, to inform best practices and protocols to keep your child safe, healthy, and where they should be: learning and playing at school.