Prepare Your Child To Soar To Their Next Level
Your Child Learns And Discovers Through Their Senses And Caring Teachers Who Guide Them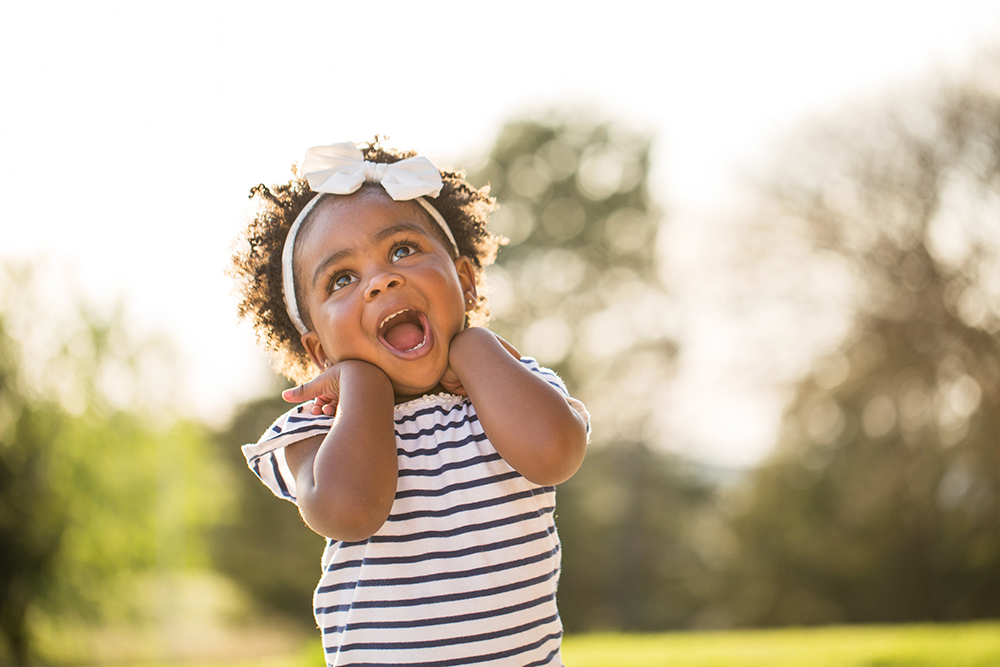 Prepare Your Child To Soar To Their Next Level
Your Child Learns And Discovers Through Their Senses And Caring Teachers Who Guide Them
Toddlers Child care | 1 year | Serving Indianapolis, IN
Your Child Feels At Home Thanks To A Family-Owned Facility
Your child arrives each day at a fully-licensed facility that puts their needs first. All classrooms promote a home-like feel, and a family-owned and -operated center allows them to feel comfortable, confident, and safe to learn, grow, and thrive.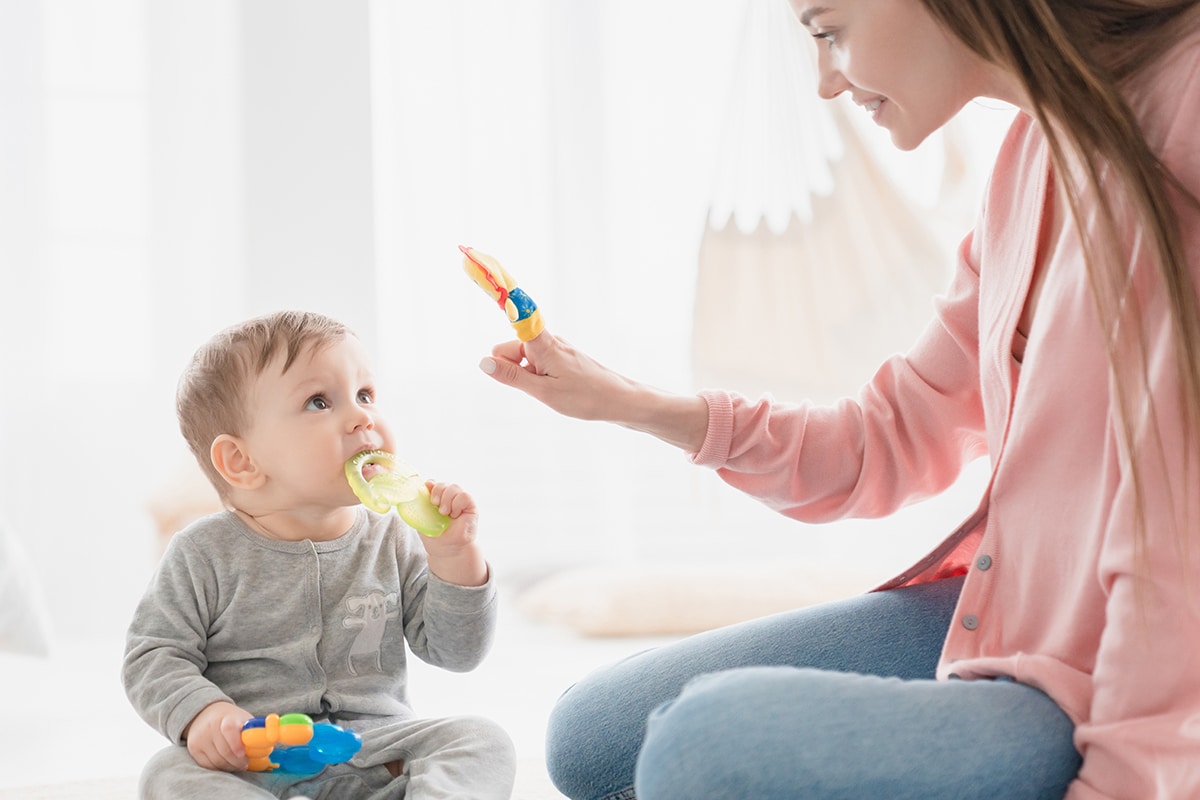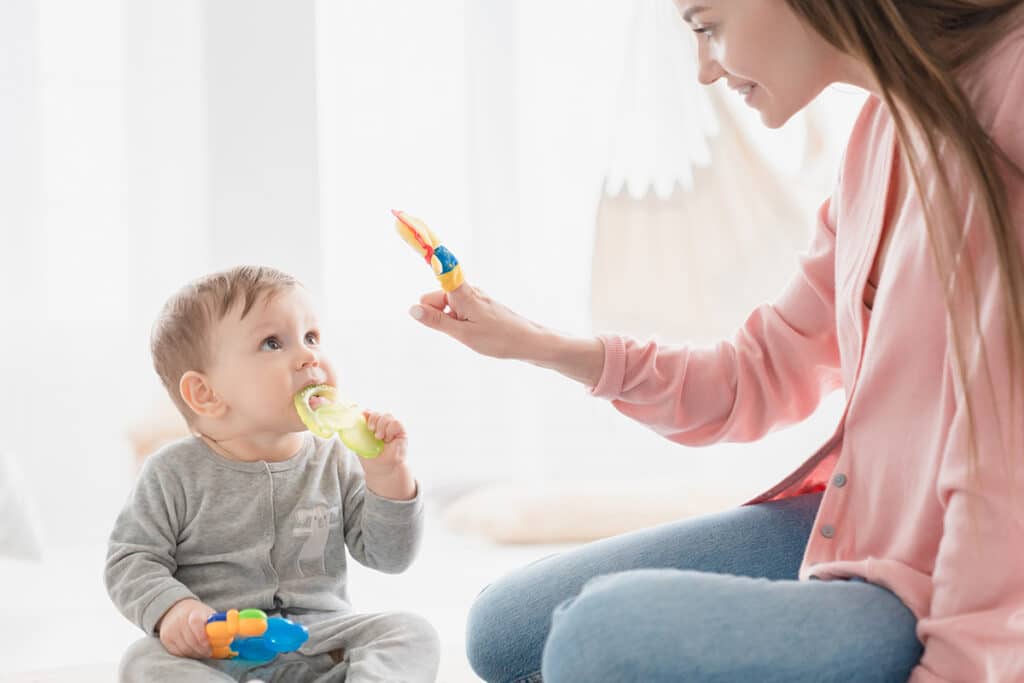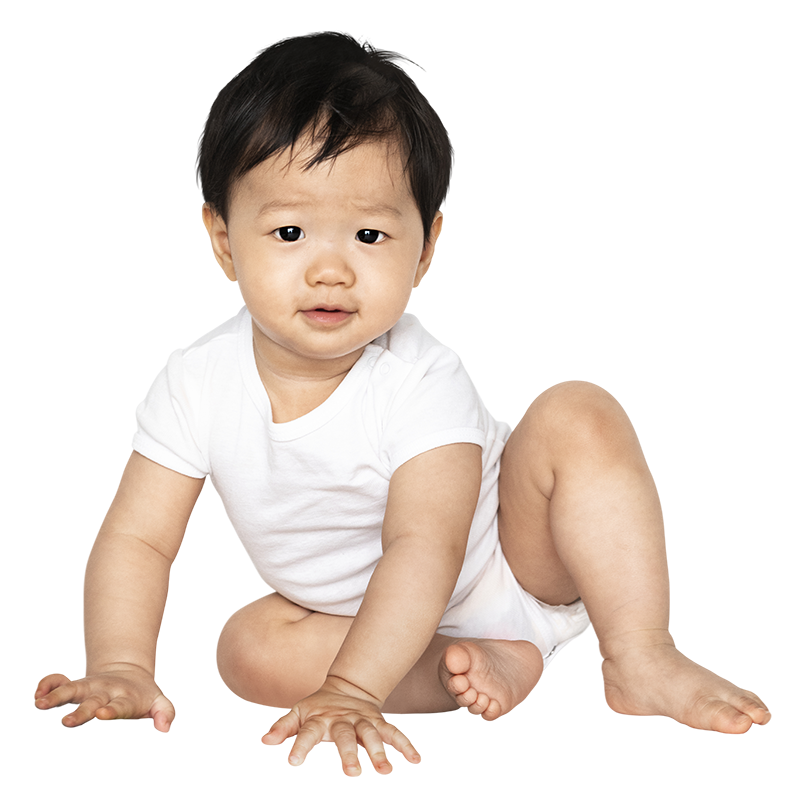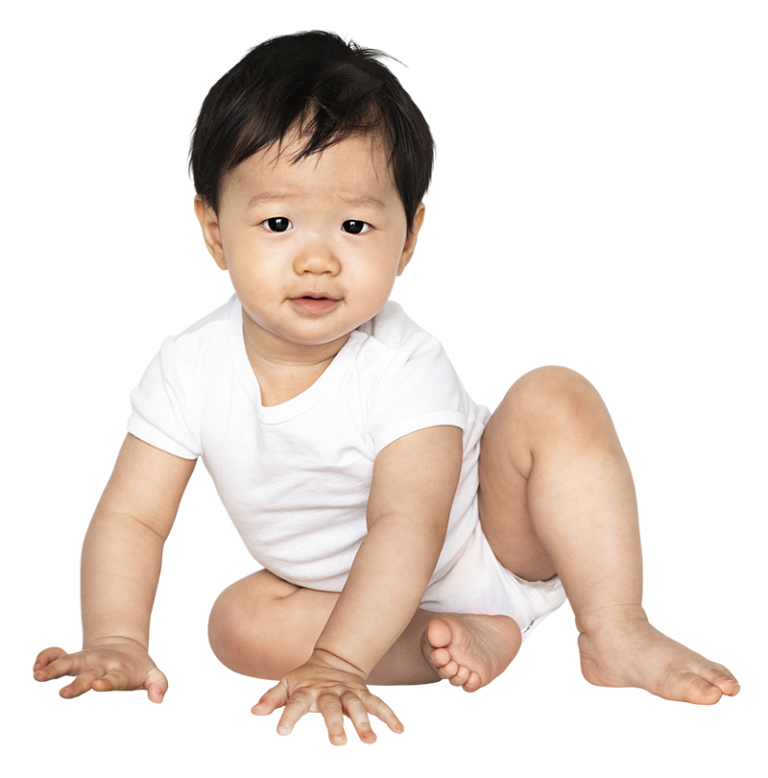 Need Extra Care? Enjoy Convenient Extended Hours That Supports Your Family!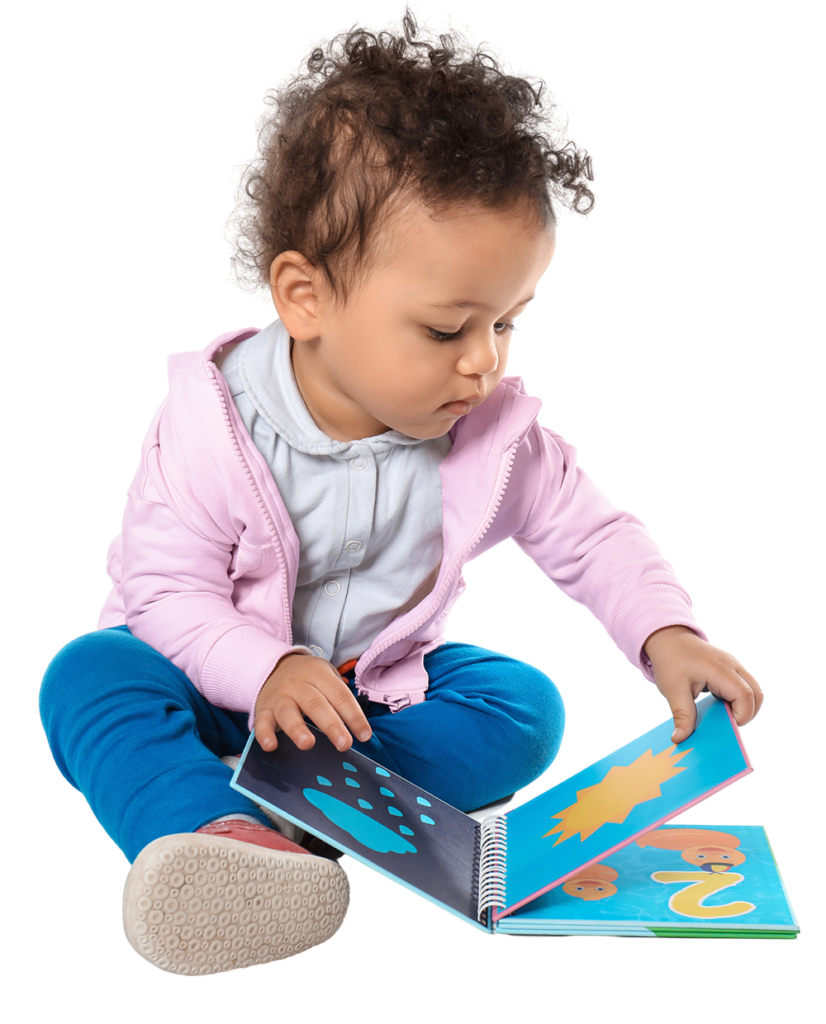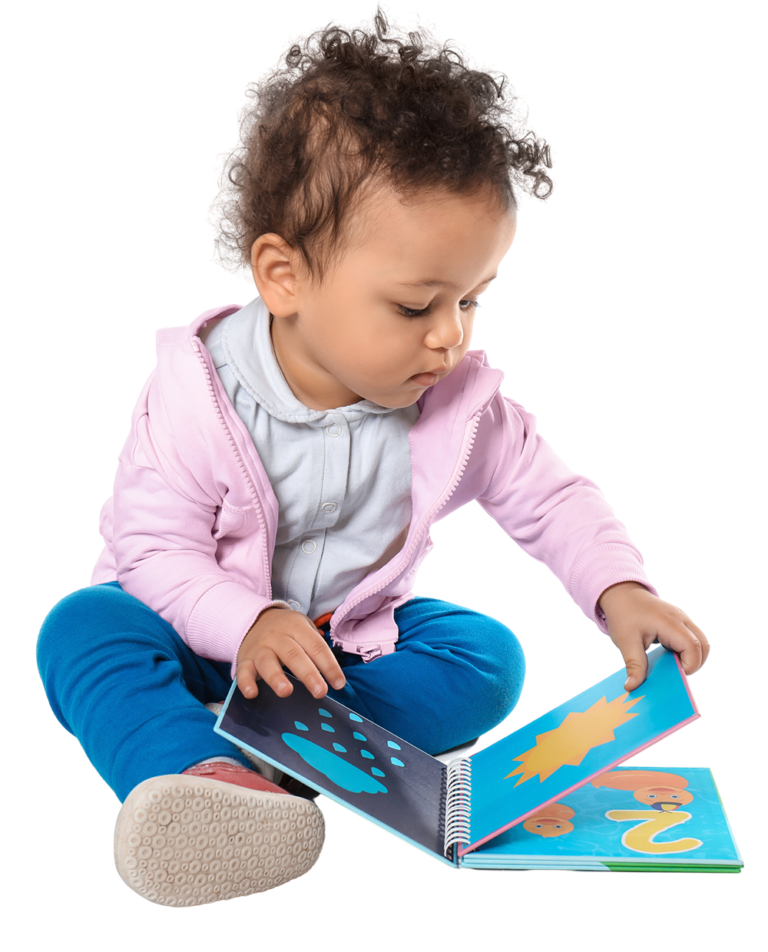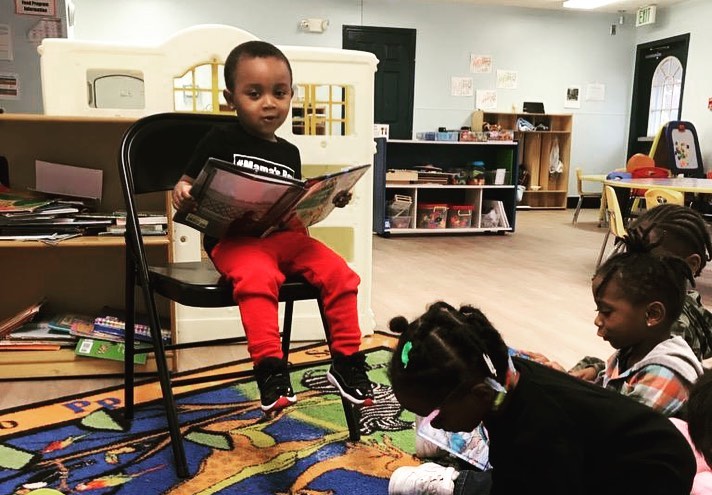 Curriculum Unravels Your Toddler's World
An awesome STEAM-based curriculum focuses on science, tech, engineering, art, and math activities that help them explore their imaginations. Sensory-rich, hands-on lessons engage your child in their learning and help them foster the essential skills they need for kindergarten.
Skilled, Qualified Teachers Ready To Educate Your Child
Your child's teachers have a Child Development Associate Credential or more and have the skills to help your toddler prepare for the next academic step. You can trust their experience.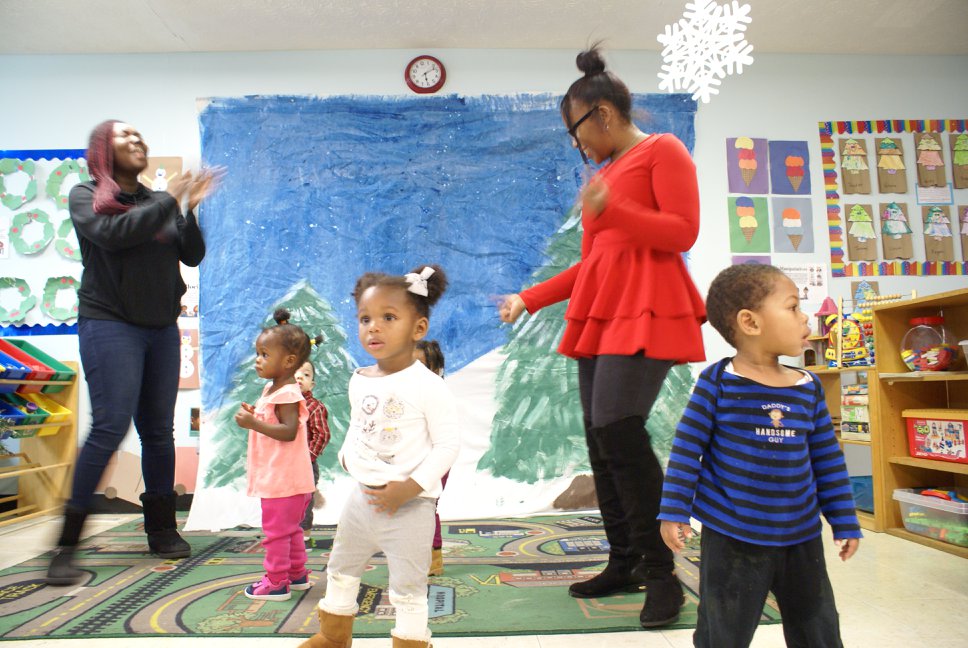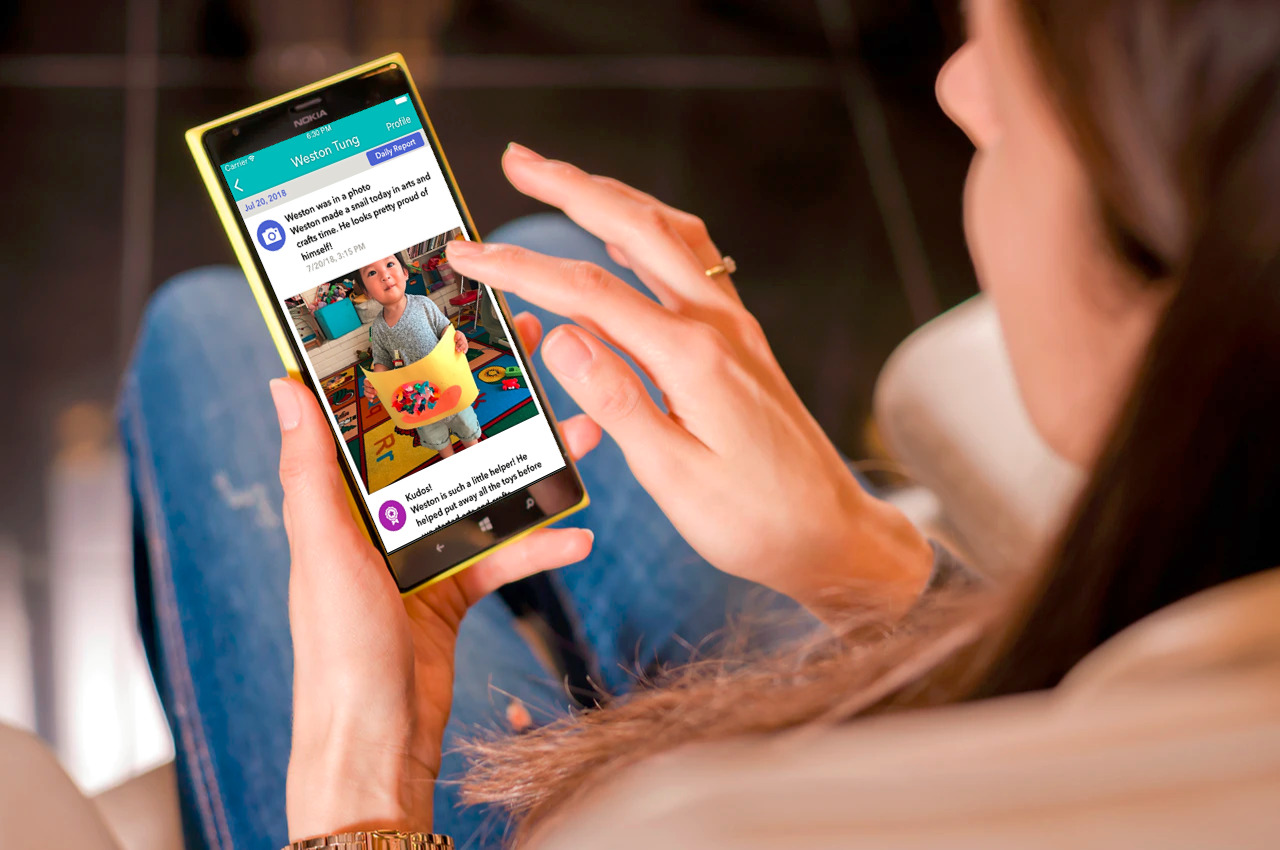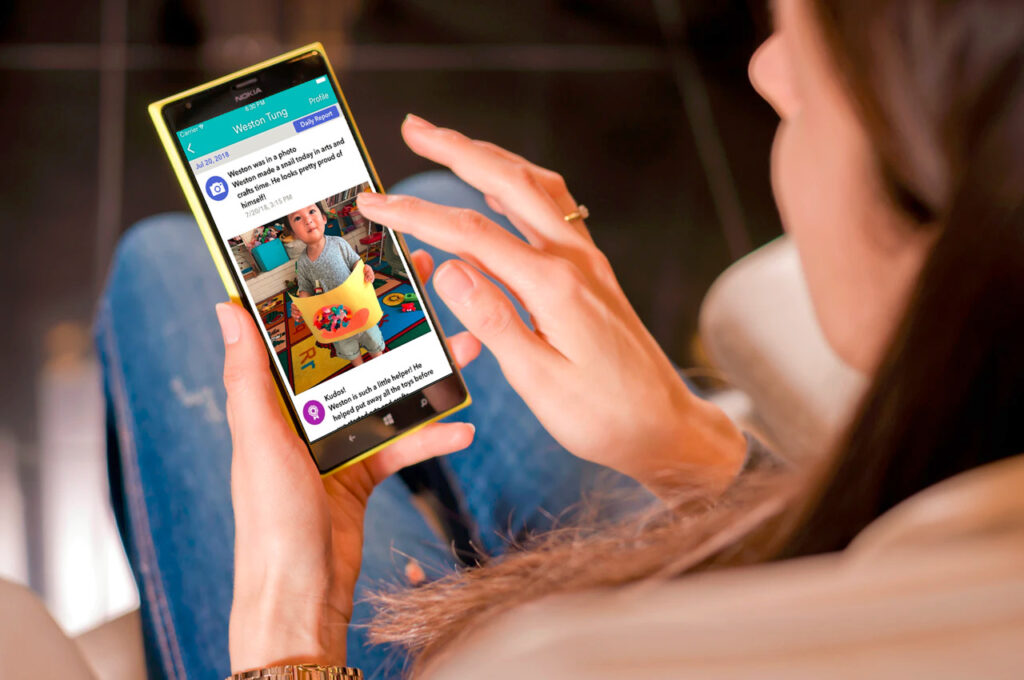 Open Communication Brings Peace Of Mind
Open communication between parents and teachers means your child receives the best care and support. The LifeCubby app sends you updates and pics daily, and you get free parenting courses and a parenting library as bonus resources.
Daily STEAM Enrichment Prepares For Problem-Solving
STEAM (Science, Technology, Engineering, Art, and Math) lessons unravel everyday magic. Water play and building blocks help them understand buoyancy and gravity as they build cognitive and problem-solving skills.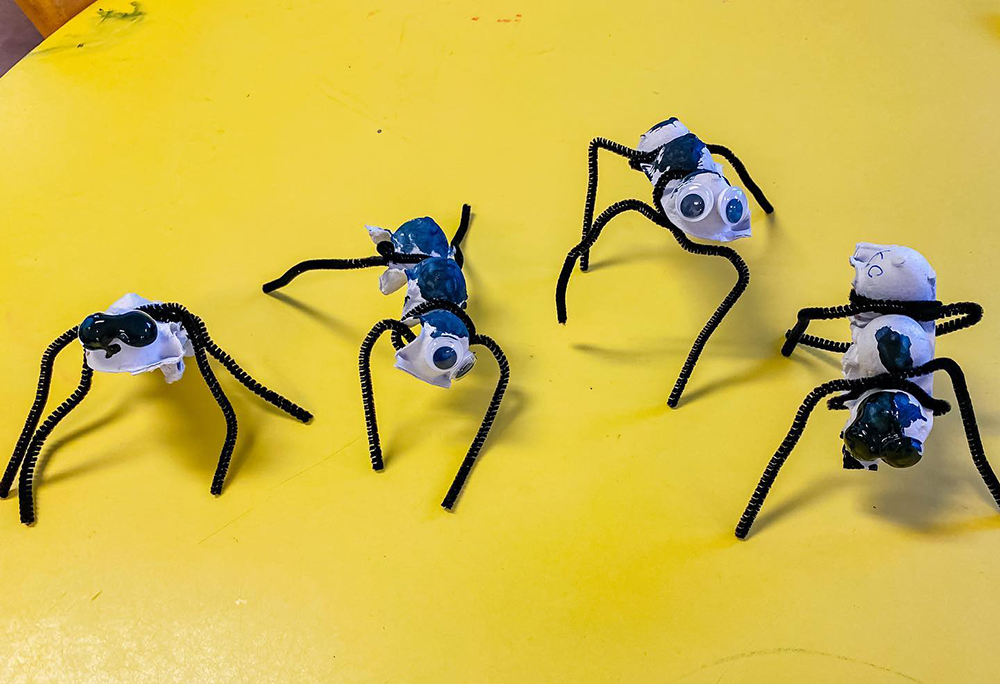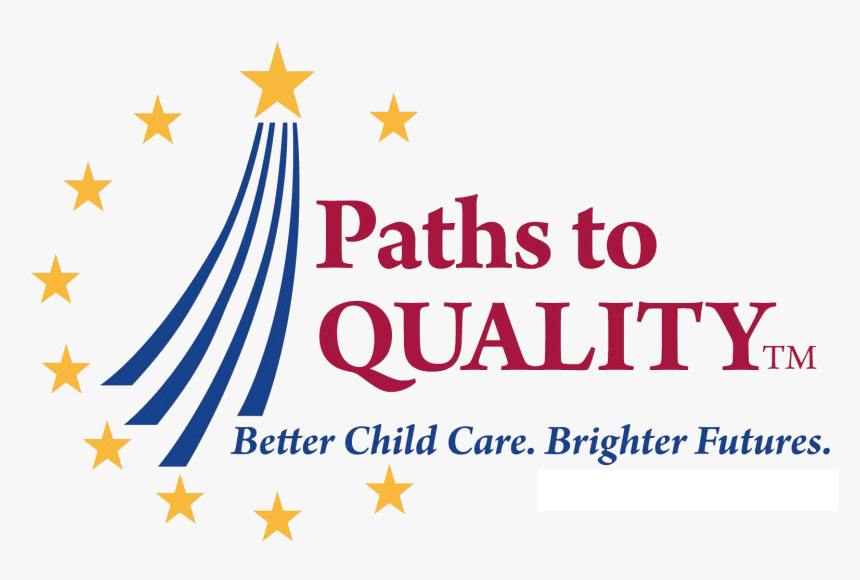 Level 3 Paths To Quality For Care You Can Trust
Your child benefits from Paths to Quality Level 3 accreditation–a recognized and trusted stamp of excellence. Expect a quality curriculum, certified teachers, and a nurturing, clean environment.
Delicious Food Options They Look Forward To
Delicious and healthy breakfast, lunch, dinner, and snacks are prepared by an on-site chef and included in tuition. Take confidence knowing that your child is getting the nutrition they need to grow strong.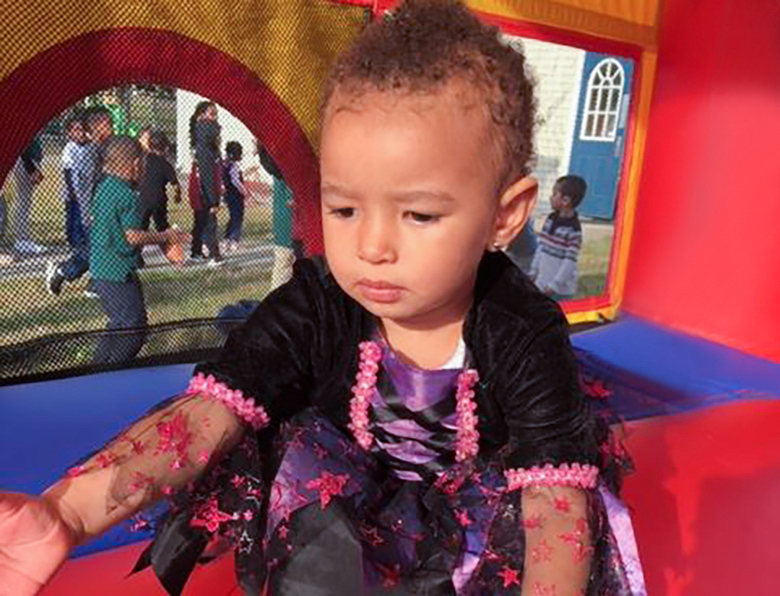 CURIS Decontamination System Kills All Germs
The ultimate CURIS decontamination system sanitizes your child's air, spaces, and tools. Restricted access and coded double entry doors, along with caring teachers, means your little one stays healthy and safe.
Introduce Your Toddler To Mother Nature
Nature-based learning and activities like garden areas, wood stumps, and grass unlock a world of wonder for your toddler! Nature walks keep them moving and loving the outdoors for healthy habits.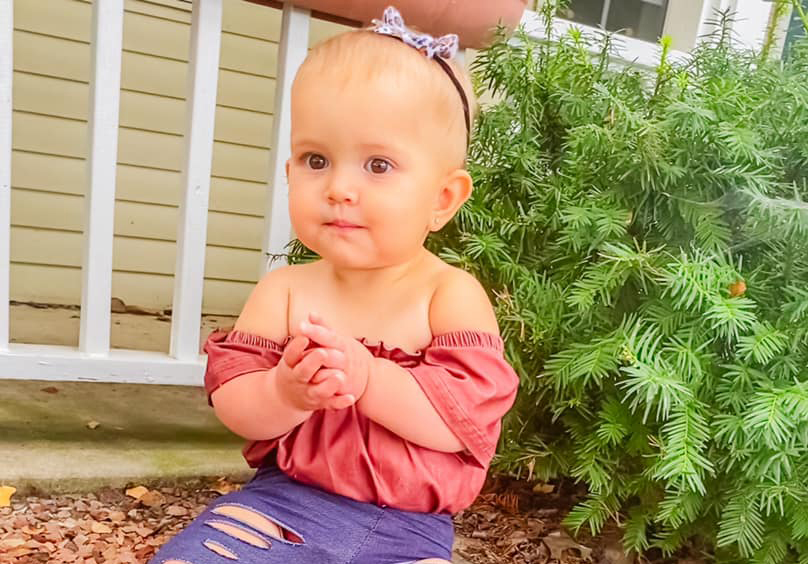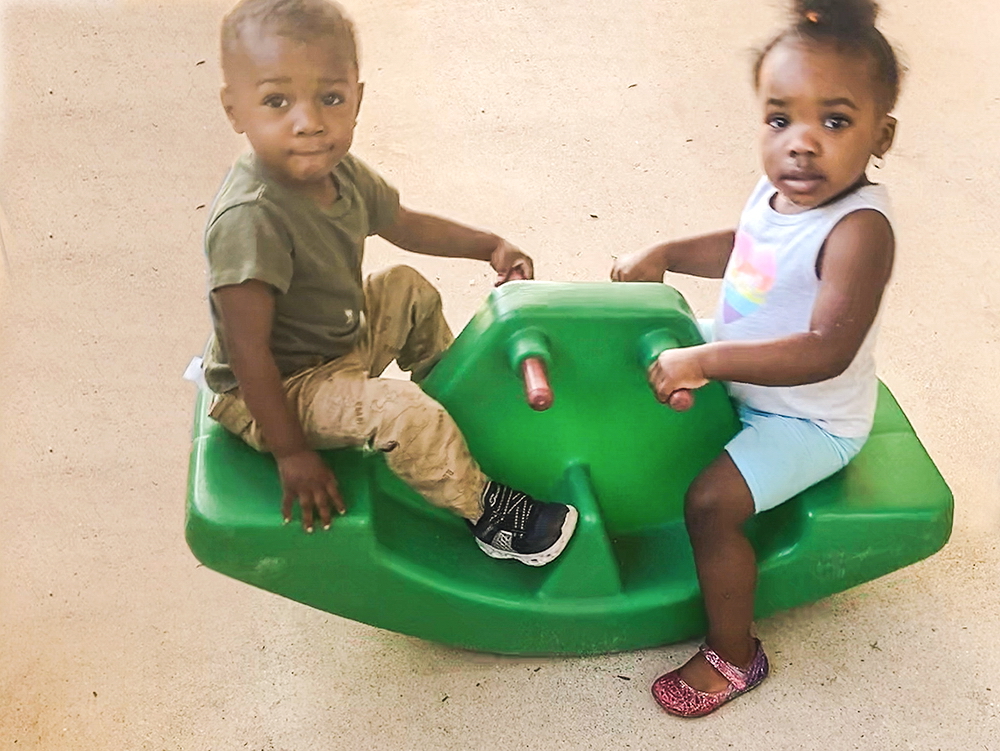 Strengthen Motor Skills Through Play
Gross motor skill development is essential for your child, and equipment like climbers and balls strengthen their motor skills as they play and challenge themselves, building their confidence as they grow.
Enrichments Your Child Delights In
Daily enrichments like Yoga introduce your child to move and strengthens mind-body connections, while Spanish introduces them to new sounds and meanings.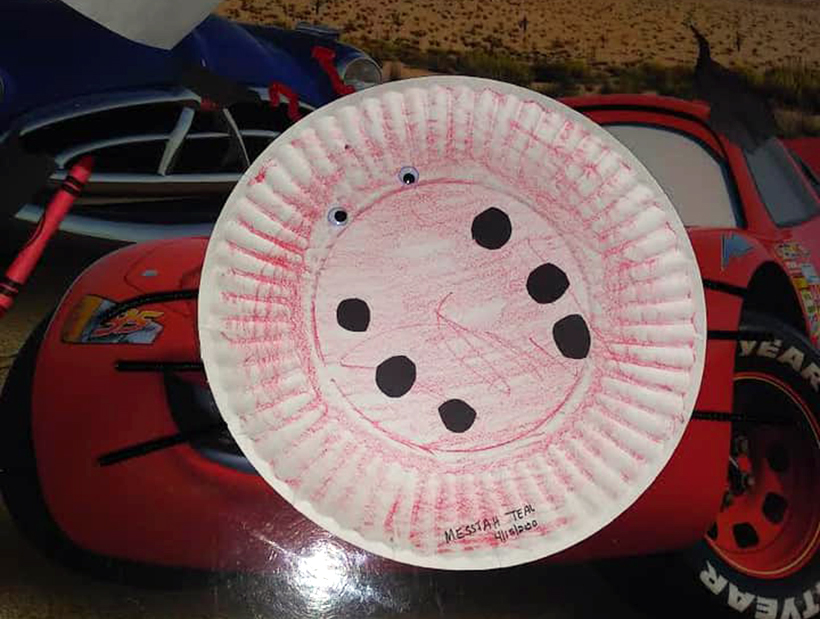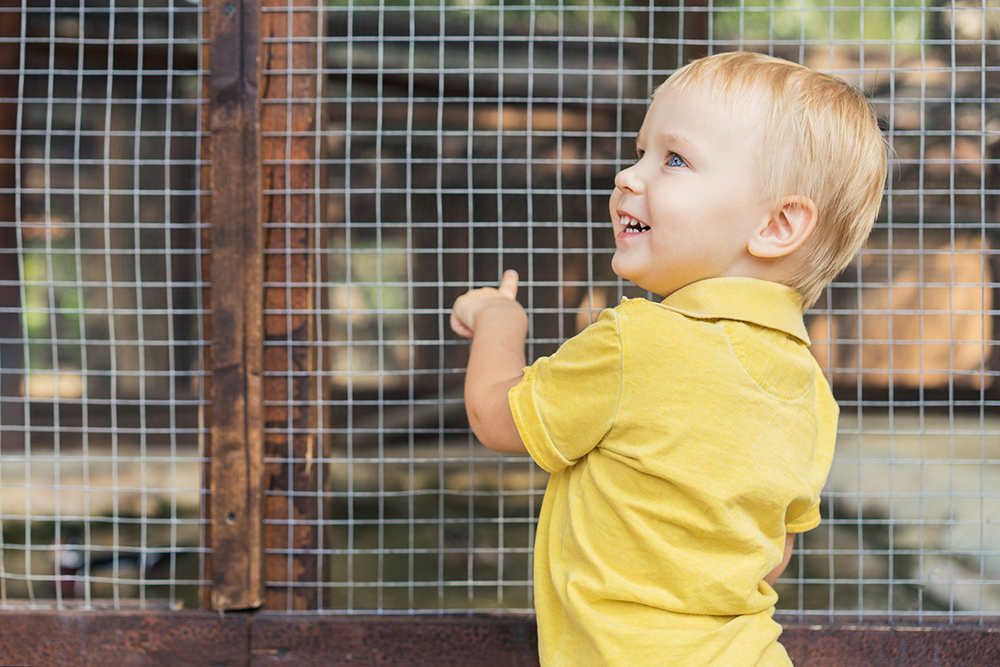 Field Trips Are Sure To Spark Excitement
Exciting field trips to enchanting destinations like the pumpkin patch, apple orchards, 'Touch a Truck,' the zoo, and museums give your child something new to look forward to.
What Our Parents Are Saying...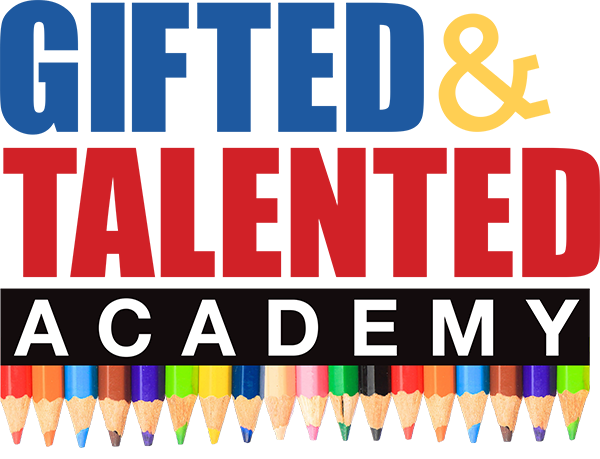 "Gifted & Talented Academy makes everyone feel like family"
- Pam Martin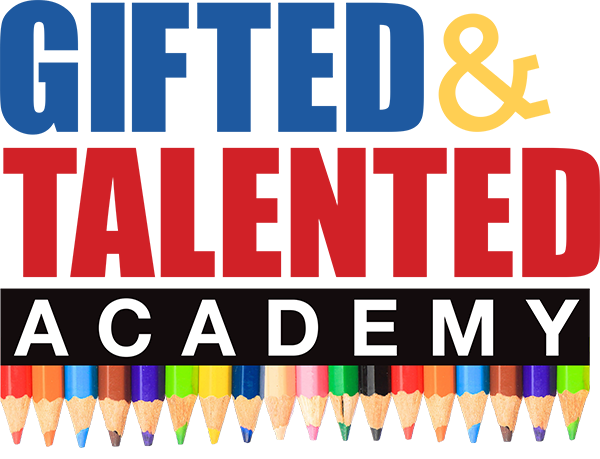 "This is more than just a "daycare" there is a curriculum and lessons that help the children become prepared for school."
- A Mom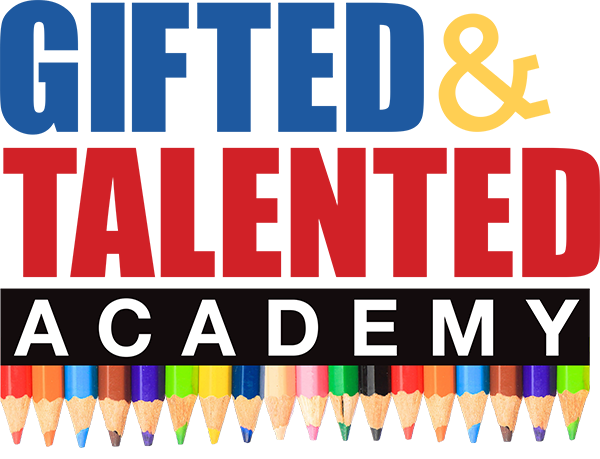 "The owners of this facility truly care and it is apparent they put the safety and care of the children first."
- Michael Braswell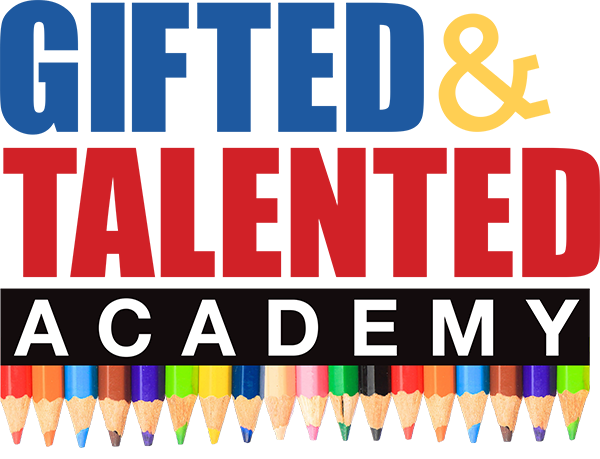 "Gifted & Talented Academy is a great facility with wonderful teachers. You can also tell that the owner truly cares about children."
- Madhu Bhandari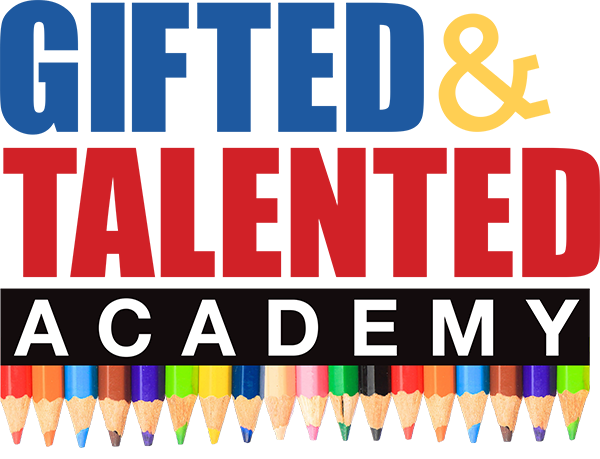 "Thank you to the Gifted and Talented Academy child care organization for an incredible early childhood curriculum that engages and teaches at all steps of the day"
- Andre Cousin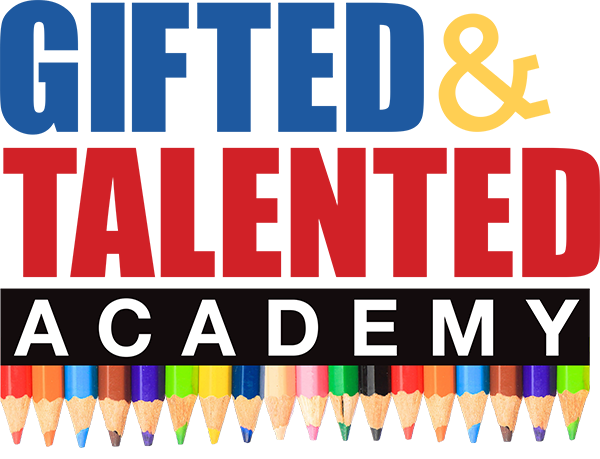 "My oldest son who is on the autism spectrum did not have any issues while attending here because they accommodated all his needs which made him feel safe & loved."
- E. Beazy
Watch Your Child Develop Their Many
Gifts And Talents
!