Your Child Is Ready To Unlock A World Of Learning
With Proven Curriculum, Highly Certified Teachers, And Daily STEAM Enrichment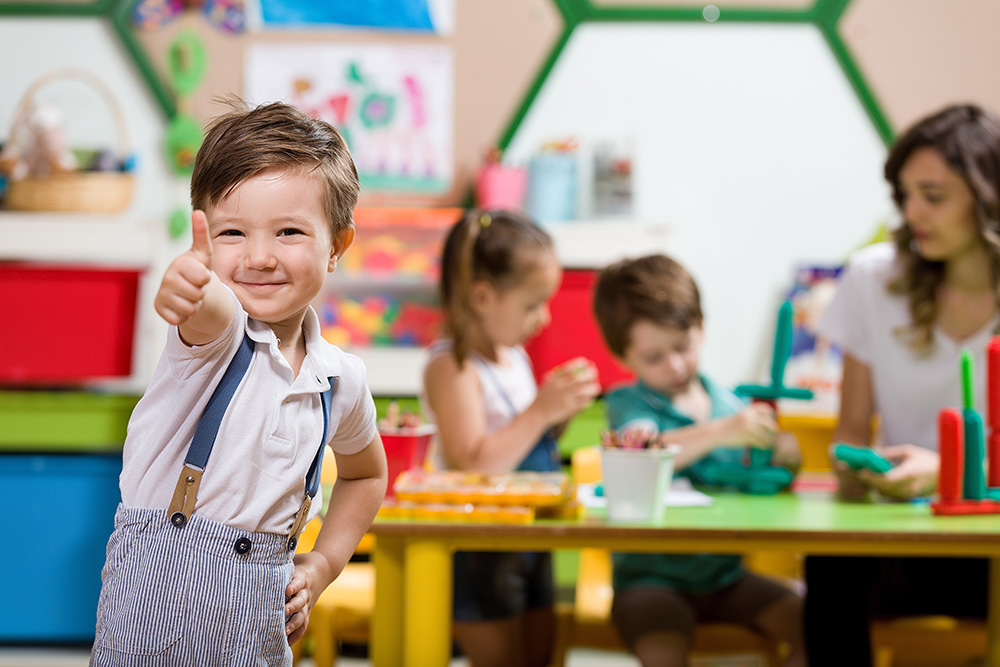 Your Child Is Ready To Unlock A World Of Learning
With Proven Curriculum, Highly Certified Teachers, And Daily STEAM Enrichment
Early Preschool | 2 Year olds by oct 1st | Serving Indianapolis, IN
Feel Comfortable In An Outstanding, Home-Like, & Family-Owned Facility
You prefer knowing that your child is being looked after and receiving the care necessary for them to thrive in a first-rate, fully-licensed facility. Additionally, the family-owned and -operated environment, which encourages comfortable and enjoyable learning, makes the classrooms feel like home for your child.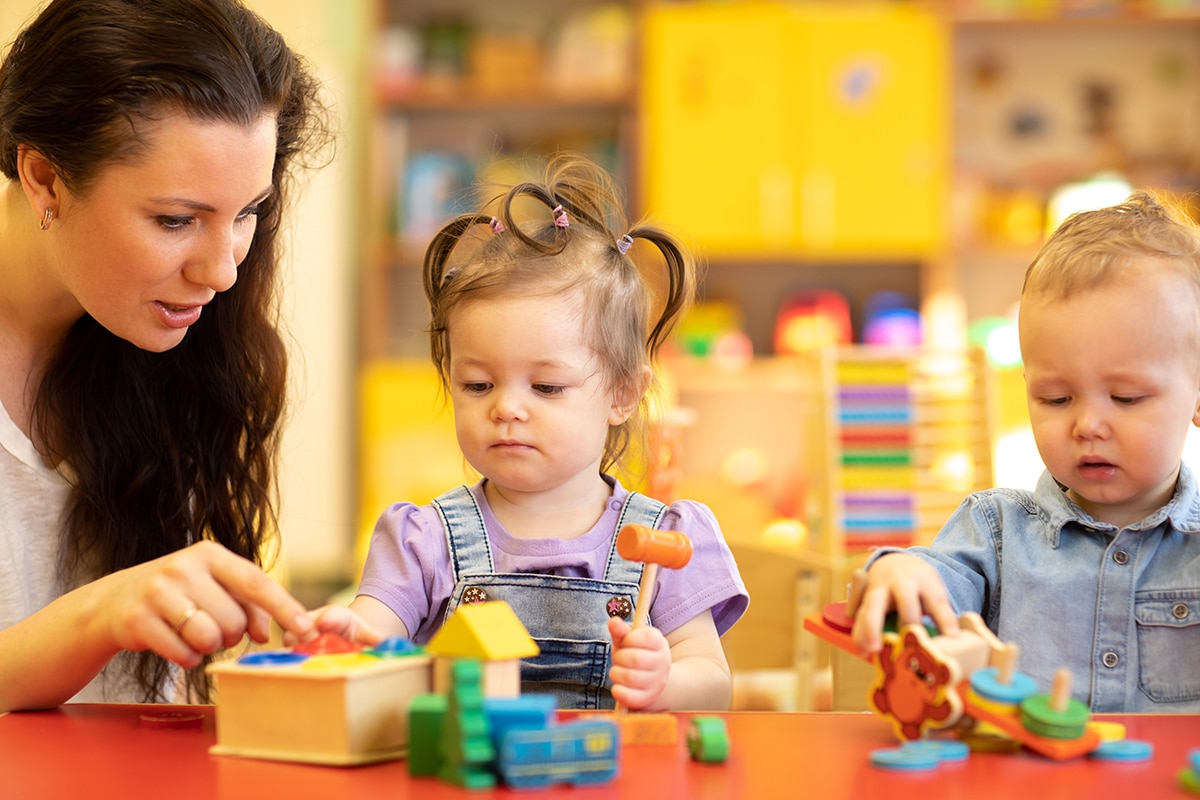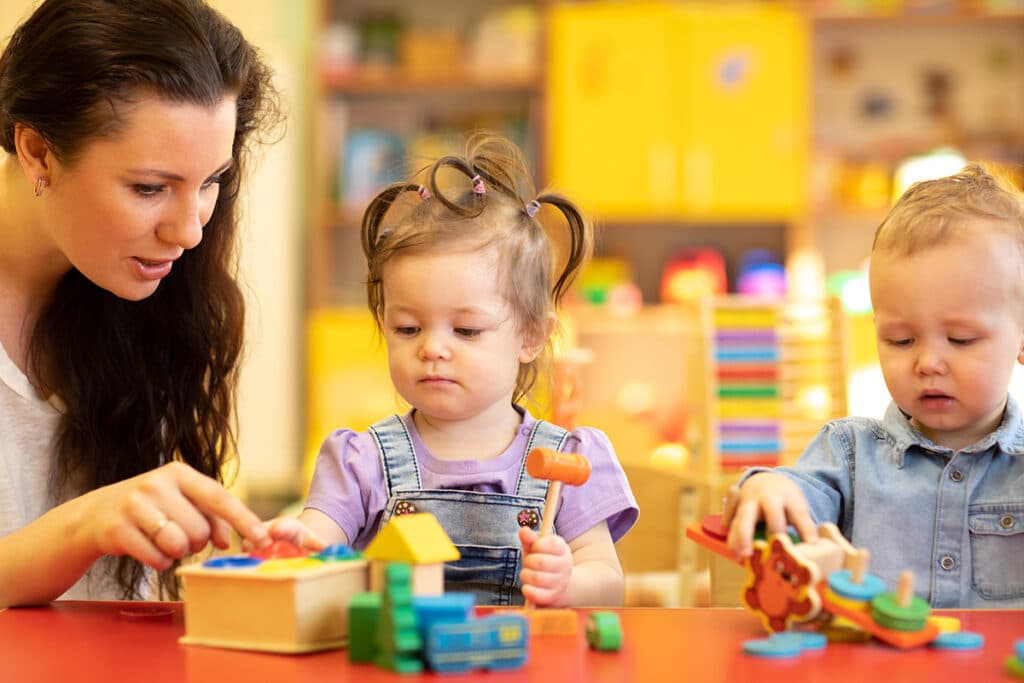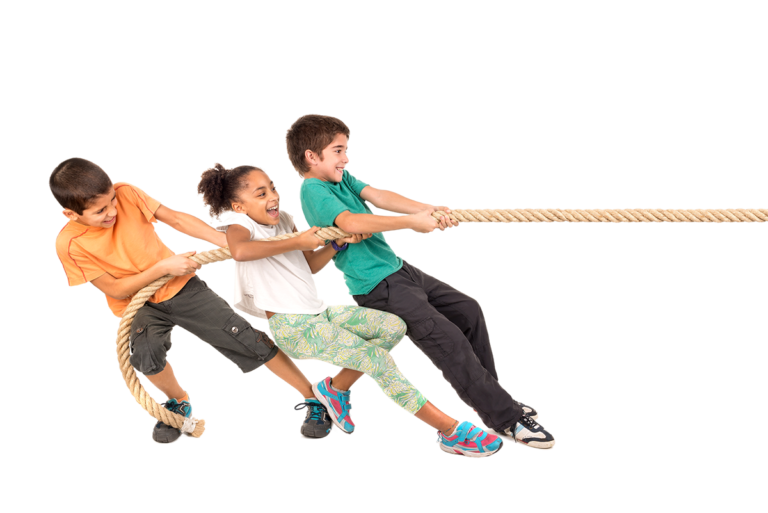 Every Parent Loves The Convenient, Extended Hours!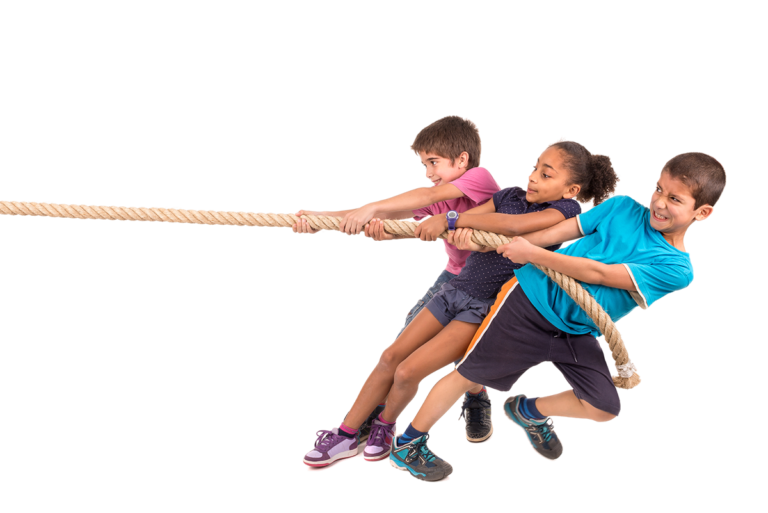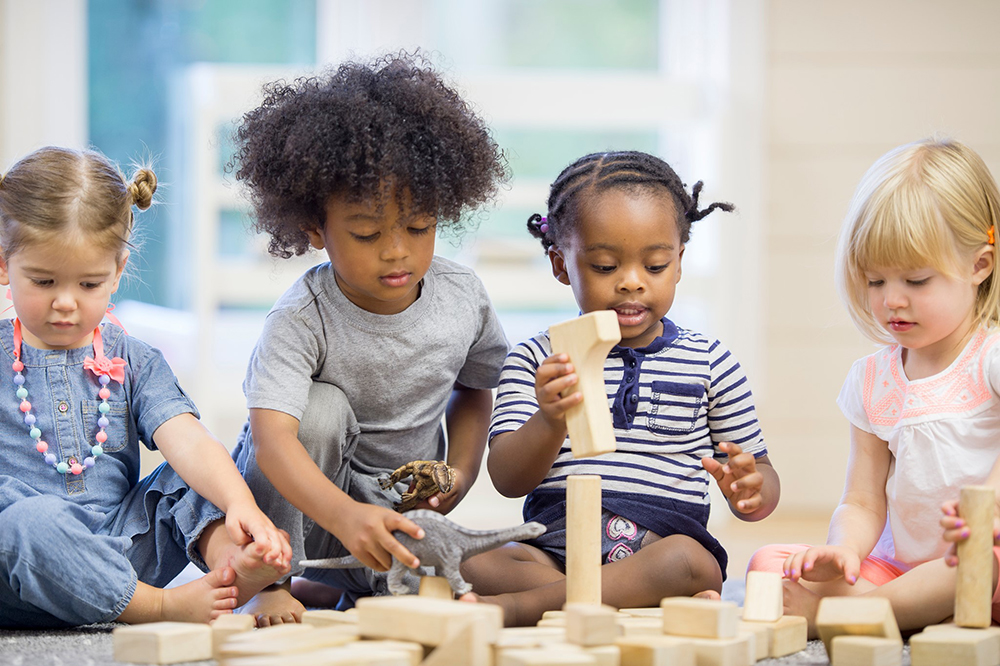 Empower Your Preschooler To Think Independently
The Experience Curriculum© sharpens your child's skills with hands-on learning. They advance academically, as well as social-emotionally as they learn to share and take turns with friends.
Certified Teachers For Effective Learning
Teachers with a Child Development Credential certification have the knowledge it takes to guide your child's learning as it becomes more structured. With expertise and experience, your child's early education is quality.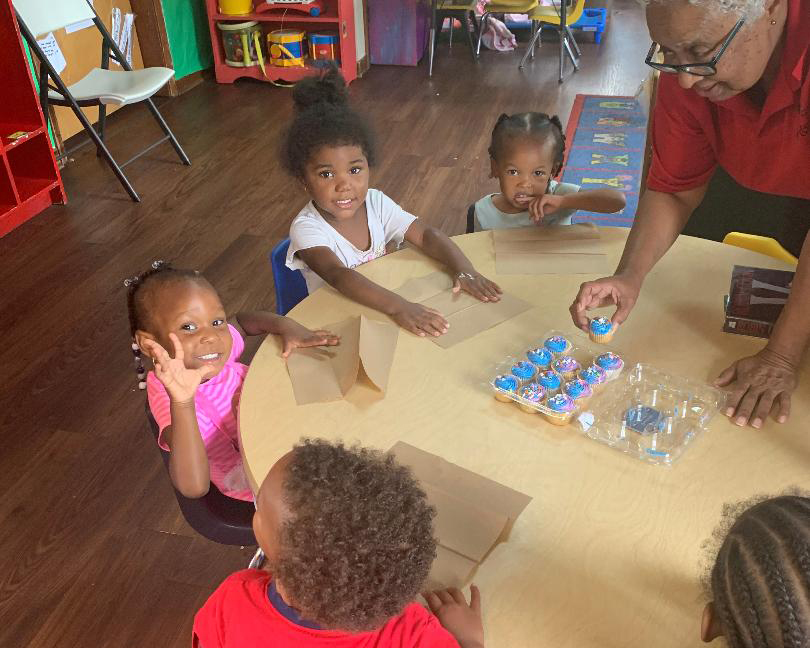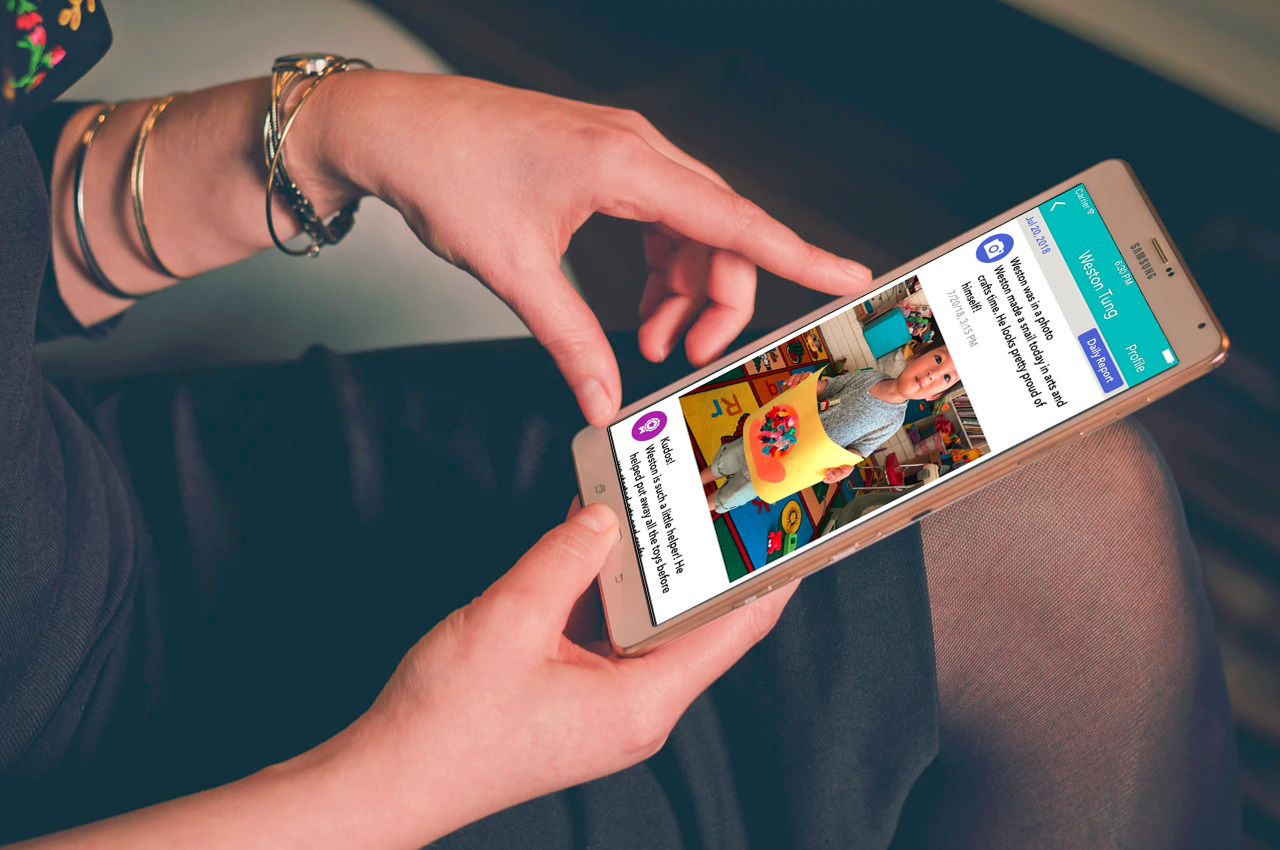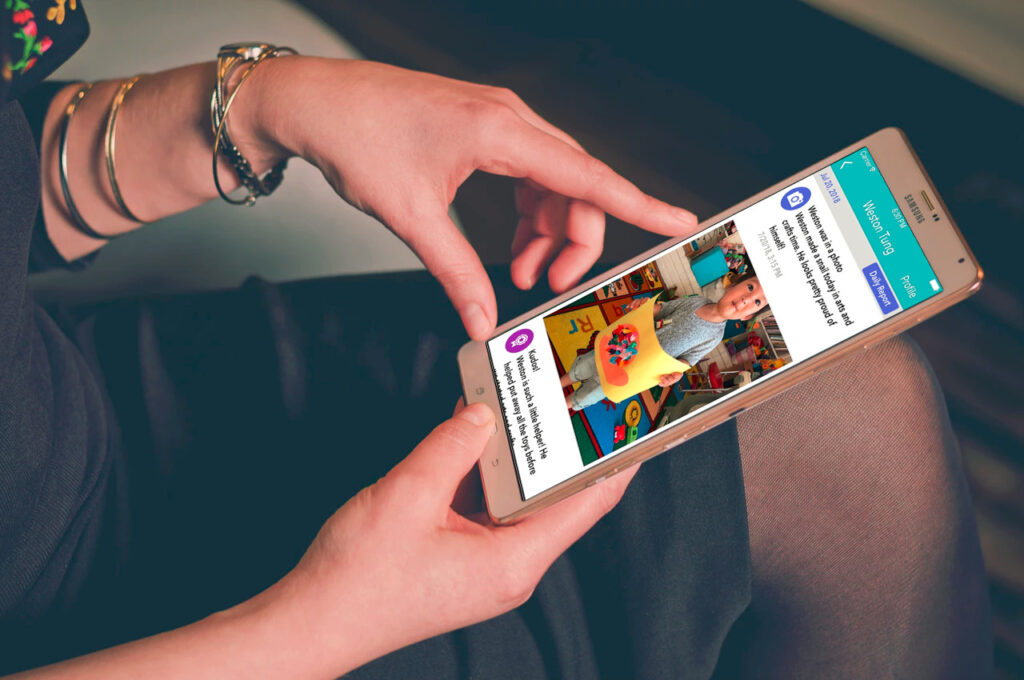 Open Communication For Parent Support
Parents and teachers stay in communication daily with the LifeCubby communication app. You also have access to parenting courses and parenting libraries that give you the extra support you need to do your best.
STEAM Activities Teach Foundational School Skills
Enrichment in Science, Technology, Engineering, Art, and Math offers a world of hands-on learning. Your child builds up skills they'll need for school with fun activities like building, mixing, sifting, and water play.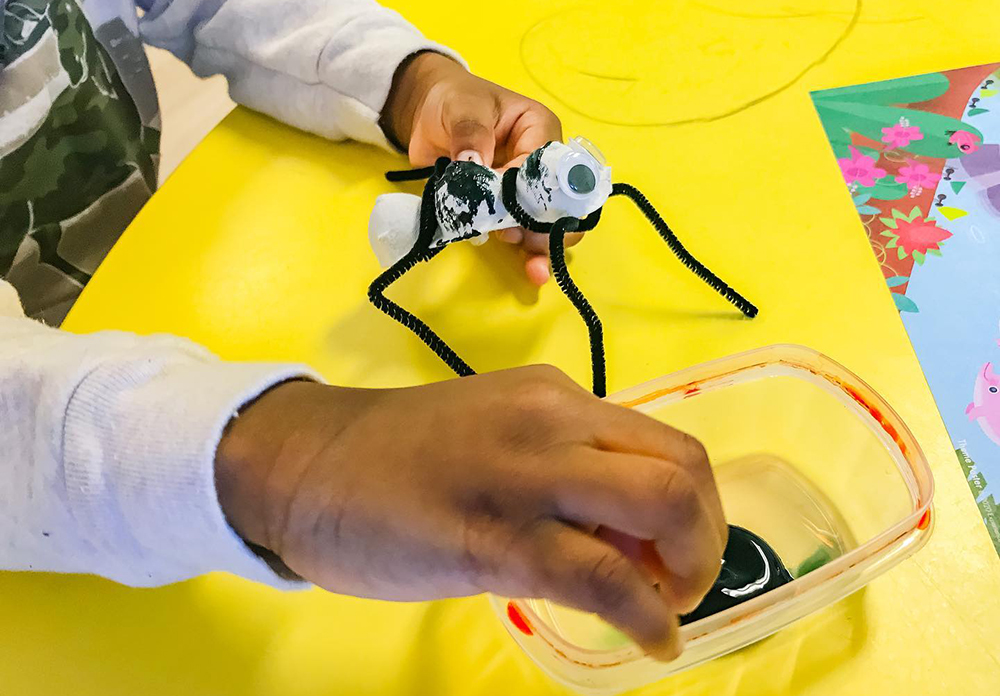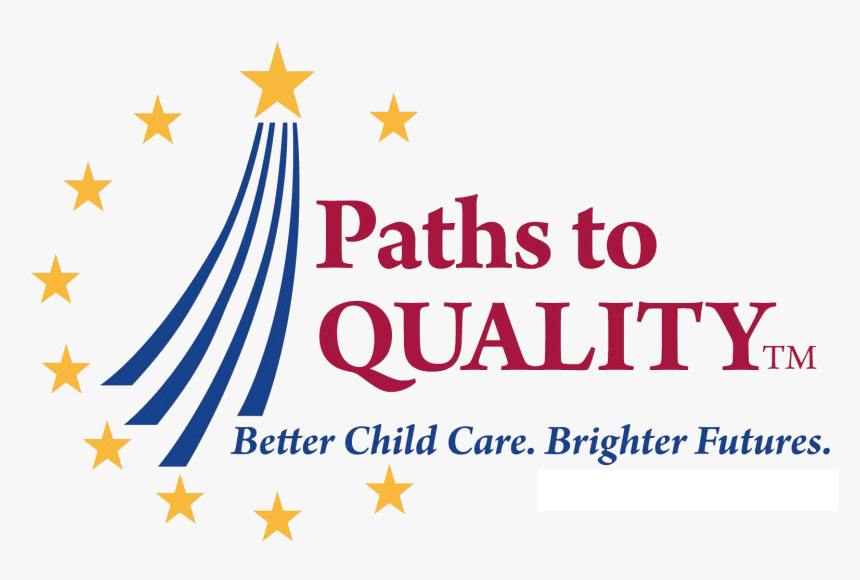 Paths To Quality Level 3 Excellence
Our Paths To Quality Level 3 accreditation means your child benefits from programs that support healthy development and stimulate the senses through exposure to trusted learning approaches in a safe and clean environment.
Healthy Food Helps Your Preschooler Grow Strong
Your child receives healthy food that tastes excellent daily, including breakfast, lunch, dinner, and snacks. You have one less thing to worry about while knowing your child is getting the nutrition they need to grow strong.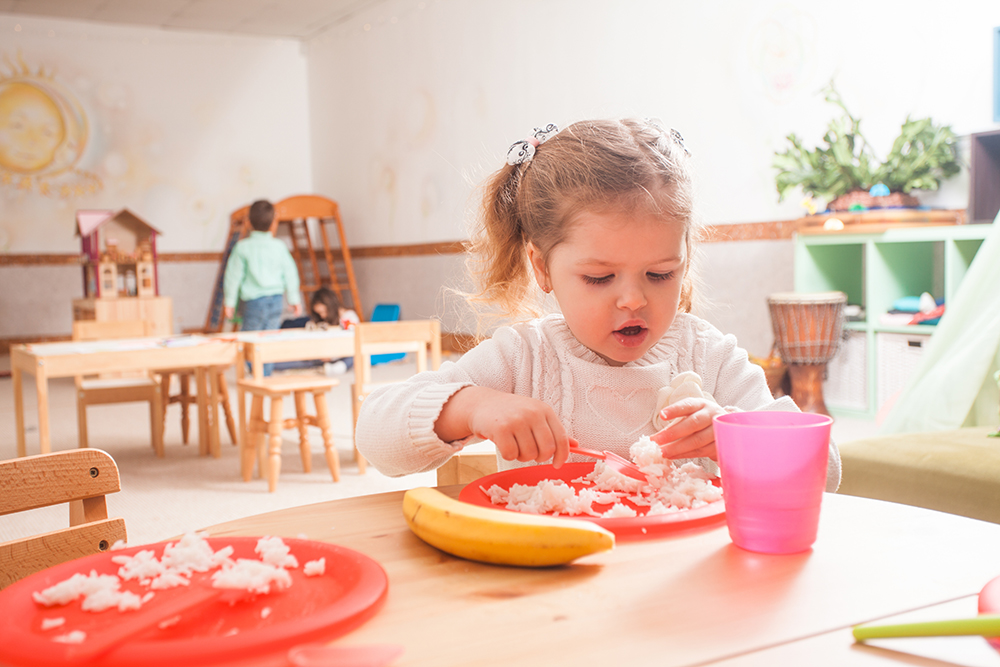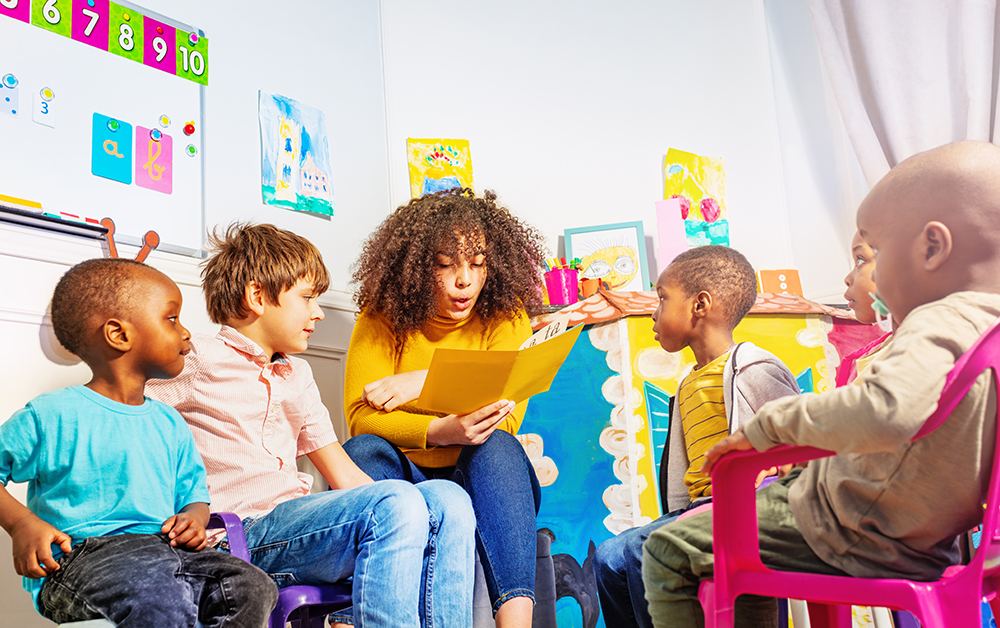 A Safe Environment With CURIS Decontamination
State of the art cleaning measures like using the safe CURIS decontamination system keeps your child's space super clean. Restricted access and attentive teachers give you peace of mind while your child is in our care because your child is safe.
Introduce Your Child To The World Of Nature
Nature-based learning unlocks a whole new world for your child! Natural play structures, gardens, grass, and nature walks help promote their connection to the environment and gives them space to explore its wonders.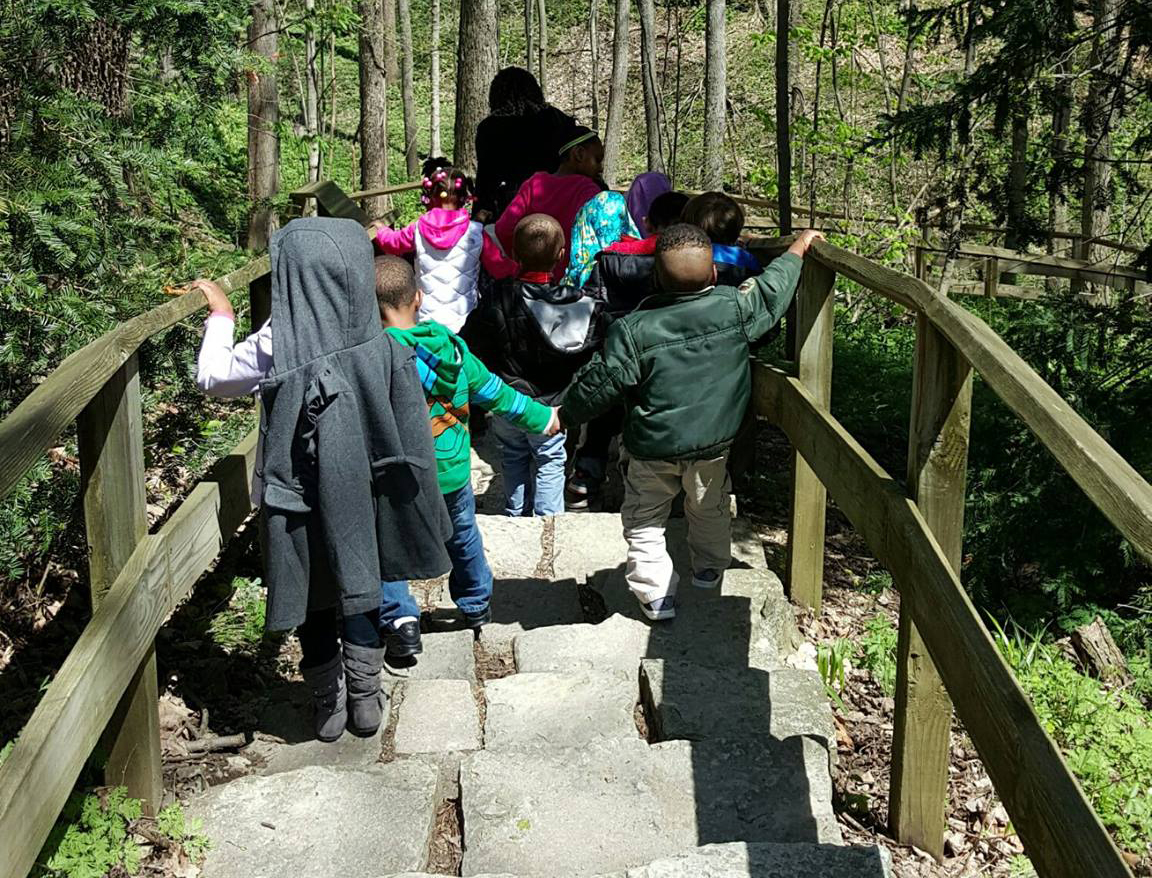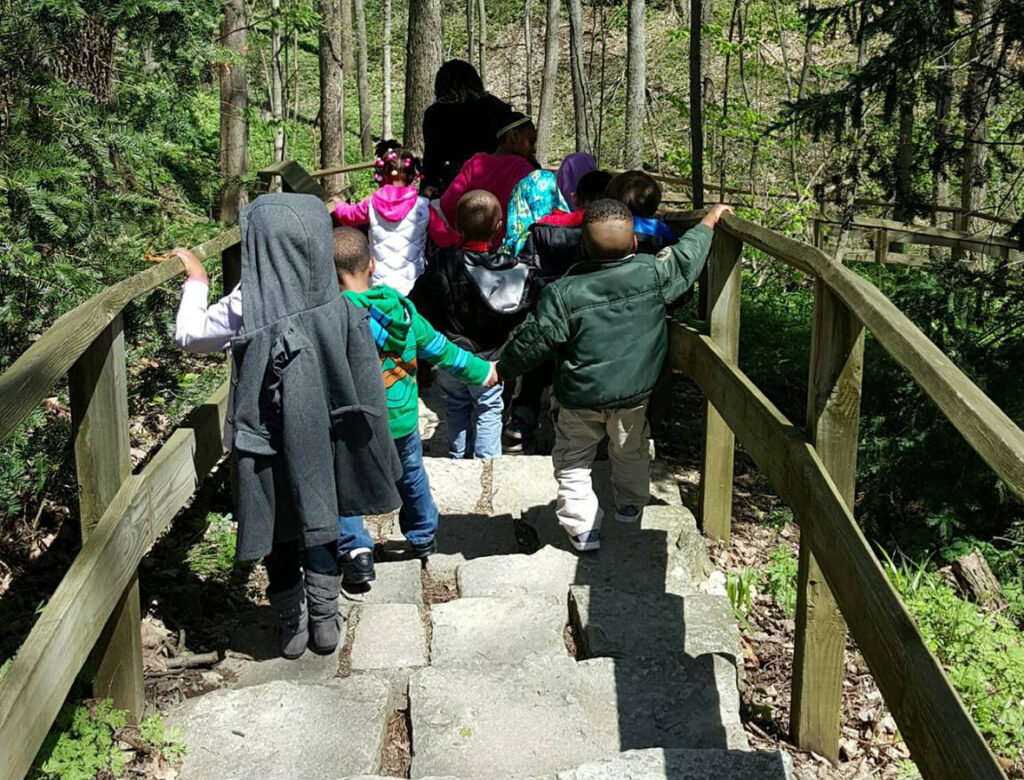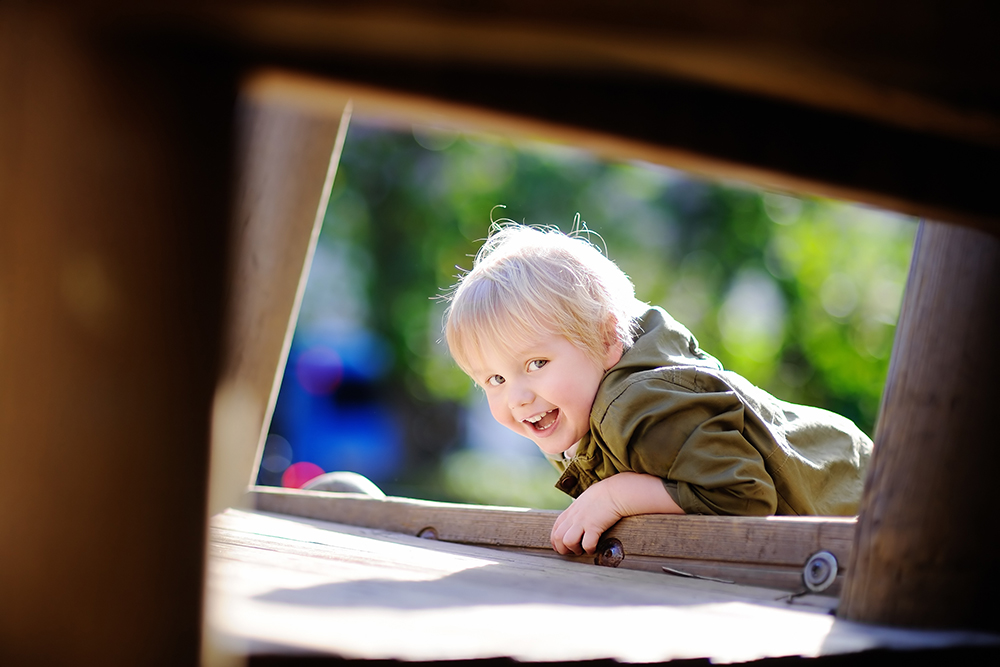 Improve Gross Motor Skills With Climbers
Your preschooler is growing and developing daily, and making sure they're strengthening their motor skills is part of helping them excel. Activities and climbers challenge emerging motor skills to help make sure your child is advancing.
Daily Spanish And Yoga Enrichments Add Fun
Exciting enrichments like Spanish and Yoga add variety to your children's daily schedule and introduce them to new things! New ways to move the body feel great, and vocabulary get a boost with second language exposure.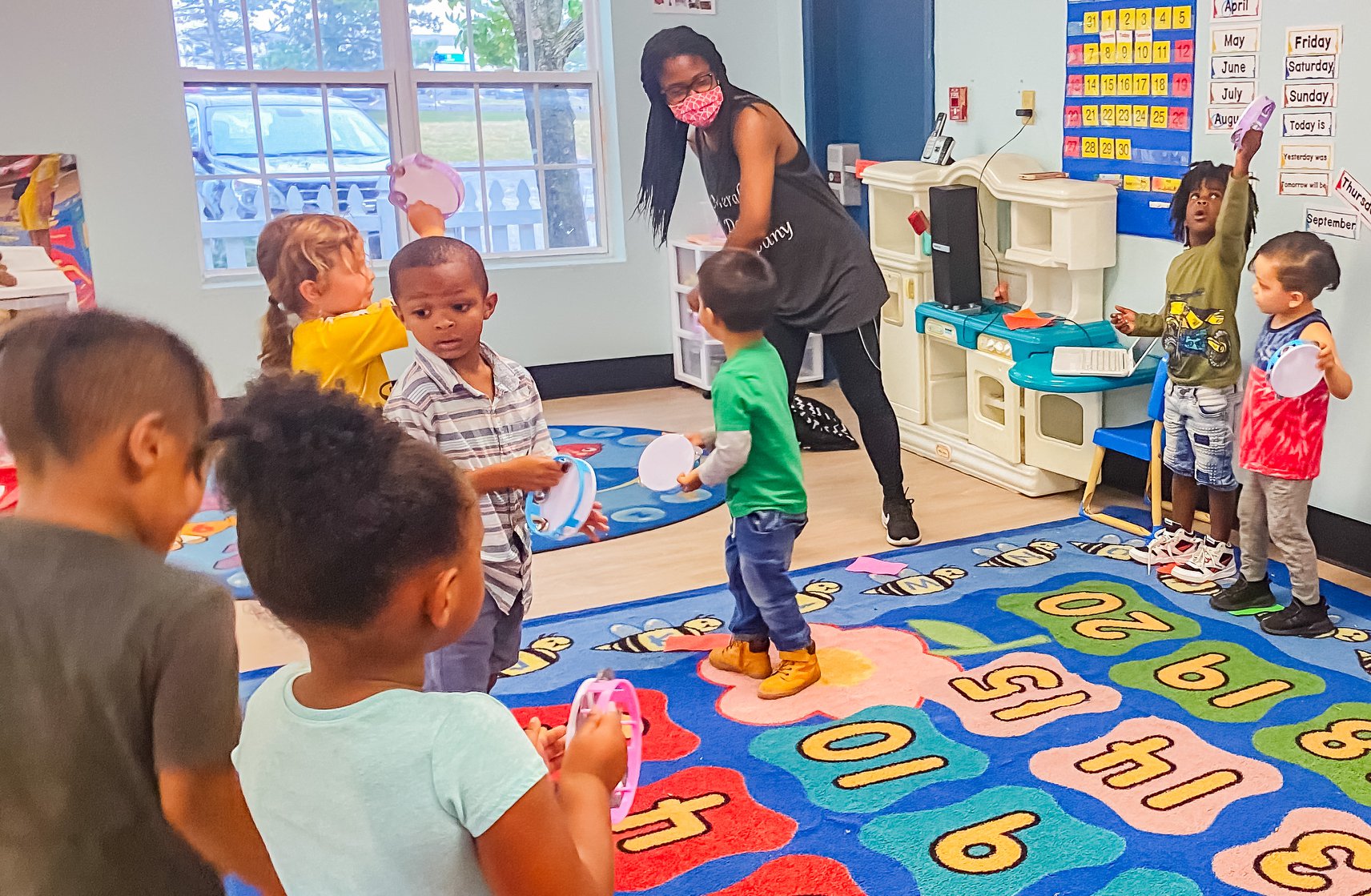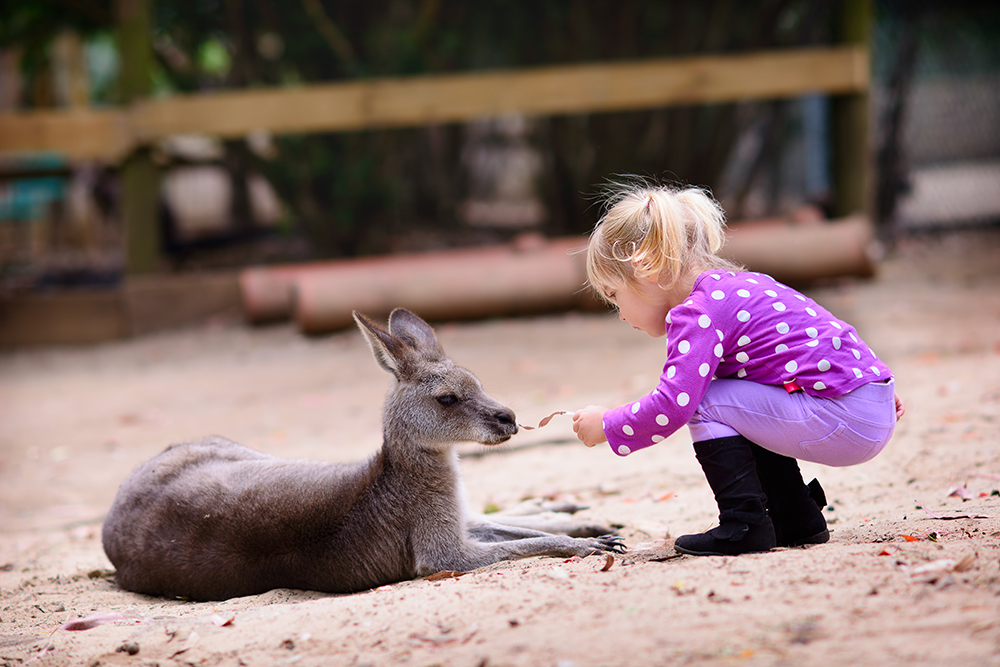 Field Trips That Unlock New Worlds
Field trips help introduce your child to worlds they've never imagined! Excursions to places like museums, the zoo, and more keep their curiosity ignited and introduces them to a world of opportunities.
What Our Parents Are Saying...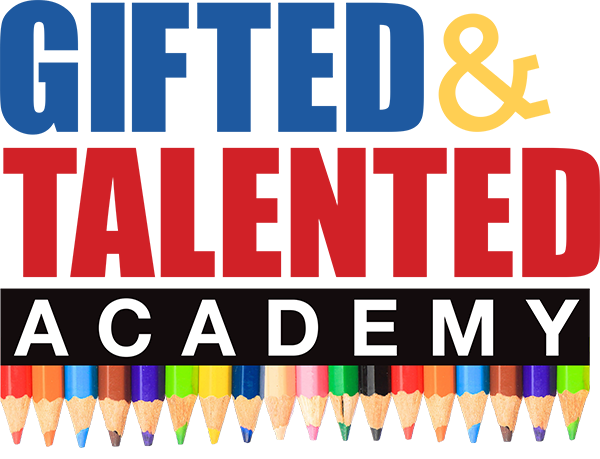 "Gifted & Talented Academy makes everyone feel like family"
- Pam Martin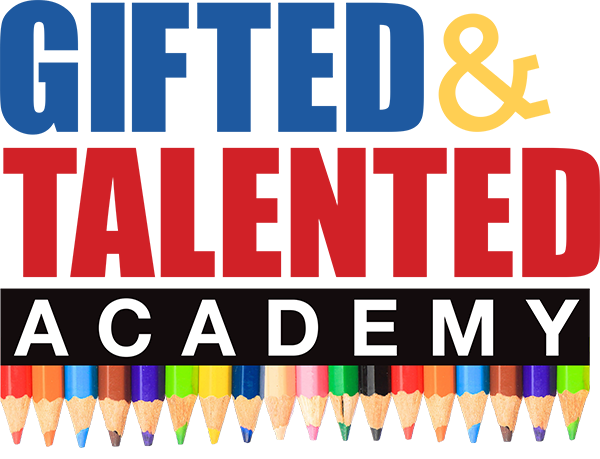 "This is more than just a "daycare" there is a curriculum and lessons that help the children become prepared for school."
- A Mom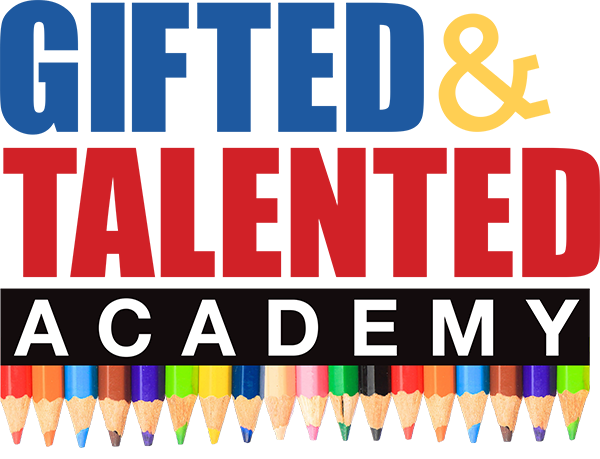 "The owners of this facility truly care and it is apparent they put the safety and care of the children first."
- Michael Braswell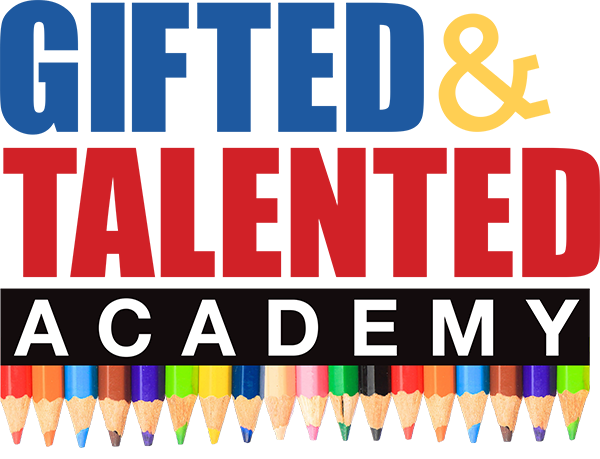 "Gifted & Talented Academy is a great facility with wonderful teachers. You can also tell that the owner truly cares about children."
- Madhu Bhandari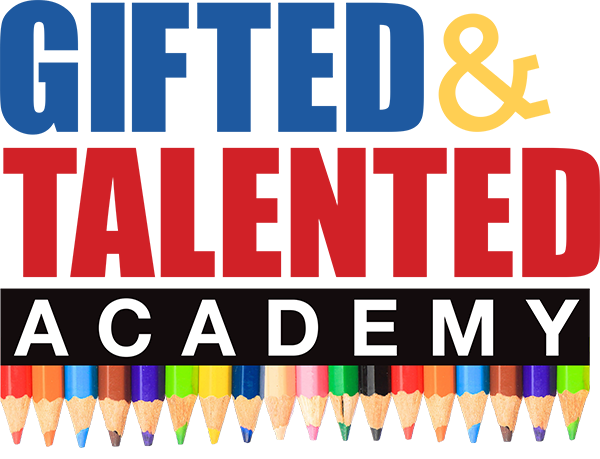 "Thank you to the Gifted and Talented Academy child care organization for an incredible early childhood curriculum that engages and teaches at all steps of the day"
- Andre Cousin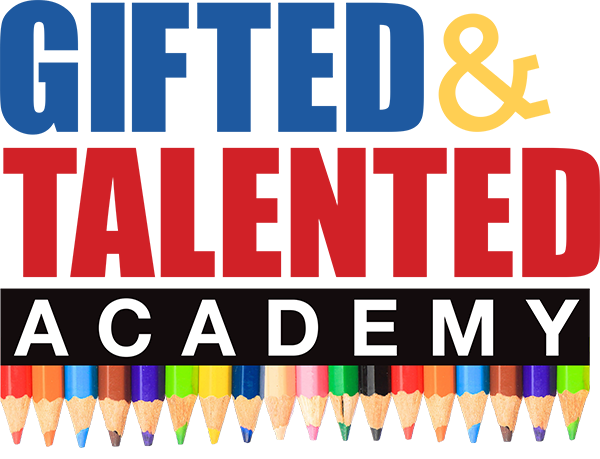 "My oldest son who is on the autism spectrum did not have any issues while attending here because they accommodated all his needs which made him feel safe & loved."
- E. Beazy
Watch Your Child Develop Their Many
Gifts And Talents
!