Reliable Care And Exceptional Early Education
We Support Your Family With Options That Fit Your Schedule Best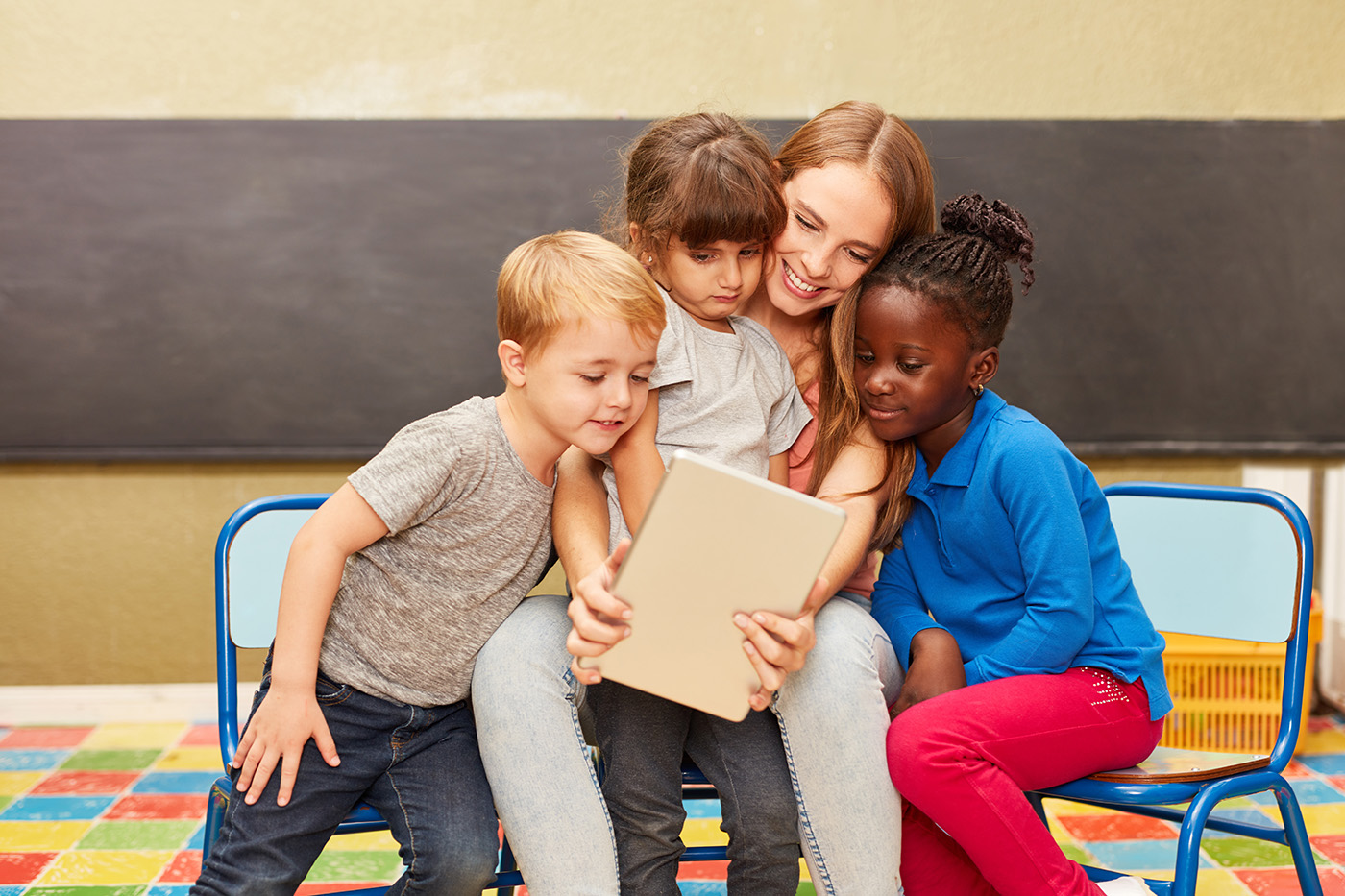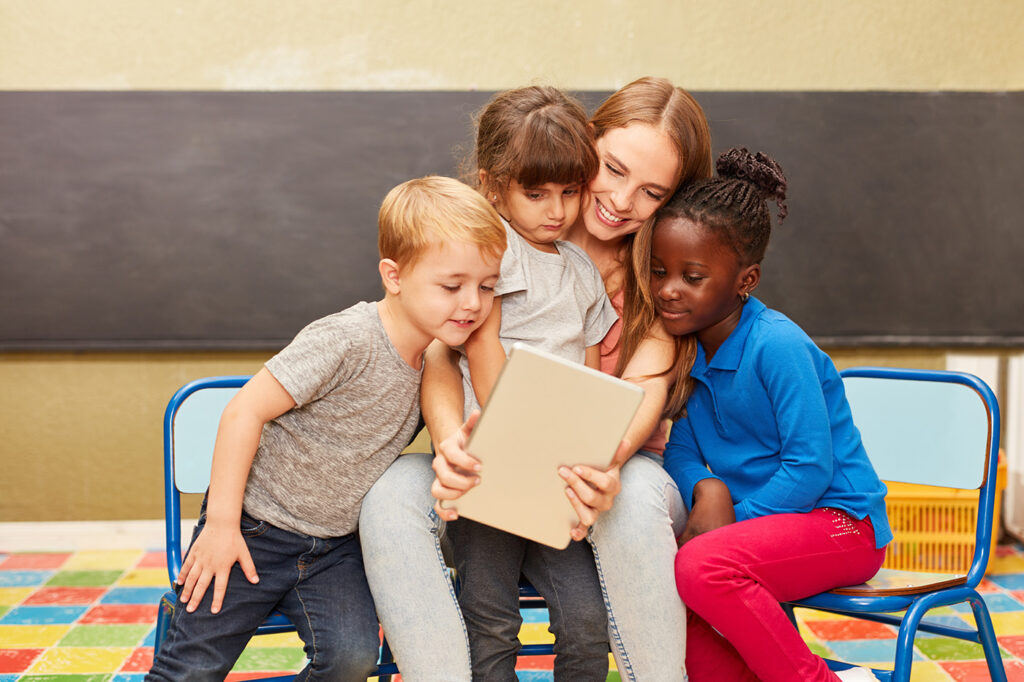 Reliable Care And Exceptional Early Education
We Support Your Family With Options That Fit Your Schedule Best
Moments from Interstate-465 for a quick, convenient commute.
A Cheerful Space Where Your Child Shines
Your child feels at home in big, bright rooms decorated with all the colorful masterpieces that come naturally to little artists. An open concept design with touches like reading tents offer a spacious space where your child has room to learn and have fun.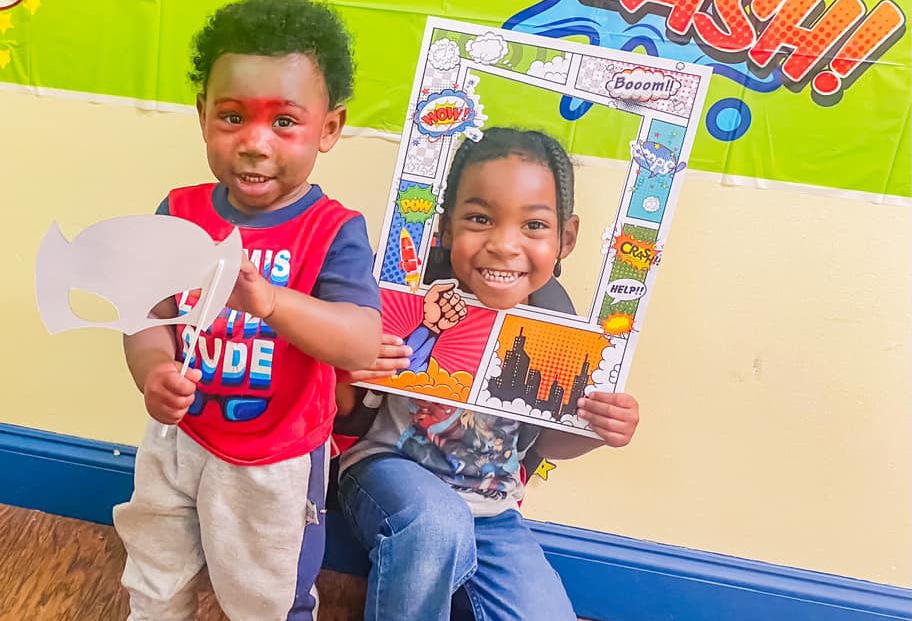 Enjoy free transportation to and from area schools for time-saving convenience!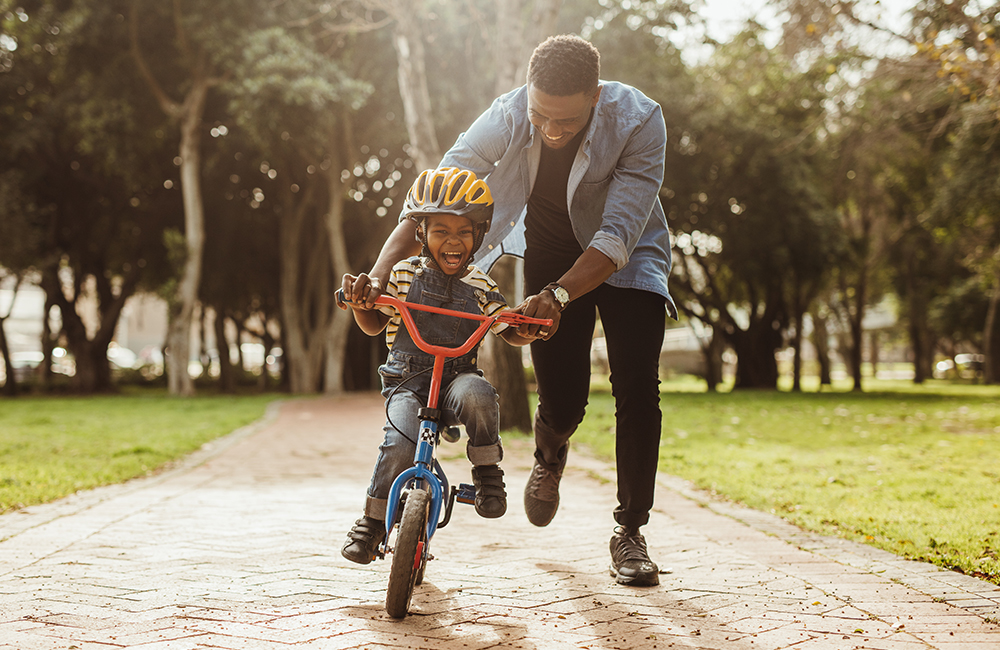 Near Essentials And Destinations Families Count On
Your child's home away from home is close to grocery stores, retailers, and restaurants, for added convenience. Unwind with your little one after the workday at one of the many parks nearby and hear about your child's great day.
Setbacks And Parking Make Visits Smooth
Large setbacks from the road away from traffic, along with free parking, make pick-up and drop-off smooth, safe, and easy for you and your family.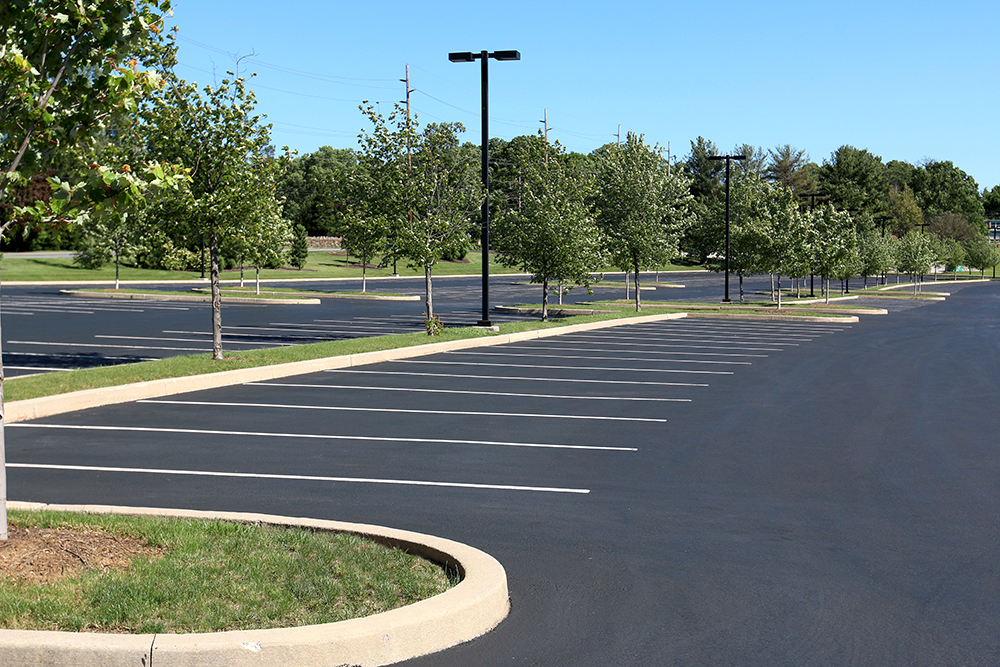 Enjoy Easier Commuting Thanks To Extended Hours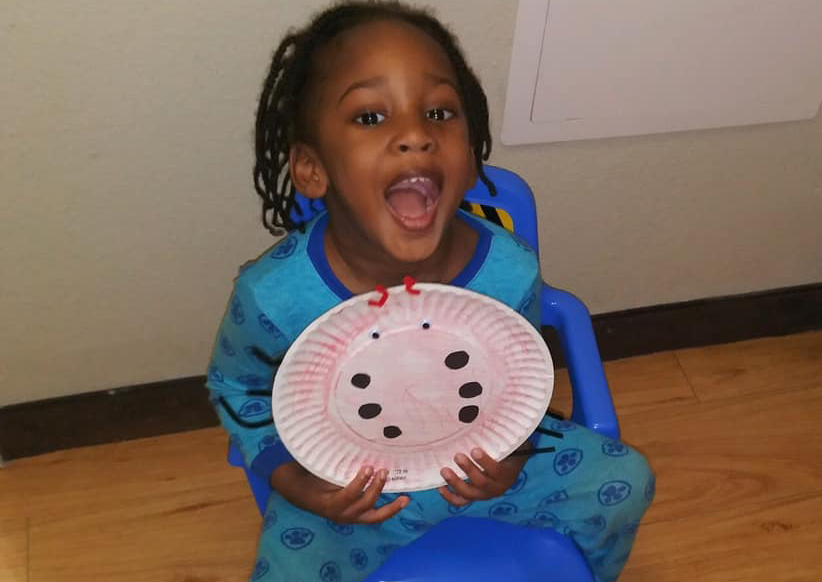 Your Child's Health And Safety Are Priority
A CURIS© system safely disinfects your child's classrooms, bathrooms, and everything in them, with a hydrogen peroxide-based fogging system. Along with a coded entry and attentive teachers, your child's early learning space is a safe and healthy one.
Outdoor Play And Nature Foraging Is So Much Fun
Your child collects leaves, pinecones, and pebbles and uses them to bring hands-on art projects to life. Nature walks and grassy areas connect your child with nature and biology basics, and climbing, running, and jumping on the playground helps them grow strong and confident.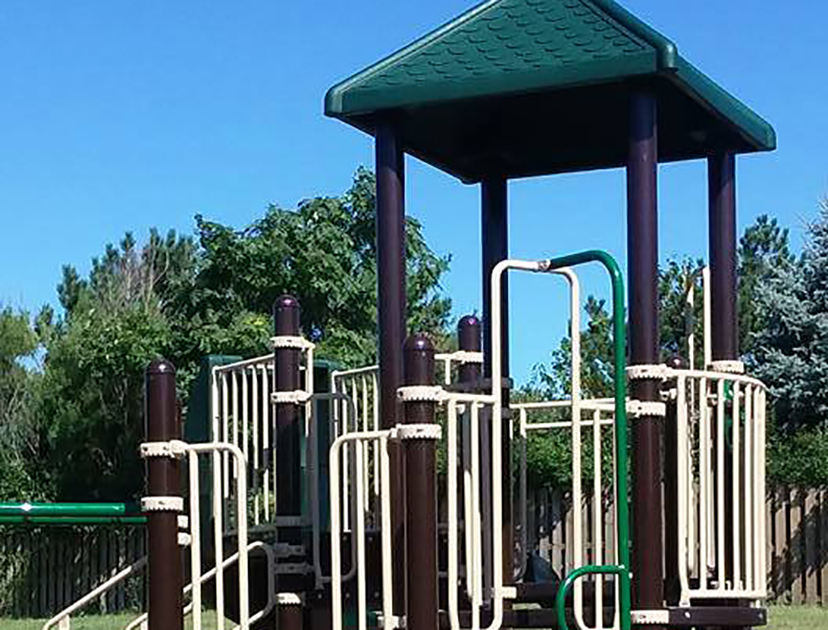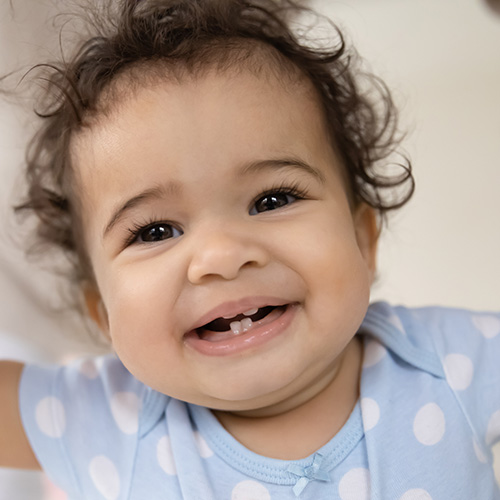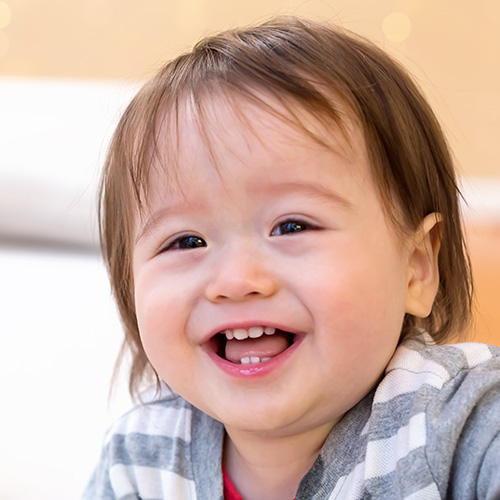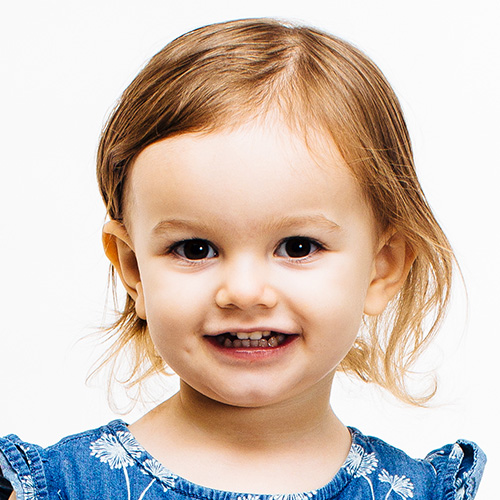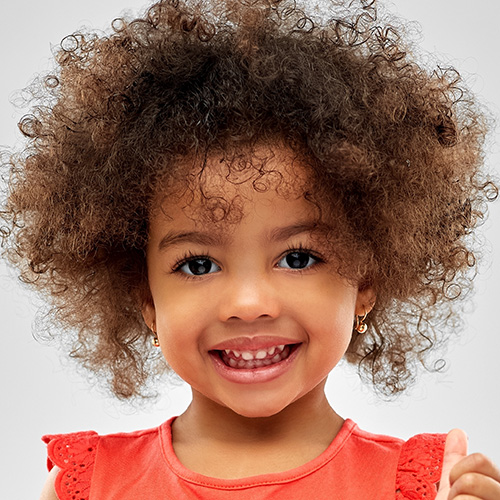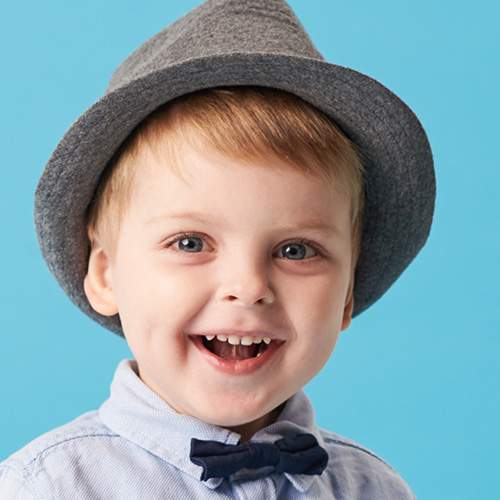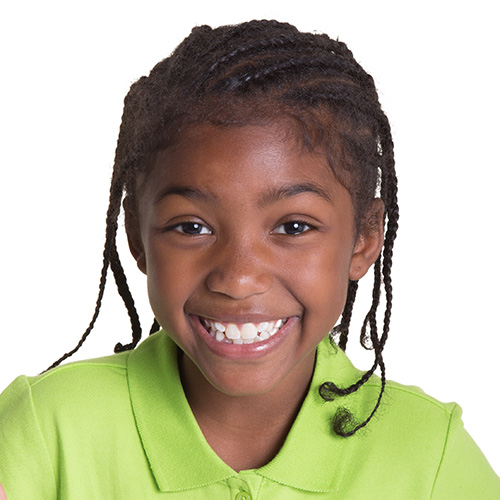 Watch Your Child Develop Their Many
Gifts And Talents
!