Make A Lasting Difference In The Lives Of Children
Join A Caring Team Of Professionals Who Love Their Workplace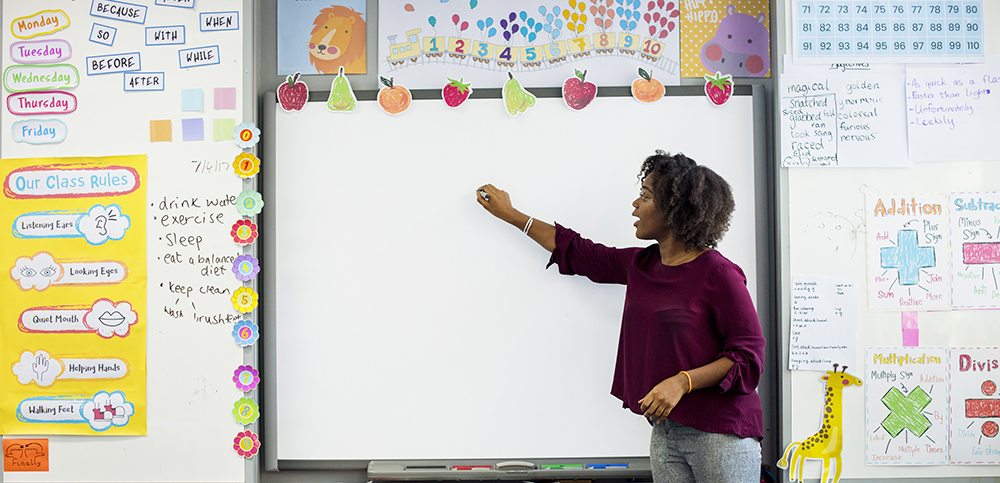 Make A Lasting Difference In The Lives Of Children
Join A Caring Team Of Professionals Who Love Their Workplace
Preschool & Childcare Center Serving Indianapolis, IN
A Supportive Team That Has Your Back
Join a team of dedicated professionals who take on every challenge with grace and help each other along the way. Have fun, and make friends for life with co-workers who quickly become so much more.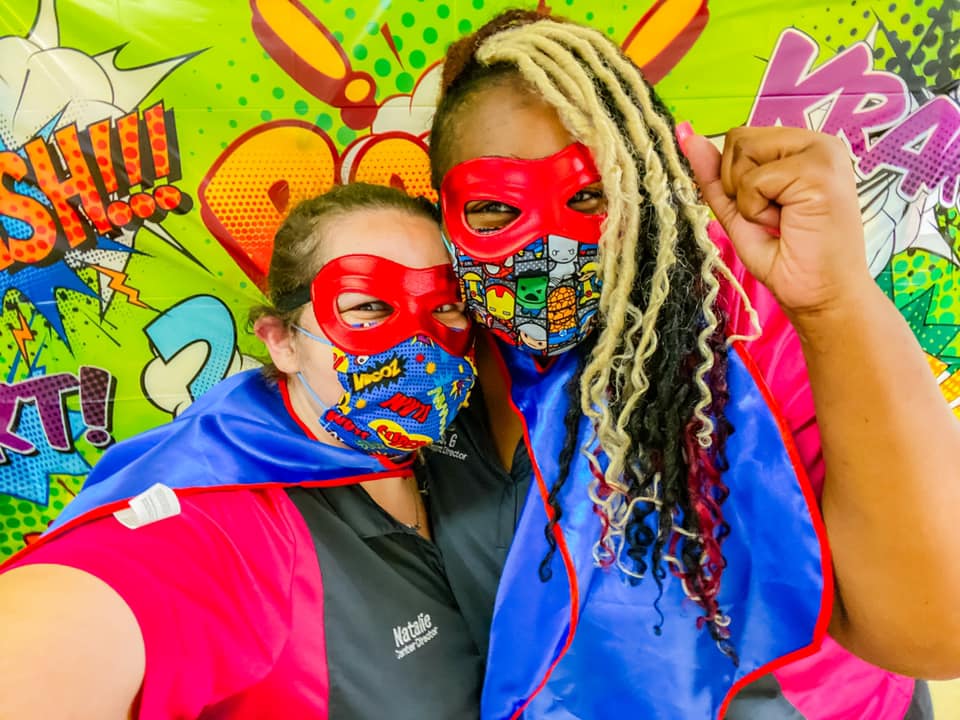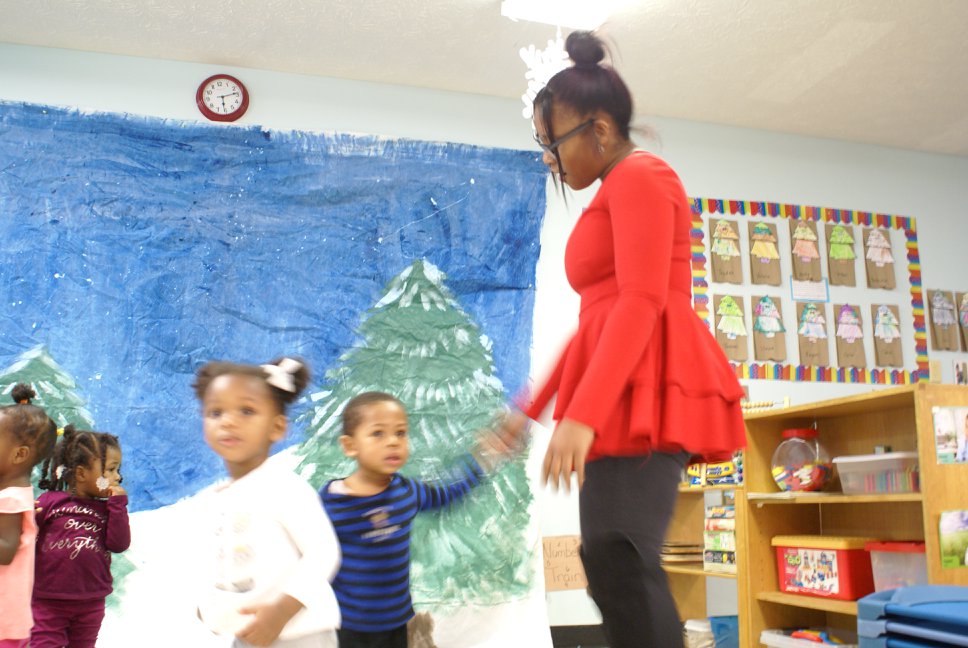 Benefits And Competitive Pay Are Your Safety Net
Start with a competitive salary, join the team long-term, and rely on health insurance coverage to stay healthy. Finding a career home can be a challenge, but letting you know your time and talents are valued helps you do your best.
Choose From Flexible Schedule Options
Choose from 8 to 12-hour shifts, day or evening, for a schedule that fits your needs best. Flexibility is an added convenience while juggling other commitments and finding a balance that helps you reach your goals.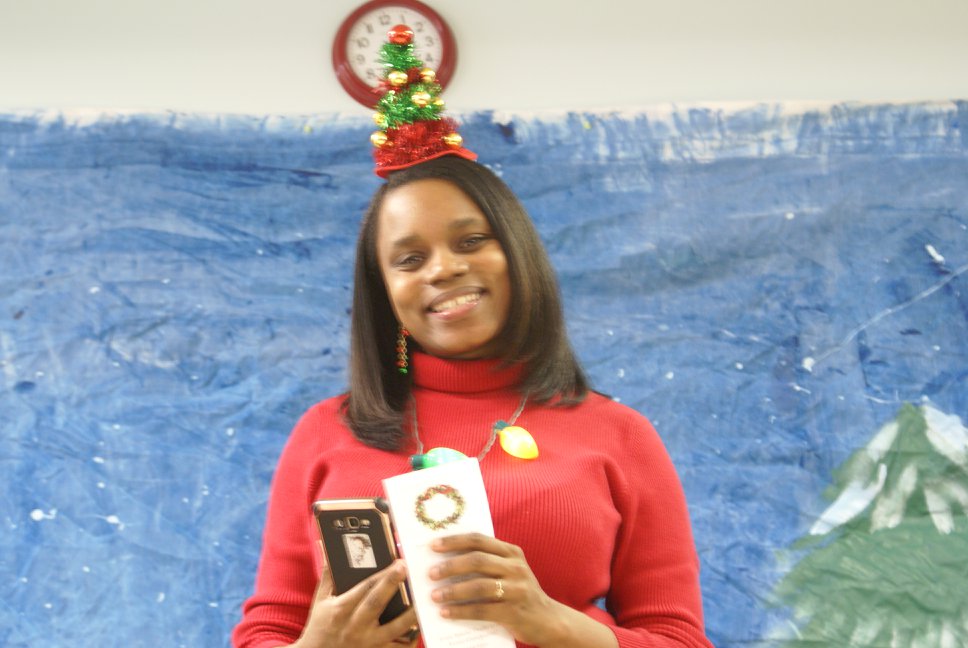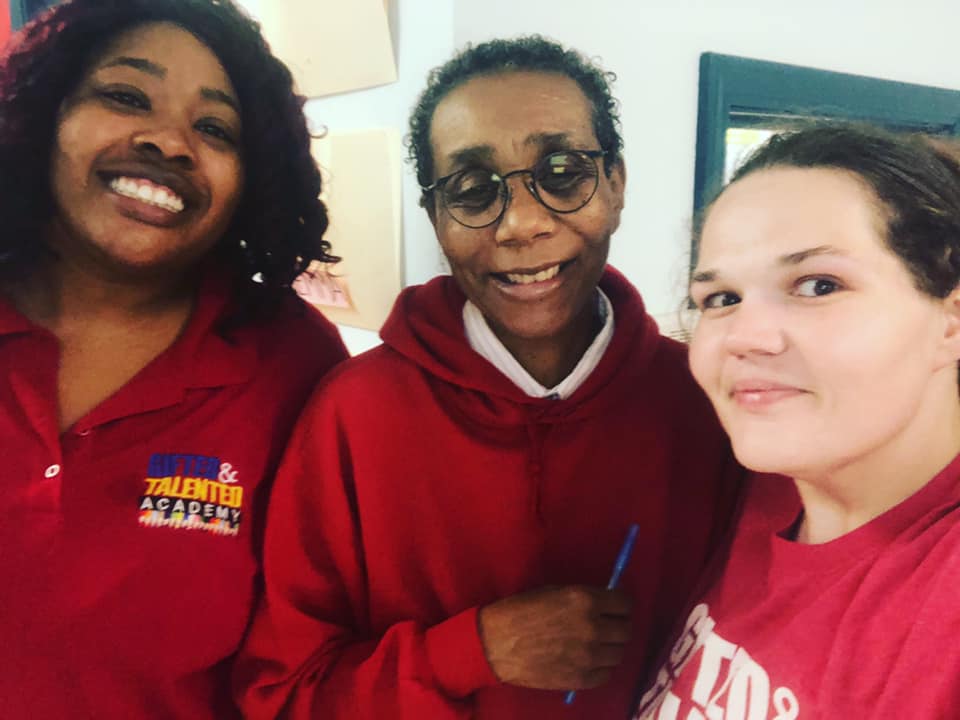 Discounts And Parental Leave For Family Support
It takes a village to raise your little one, and added perks like childcare discounts give them the best start while giving you a break you deserve. Parental leave gives you time to bond with your baby without the added burden of leaving a workplace.
Professional Development Helps You Soar
Professional development assistance keeps you up on the latest in early childhood education and care, so your little learners benefit from your ever-growing expertise. When you grow, so does your class!
Ready to make a big impact on the education of young students as their enthusiastic teacher?
Join a team of long-serving, dedicated professionals who passionately embrace their work with children. Create joy in each child's life by teaching through play and hands-on activities every day.
Looking for a compassionate and self-motivated individual with a specific interest in education. In this position, you will be responsible for supervising students, developing lesson plans, preparing lesson material, and maintaining classroom tidiness. If you consider yourself a friendly and competent teacher assistant, you have a place on the team!