Reliable Care And Exceptional Early Education
We Support Your Family With Options That Fit Your Schedule Best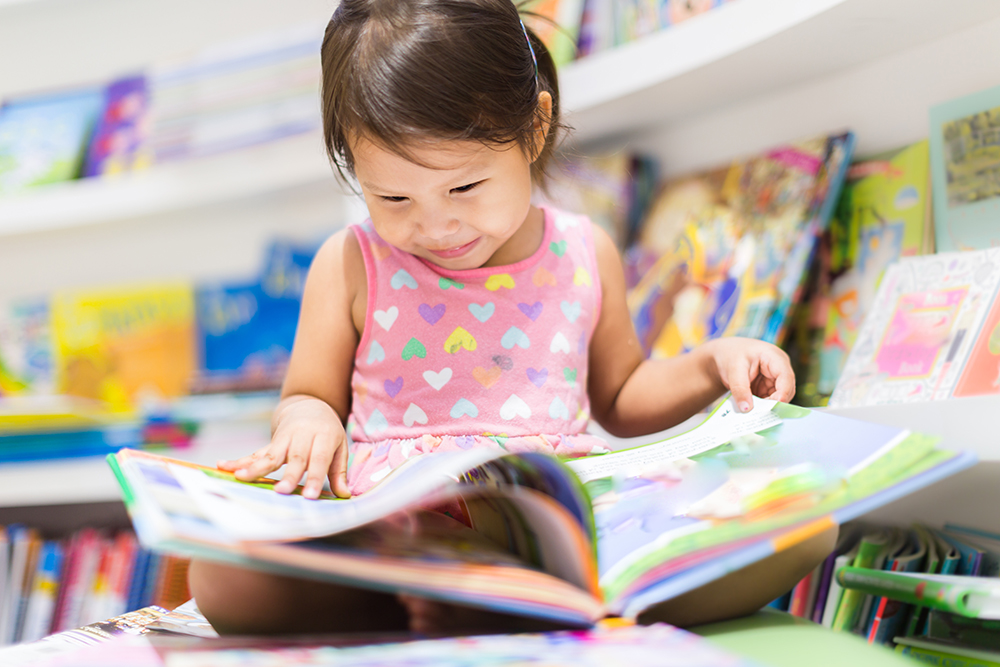 Reliable Care And Exceptional Early Education
We Support Your Family With Options That Fit Your Schedule Best
Close to Interstate-165 for a convenient commute, or get here by bus from N. Keystone Ave.
Large Window Views And Calming Hues
Rooms with hardwood floors and big windows bring the natural, calming effects of the outdoors inside. Cheerful sunlight and views that frame shady trees greet your child daily in a space where they feel loved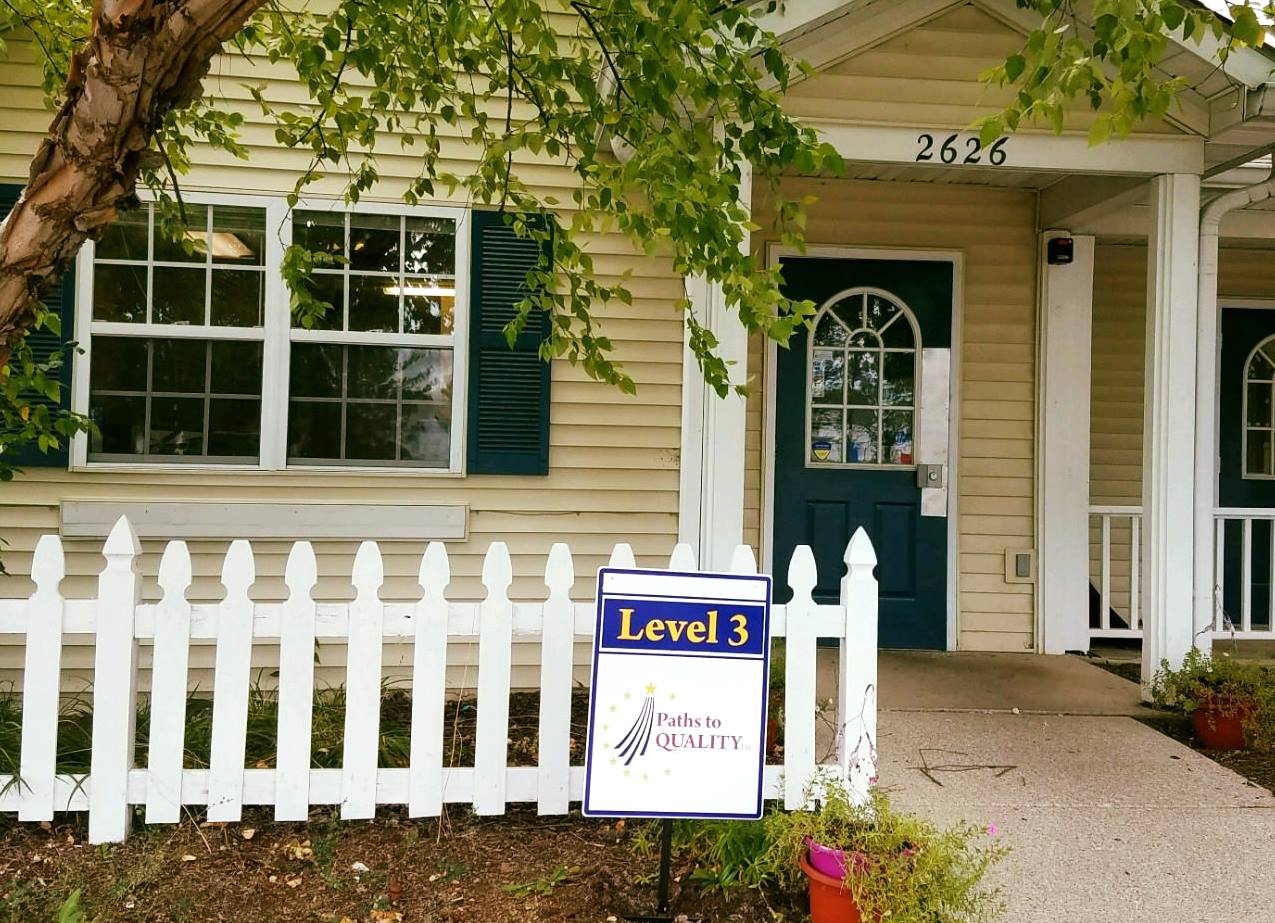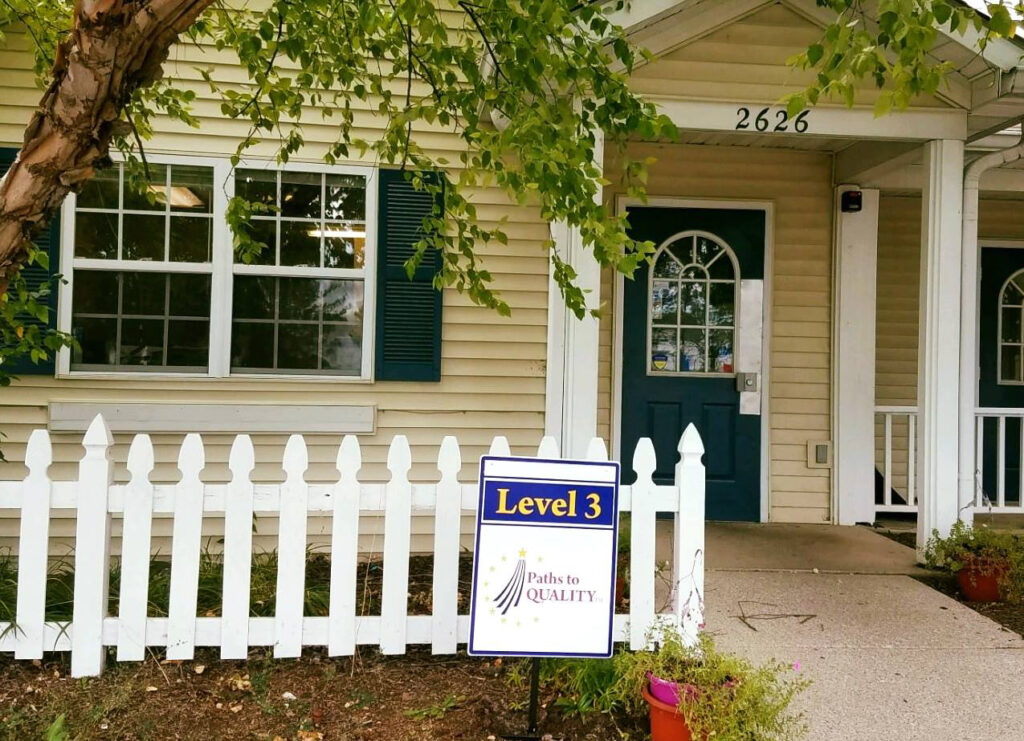 Enjoy free transportation to and from area schools for time-saving convenience!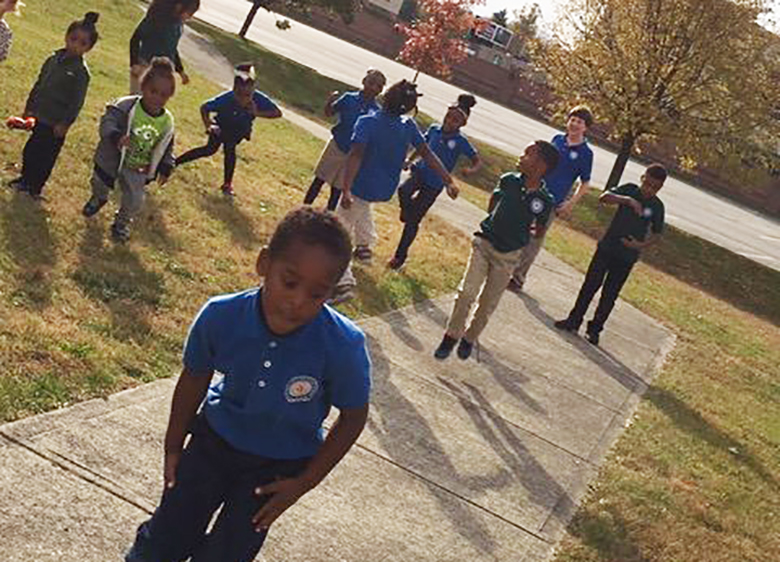 A Large Outdoor Playground Celebrates Nature
Your child discovers all the new things their growing muscles can do every day on a large playground where outdoor play brings joy and connects them with nature. Leaves and pinecones inspire art projects and show your child the wonders of the outdoors.
Near Family Destinations And Conveniences
Stock up on essentials with nearby retailers, restaurants, and grocery stores. After pick-up, check a book out at the library, or head to one of the many parks nearby with your little one to enjoy a nature walk and unwind.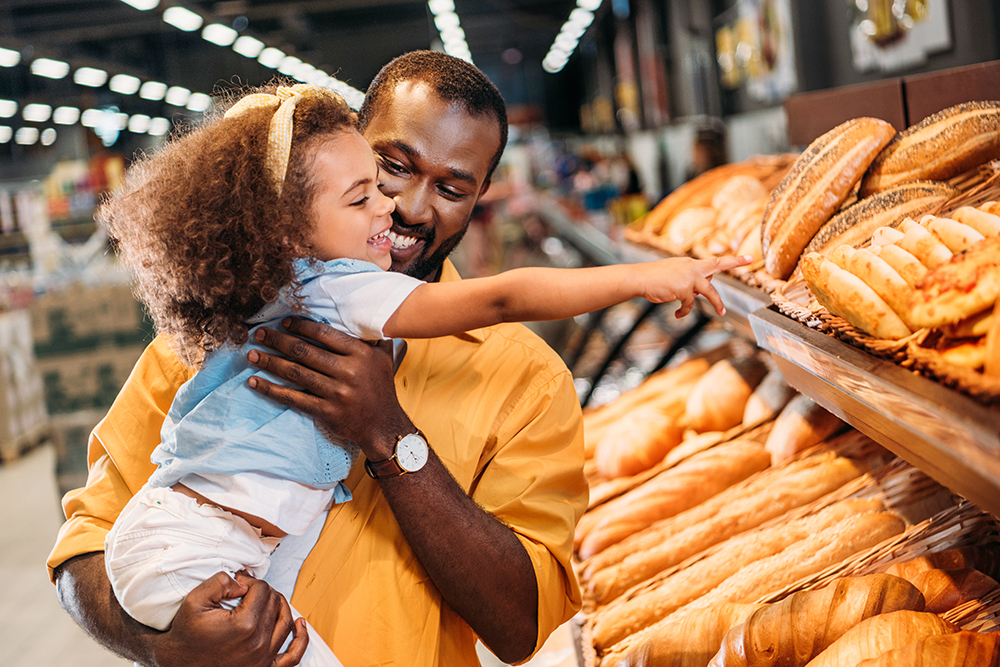 You'll Love How Easy Commuting Feels Thanks To Extended Hours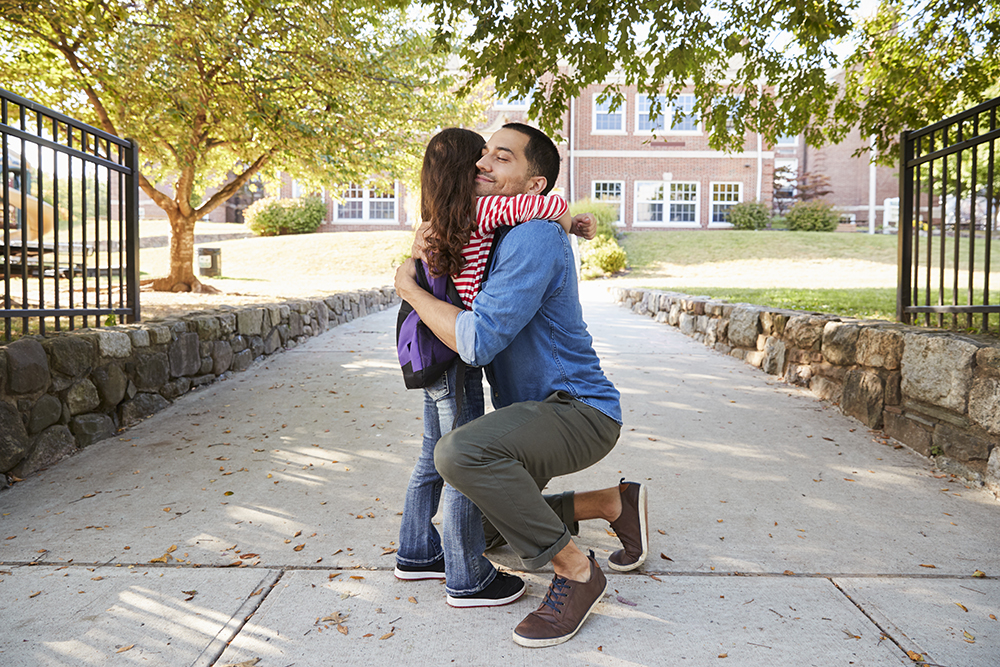 Parking Access With Setbacks For Easy Transitions
Drop-off and pick-up are smooth and unhurried thanks to large setbacks from the road away from traffic and lots of free parking. Whether a baby carrier in hand or bringing in party favors for a graduation ceremony, transitions are safe and easy.
Health And Safety Are Assured
Your child's spaces are disinfected regularly with the CURIS© hydrogen peroxide-based fogging system. Along with limited access entry and attentive teachers who are always near, your child stays safe and healthy to give you peace of mind.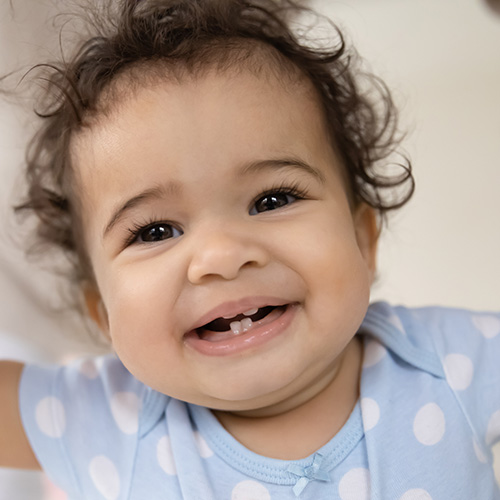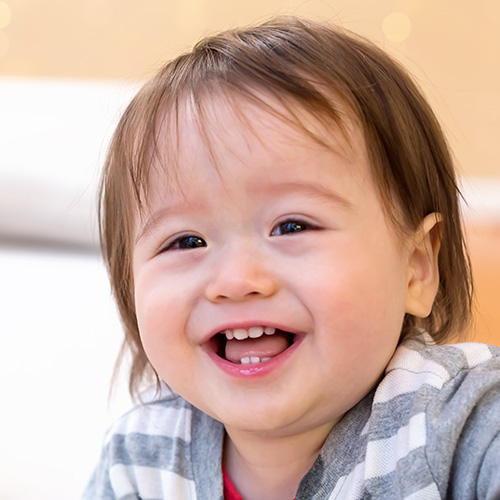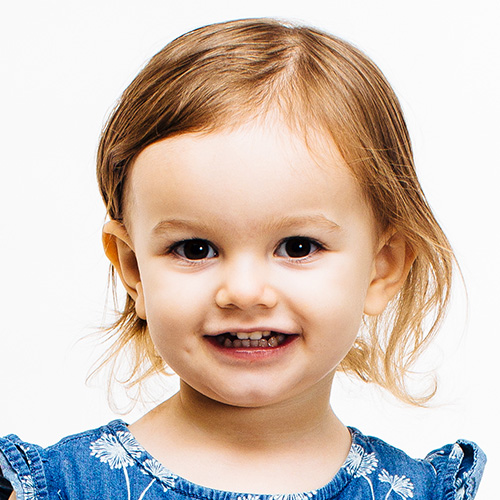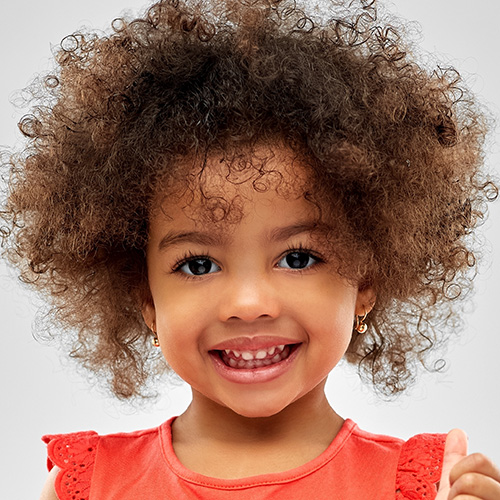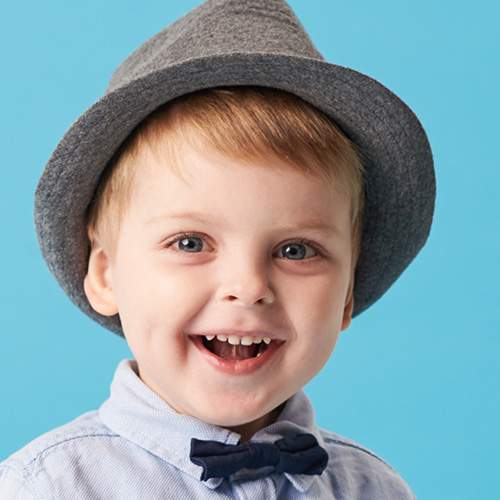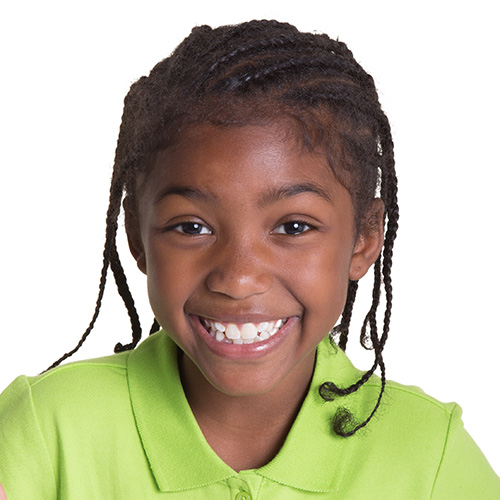 Watch Your Child Develop Their Many
Gifts And Talents
!