Celebrate Your Child's Gifts And Talents
With Star-Rated, Family-Led Care Since 2002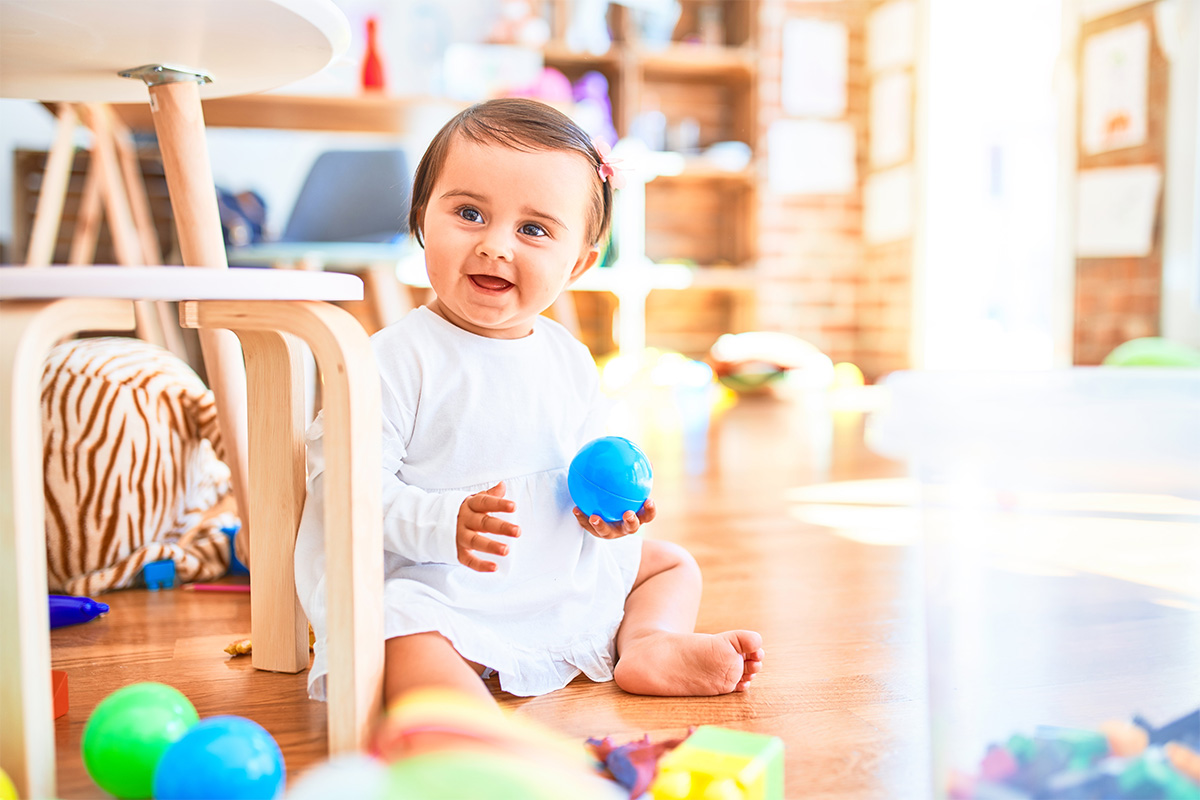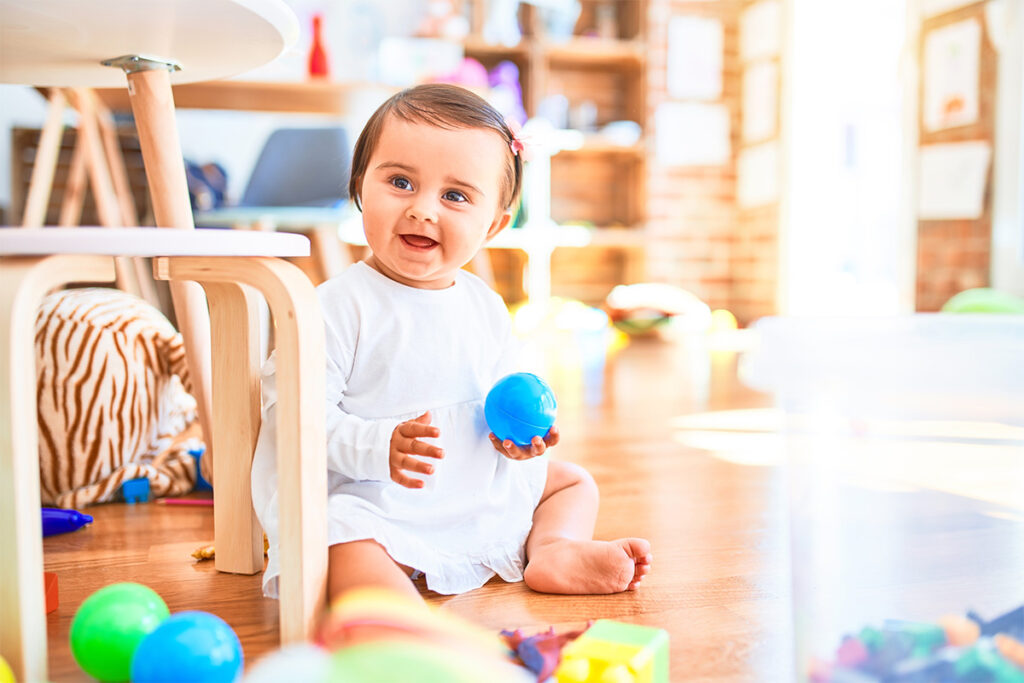 Celebrate Your Child's Gifts And Talents
With Star-Rated, Family-Led Care Since 2002
Preschool & Childcare Center Serving Indianapolis, IN
One Family Uplifts Many Regardless Of Zipcode
Mother/daughter duo Dr. Marcia Butler and Attorney Ashanti Ordone created a home away from home to fill the gap for quality, educational, and nurturing child care in their community.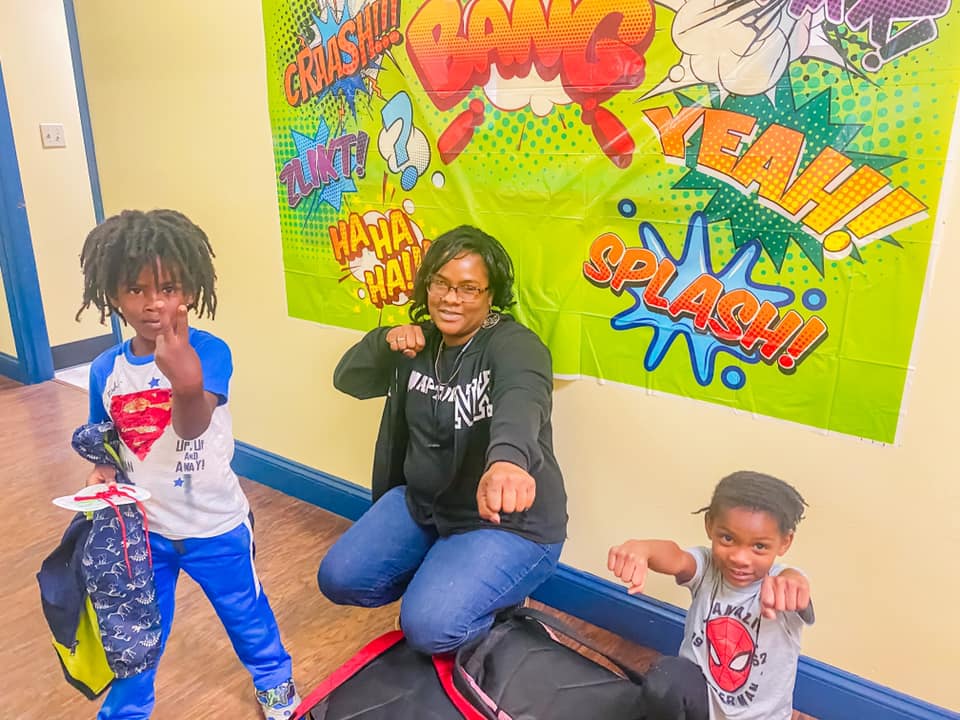 We live by Our Core Values: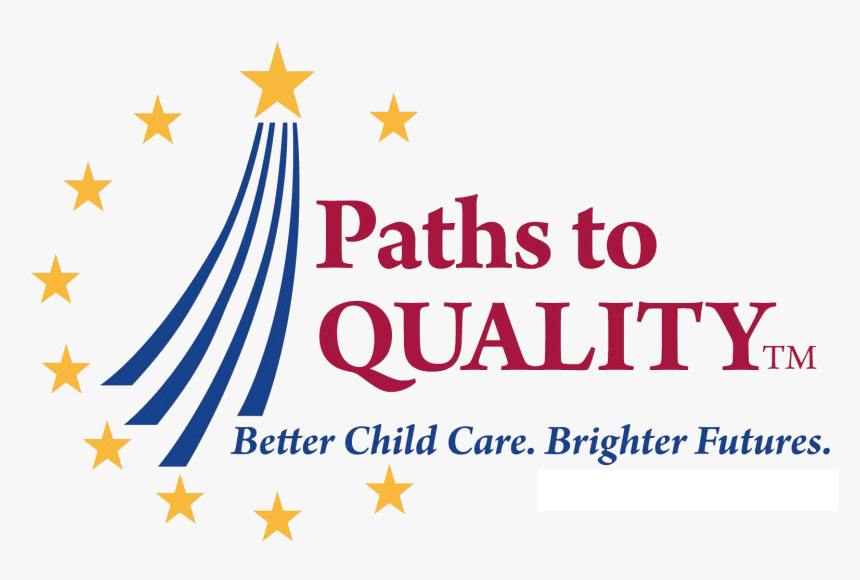 Star-Rated For Excellence You Know You Can Trust
Choosing an early learning program can be difficult, but a state-certified star rating takes the guess work out. Star-rated by the Indiana Paths to Quality program lets you know you've made the right choice.
Every Child Deserves The Best Start
Education is the key to lifelong success, and every child deserves a loving, safe place to grow and learn among caring teachers and friends. That's why we're an On My Way Pre-K Provider and use CCDF federal program funds to offer quality, affordable early education.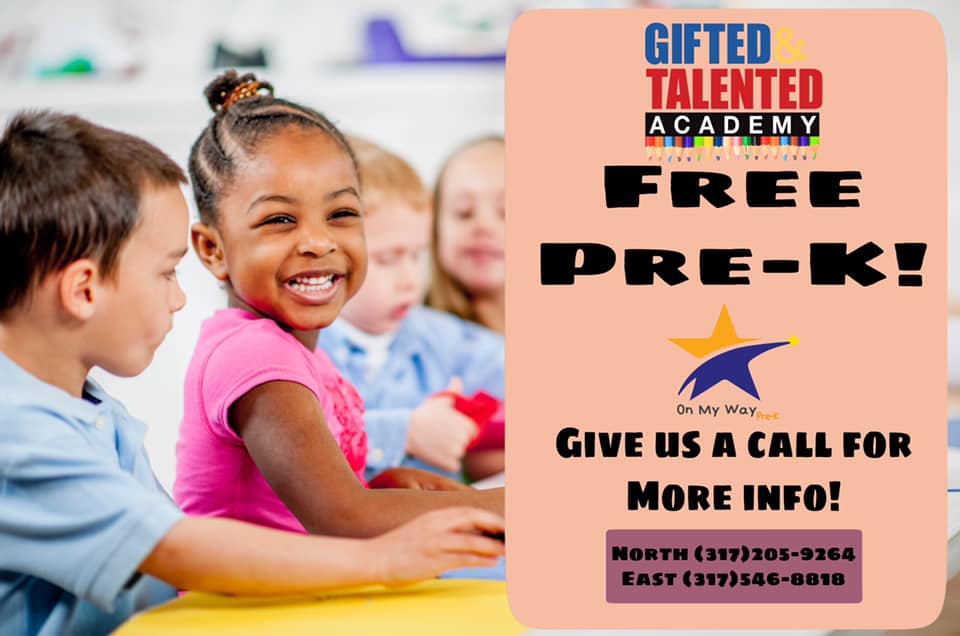 Check out if you're eligible for childcare assistance here:
Watch Your Child Develop Their Many
Gifts And Talents
!