A World Of Fun And Discovery Await
Exciting, Nature-Based Play With Space To Explore And Build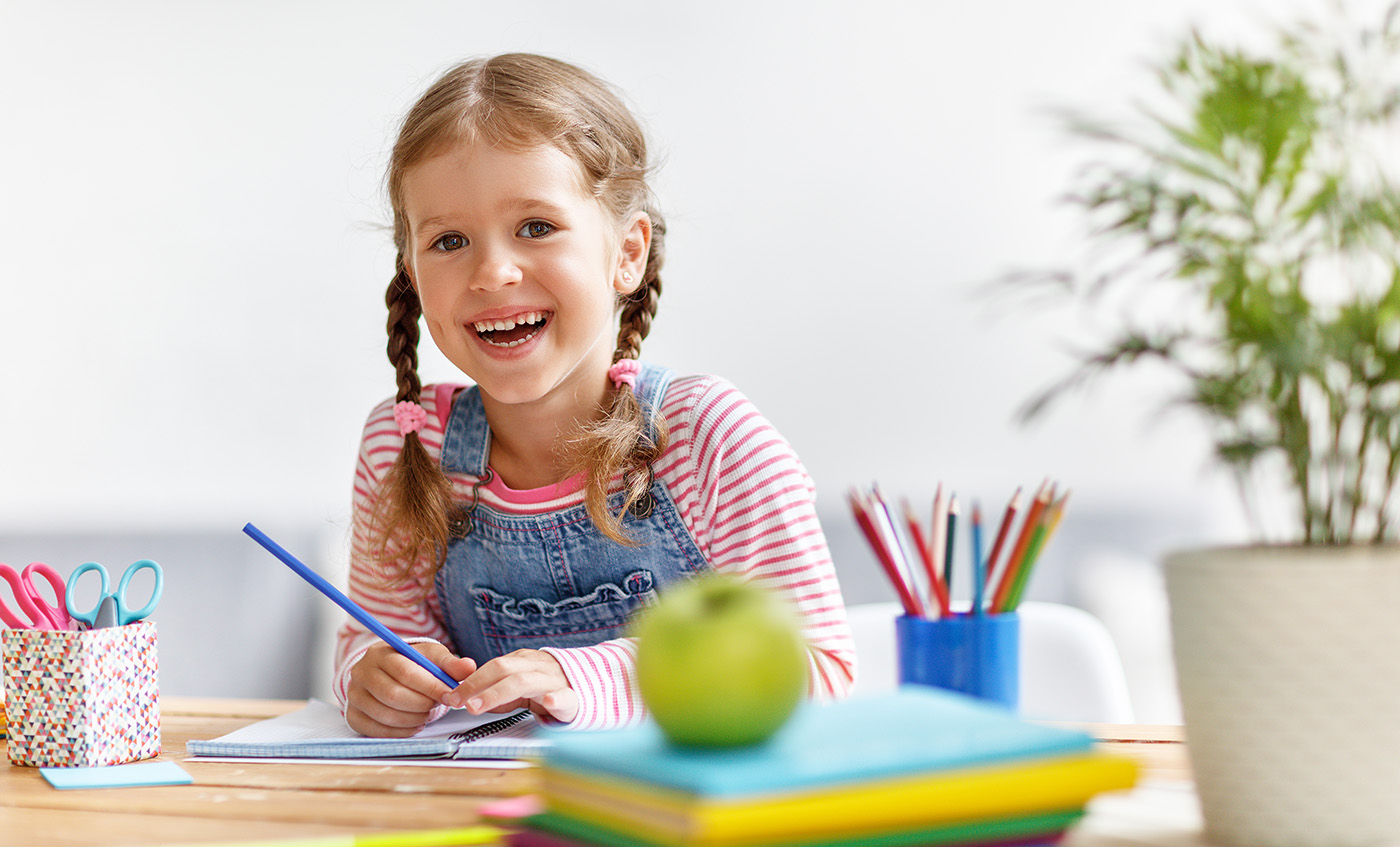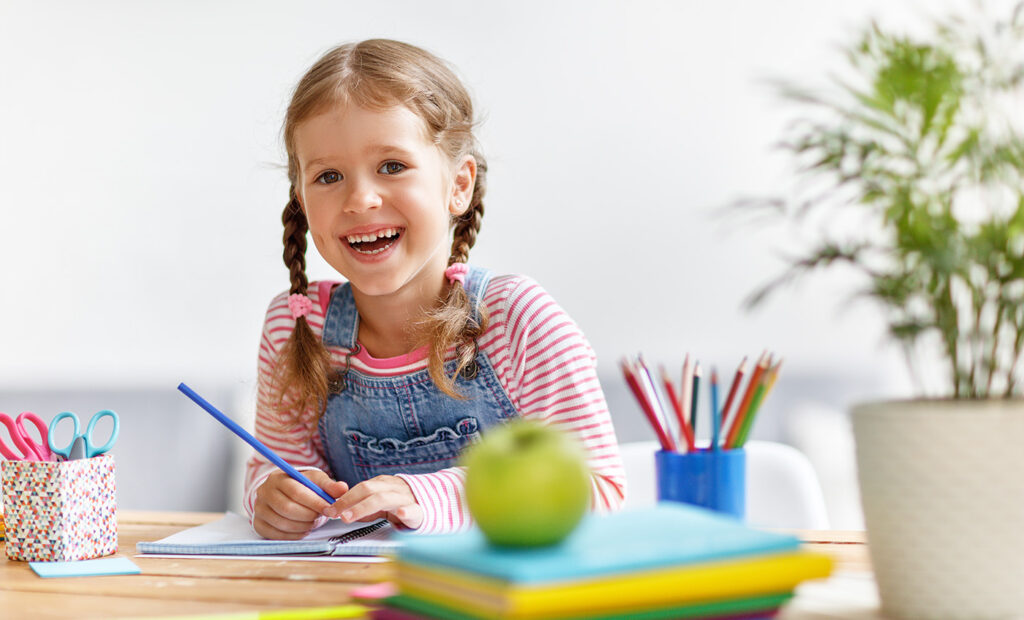 A World Of Fun And Discovery Await
Exciting, Nature-Based Play With Space To Explore And Build
School Age | 6 - 12 Years | Serving Indianapolis, IN
A Fun Environment Your Child Loves
Everyone gets a break when they have access to a fun, stimulating, interactive environment. Your child has the opportunity to build healthy relationships, play, and discover new things daily.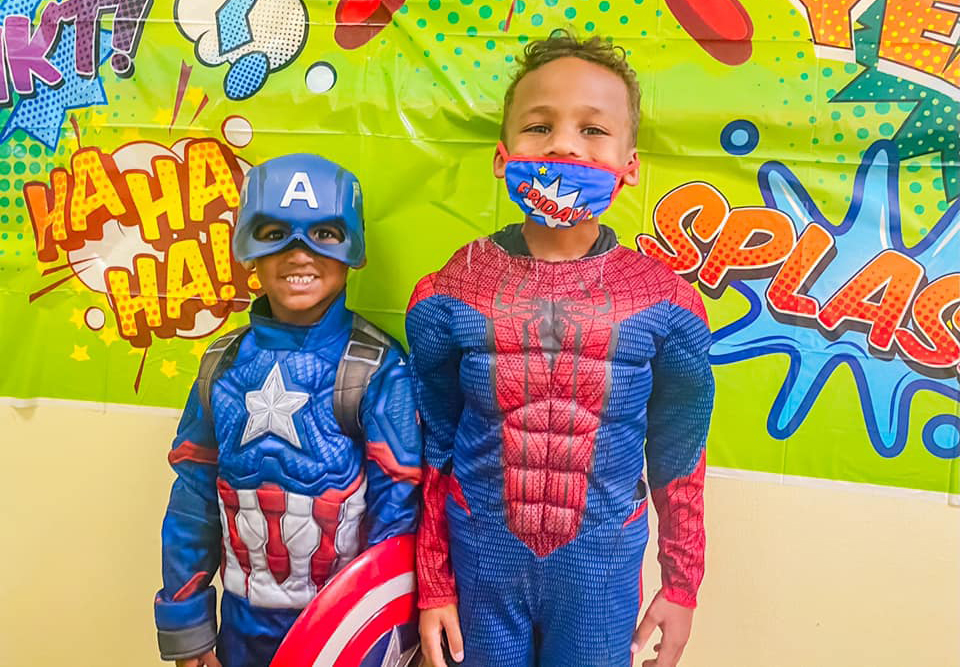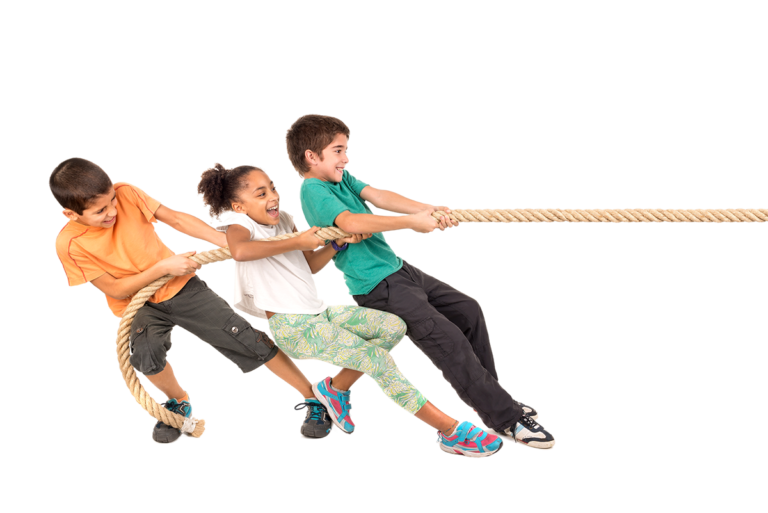 We're Here When You Need Us ;
Daily transportation is provided!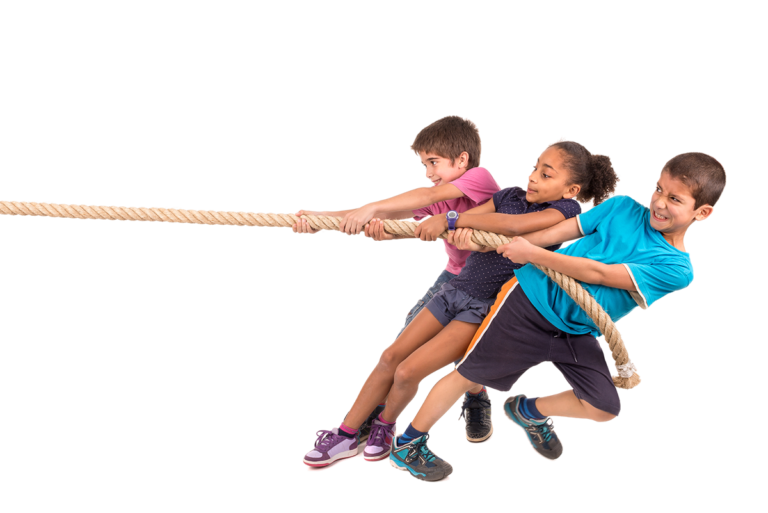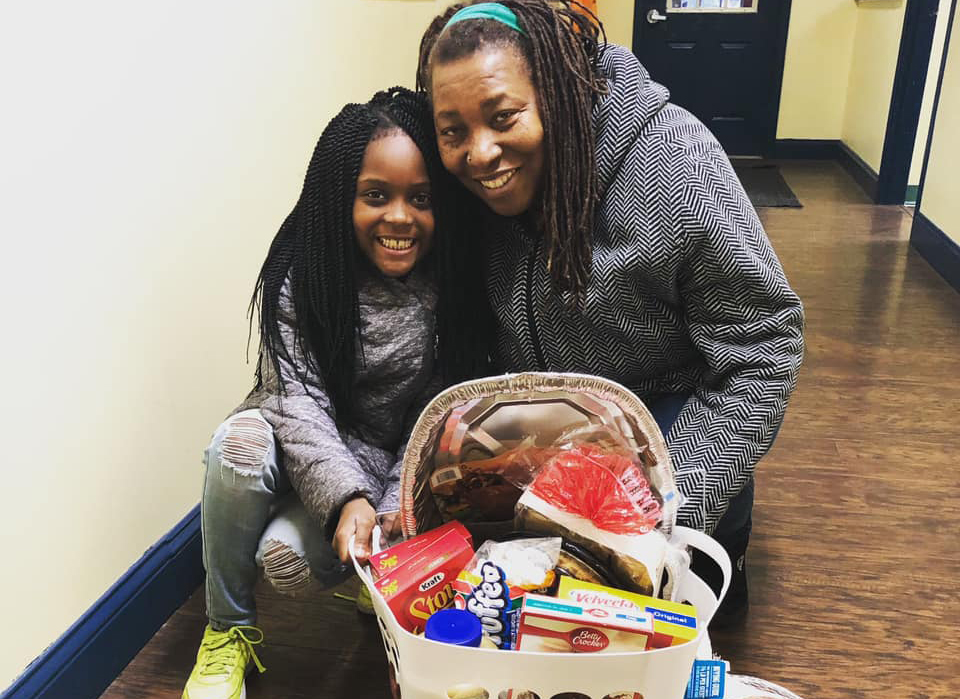 Qualified Teachers Who Guide Your Child
As your child continues to learn, having access to teachers with a Child Development Associate credential or more helps them feel confident knowing they can receive help with their learning and homework.
Socialization Keeps Your Child Connected
Your child is at the age where developing social-emotional skills is essential. Learning how to build healthy relationships and interact with others is empowering for them. Witness their growth and developing personality.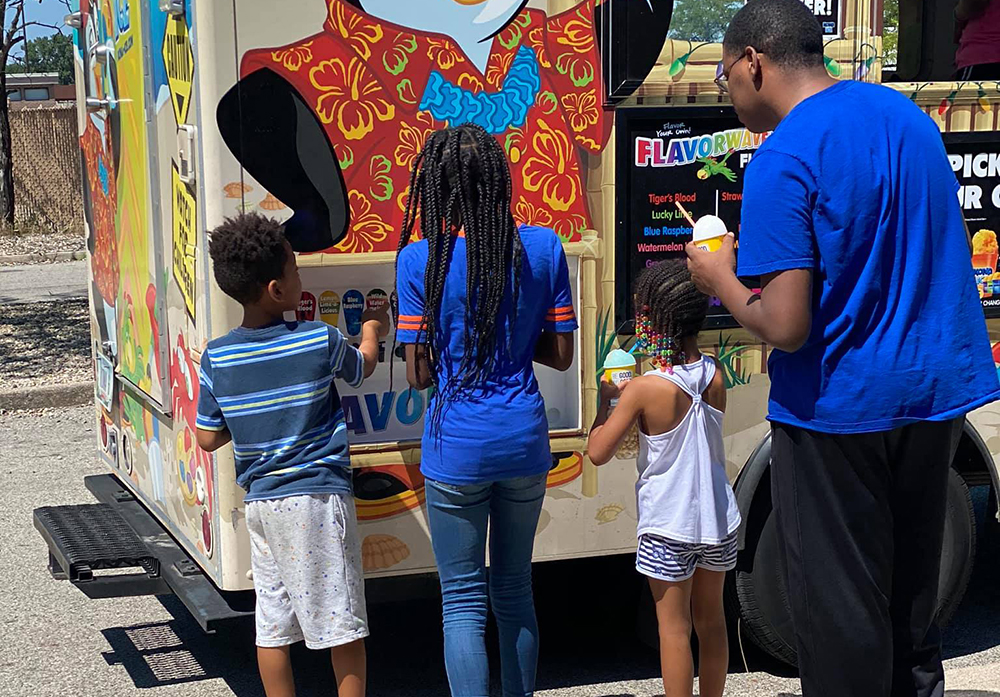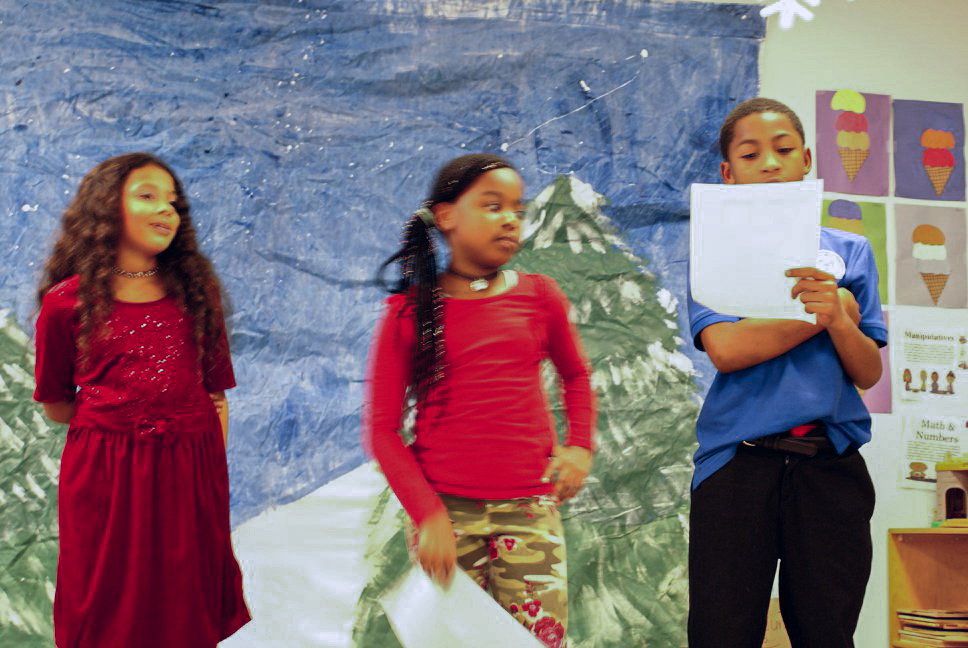 Memorable Trips And Activities They Love
Children love excitement. Your student looks forward to activities that allow them to discover new things, unlock their imagination, and connect with the world outside of their familiar environment with activities like tennis, swimming, nature walks, and more.
A Healthy, Delicious, Food Program Is Included
Your child is continuously growing, and healthy food options that they love makes sure they stay strong and fed. Your child receives snacks and dinner so that you don't have to worry about their meals throughout the day.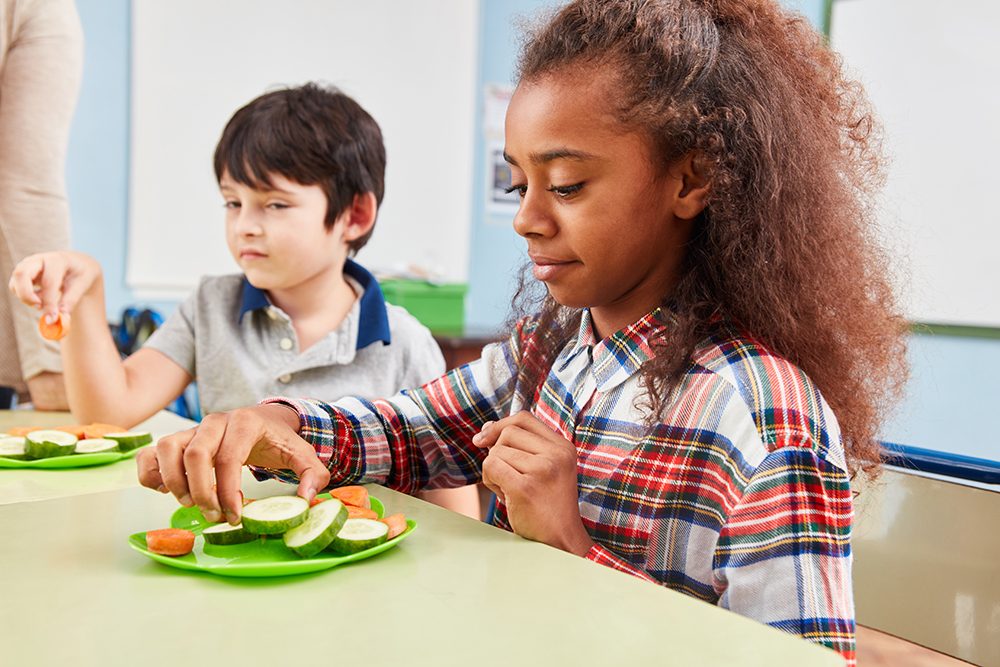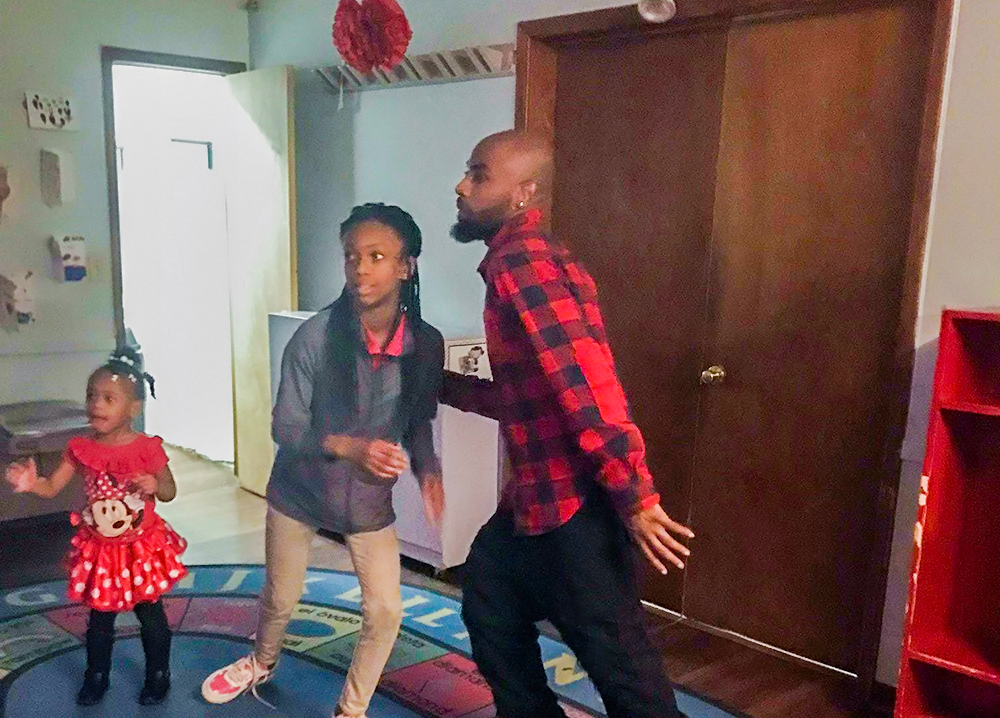 CURIS Decontamination System Keeps Your Child Safe
The CURIS decontamination system keeps their space free of germs, while restricted entry and locked doors give you the peace of mind of knowing your child is safe while in our care.
Nature-Based Activities For Uplifting Fun
Nature is part of your school-aged child's life, and they never run out of ways to explore the world around them! Your child stays rooted with outdoor activities, planted areas that they tend to themselves, and nature walks that keep your child connected with nature.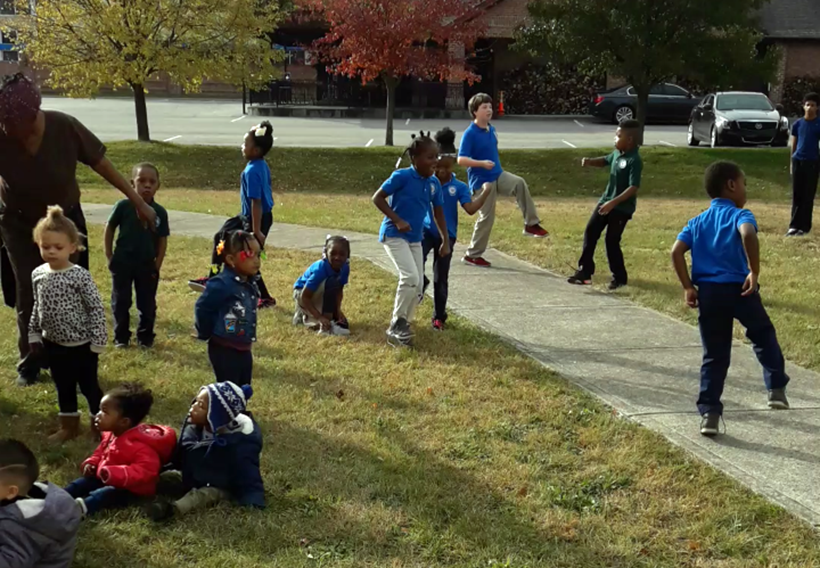 What Our Parents Are Saying...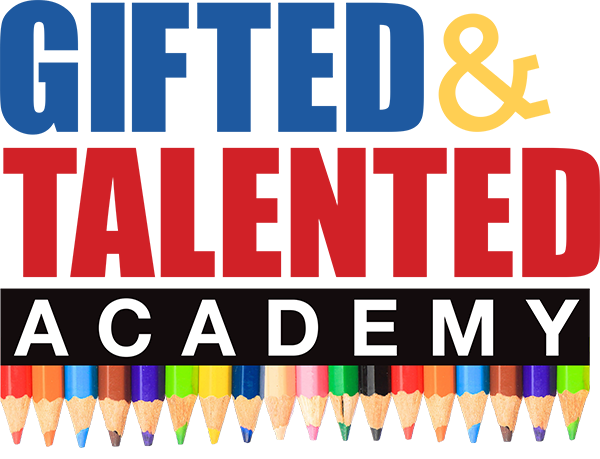 "Gifted & Talented Academy makes everyone feel like family"
- Pam Martin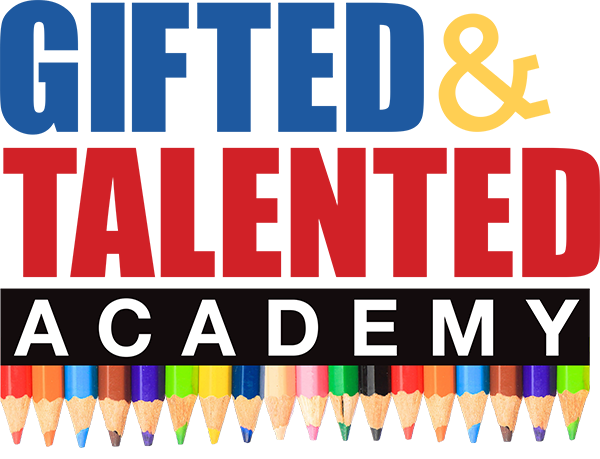 "This is more than just a "daycare" there is a curriculum and lessons that help the children become prepared for school."
- A Mom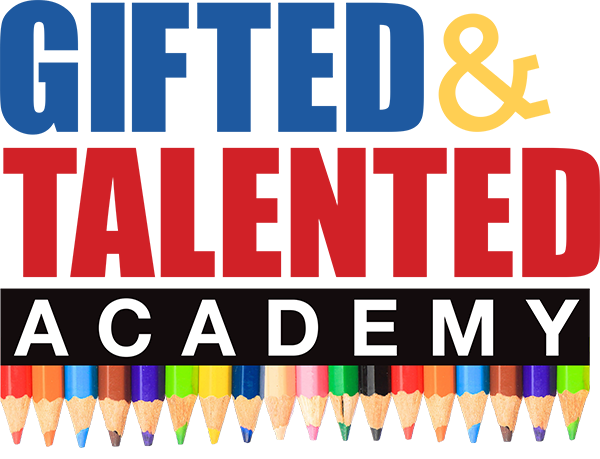 "The owners of this facility truly care and it is apparent they put the safety and care of the children first."
- Michael Braswell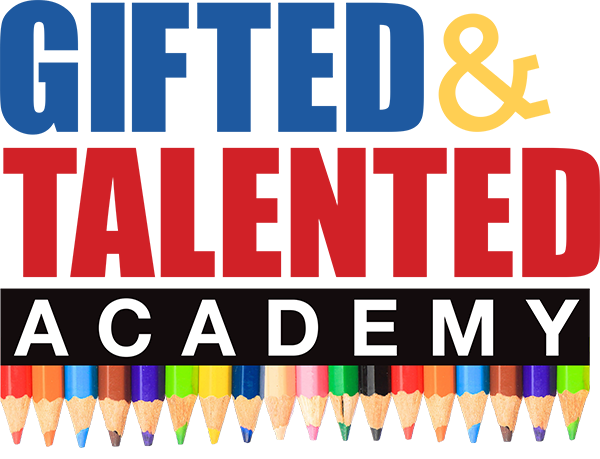 "Gifted & Talented Academy is a great facility with wonderful teachers. You can also tell that the owner truly cares about children."
- Madhu Bhandari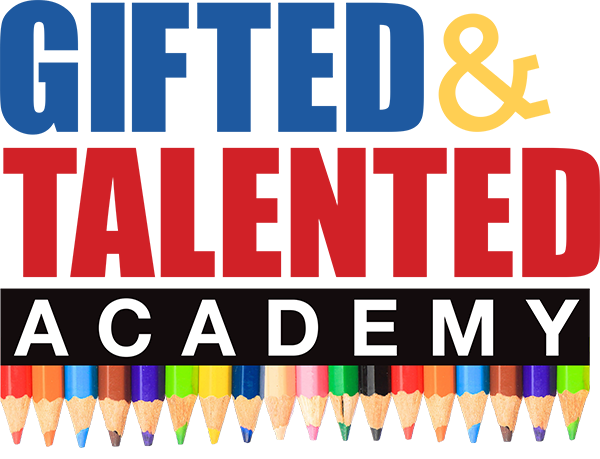 "Thank you to the Gifted and Talented Academy child care organization for an incredible early childhood curriculum that engages and teaches at all steps of the day"
- Andre Cousin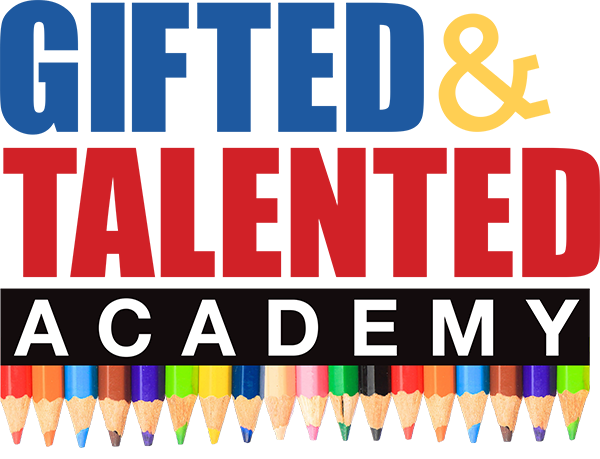 "My oldest son who is on the autism spectrum did not have any issues while attending here because they accommodated all his needs which made him feel safe & loved."
- E. Beazy
Watch Your Child Develop Their Many
Gifts And Talents
!