A Safe, Nurturing Environment For Your Baby
Where Your Baby Stays Safe, Clean, And Grows Strong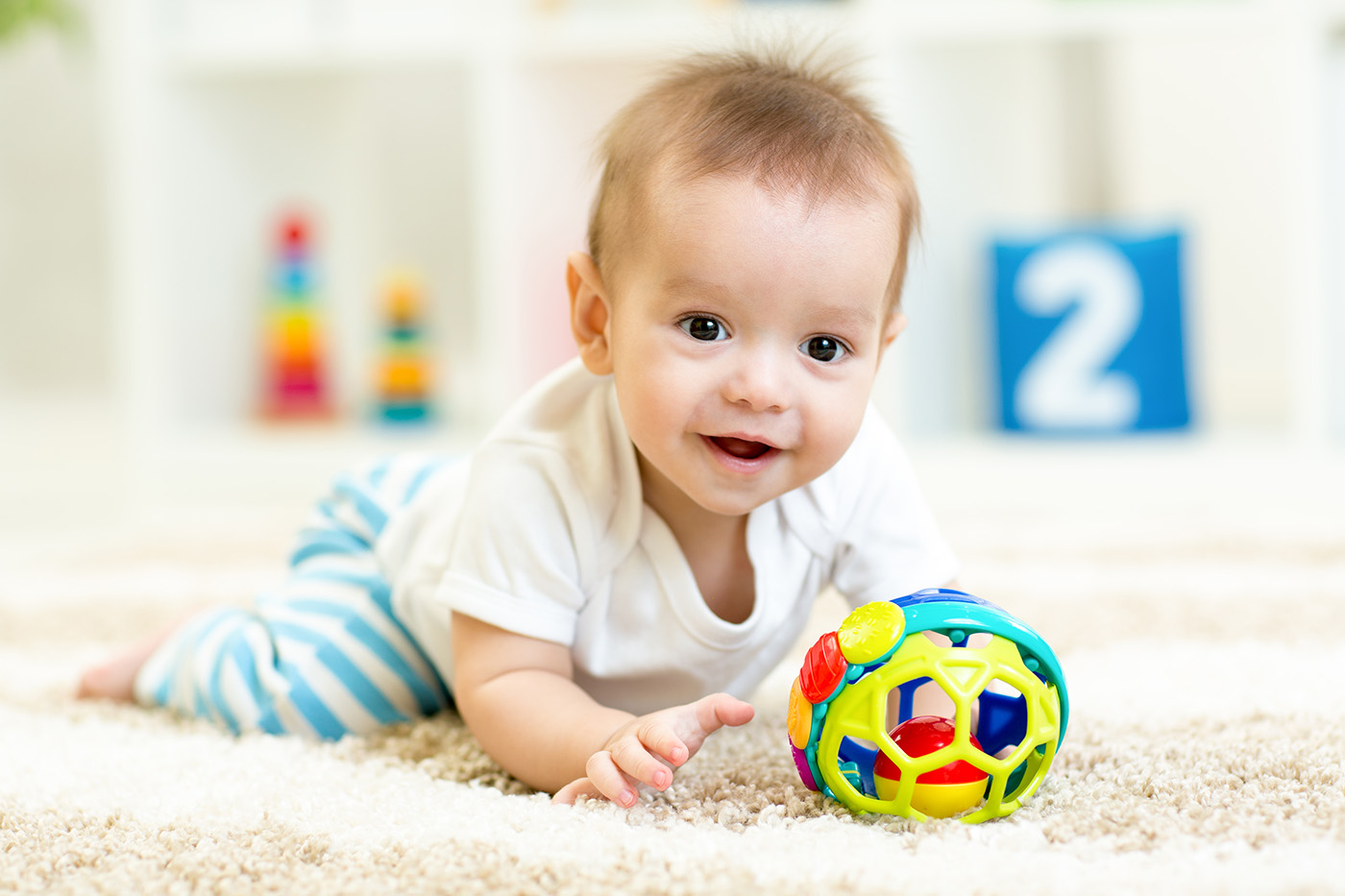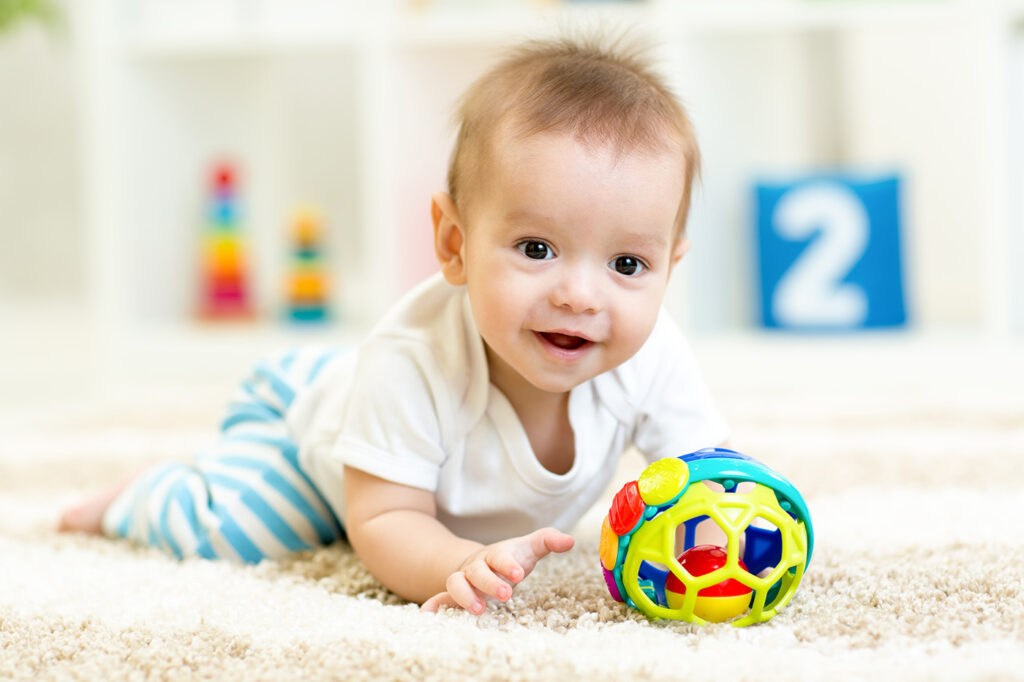 A Safe, Nurturing Environment For Your Baby
Where Your Baby Stays Safe, Clean, And Grows Strong
Infant Childcare | 6 Weeks - 1 year | Serving Indianapolis, IN
An Exceptional, Family-Owned Facility That Feels Like Home
You like knowing your child is cared for and given the attention required to thrive at a top-notch, full-licensed facility. Additionally, the classrooms for your child feel like home because of the family-owned and -operated atmosphere, which promotes relaxed and joyful learning.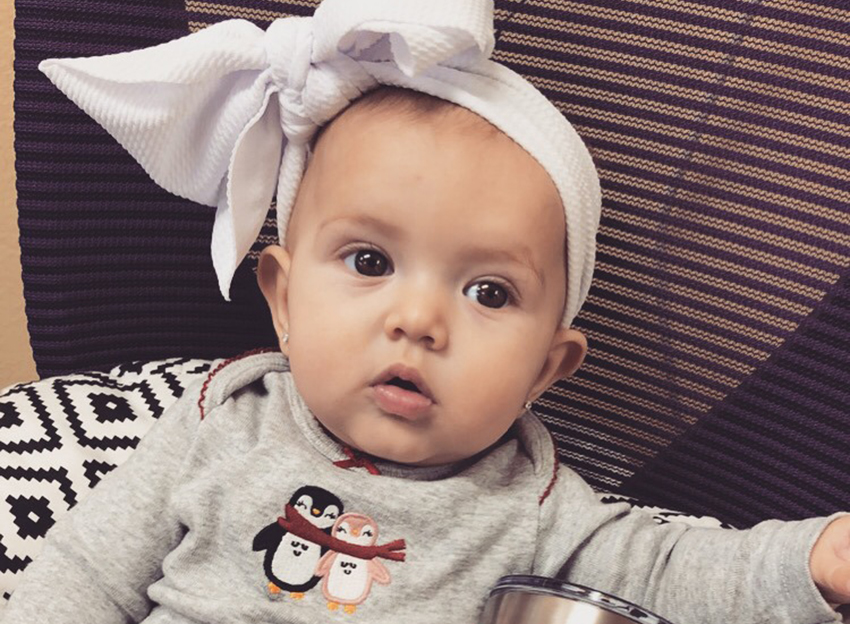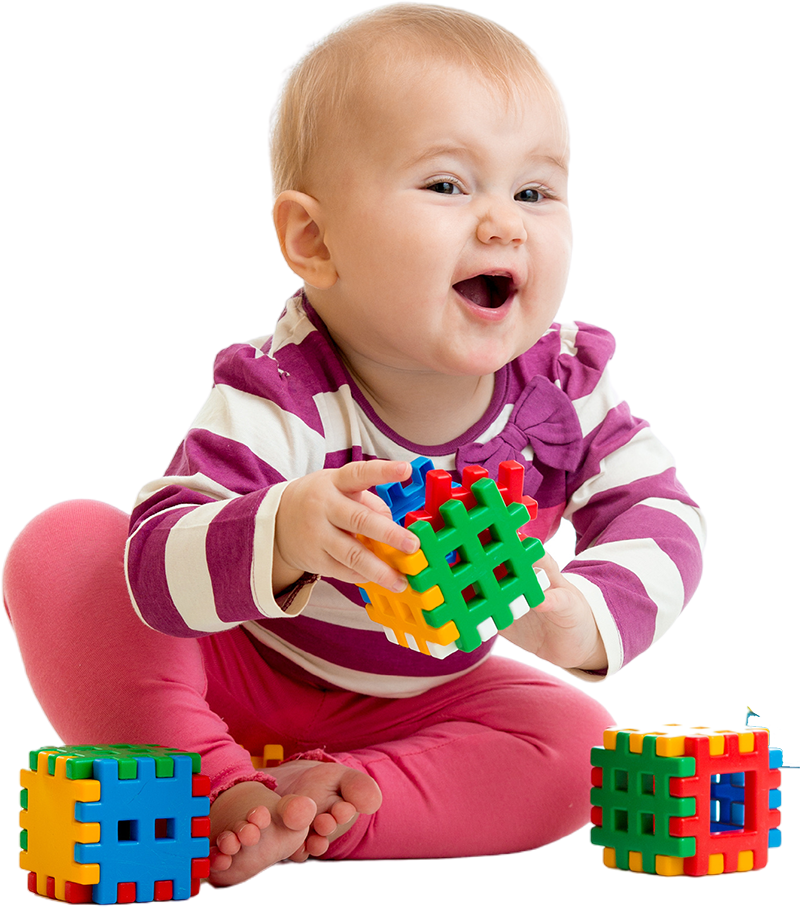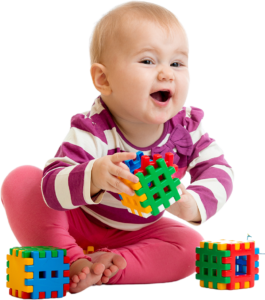 Take Advantage Of The Extended Hours For Your Convenience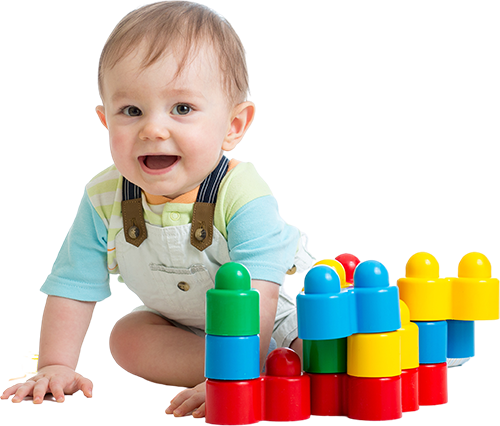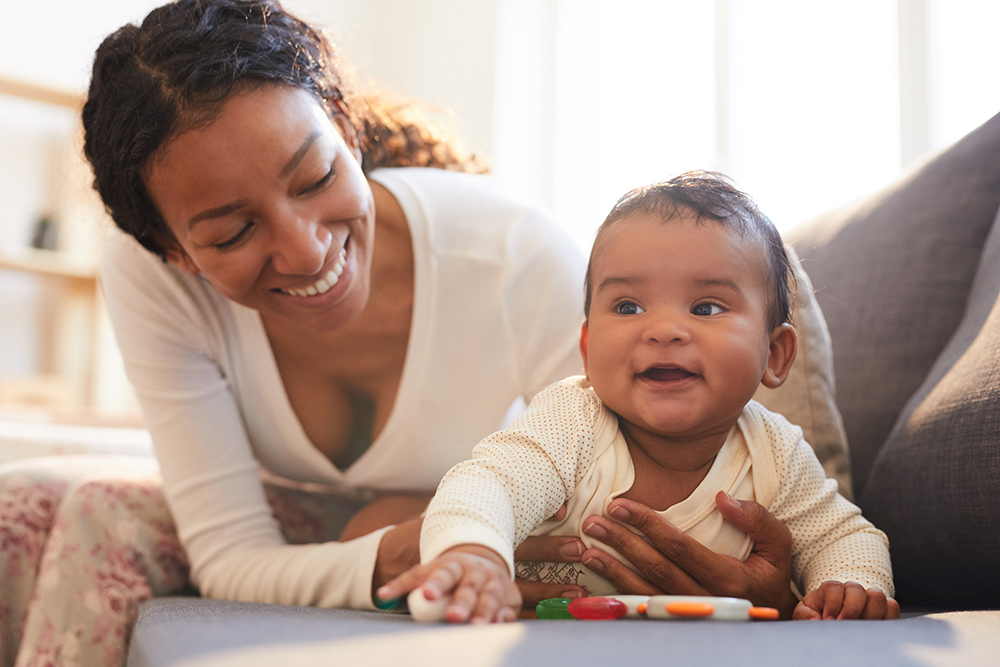 Identifying Milestones To Ensure Healthy Development
Every day is a discovery for your baby, and as they quickly grow both physically and intellectually. Teachers measure their progress, address gaps, and challenge skills.
Qualified Teachers That Engage Your Baby's Mind
Teachers are certified with a Child Development Associate or more, enabling them to develop your baby's mind and prepare them for both creative and critical thinking.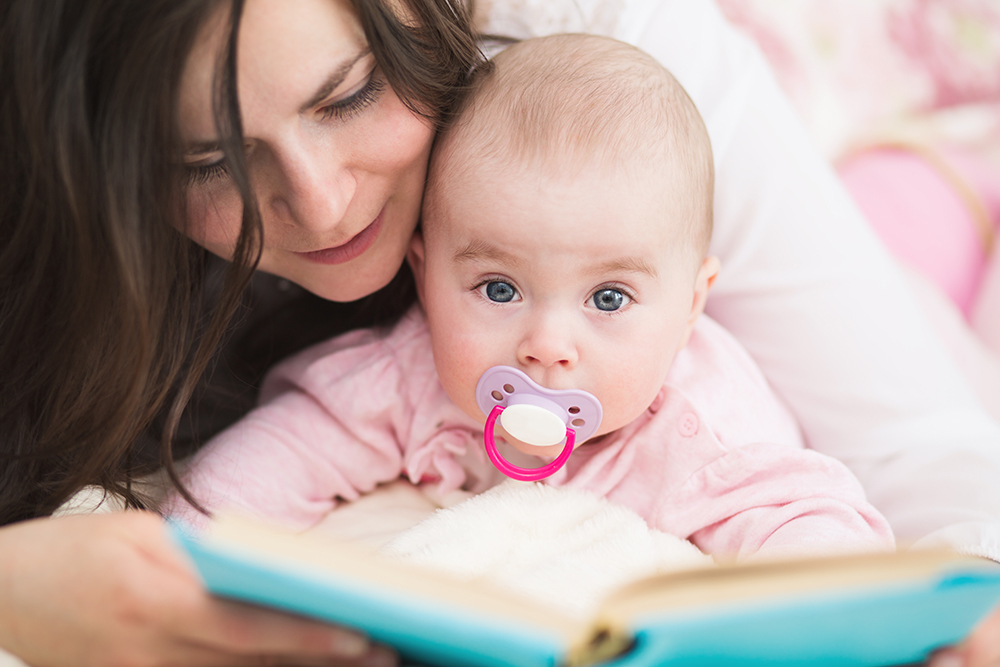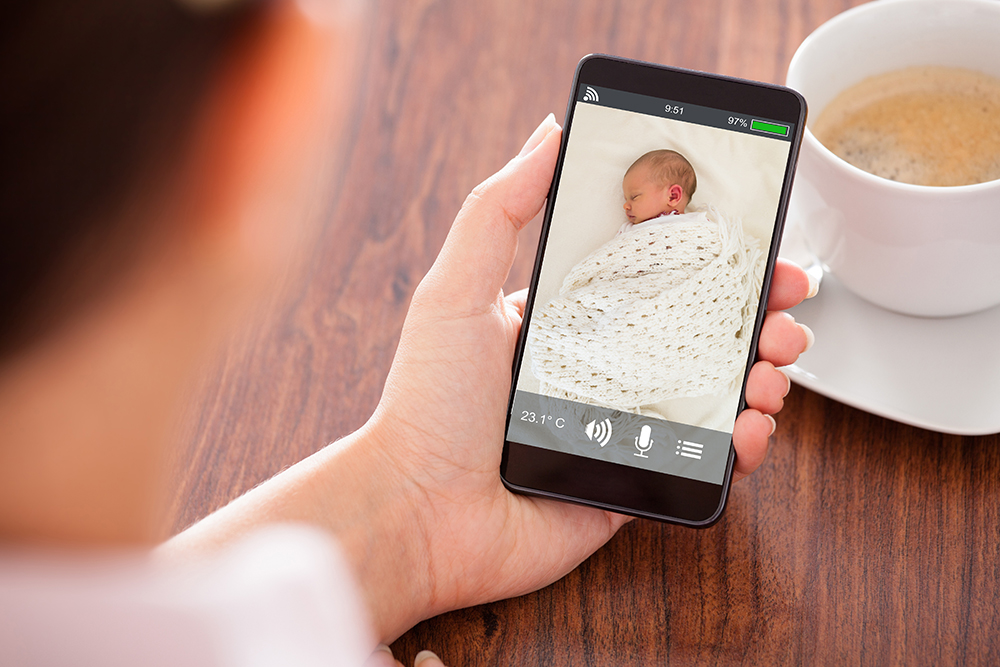 Parent Communication App To Help Ease Your Mind
Expect notifications and pictures of your baby through Life Cubby's smartphone app; stay connected with their day. Free parenting courses and a parent library further support your parenting journey.
Paths To Quality Level 3 Accreditation
Accreditation is proof your baby benefits from an environment that delivers the quality you deserve. The Paths to Quality stamp of approval is one you can trust.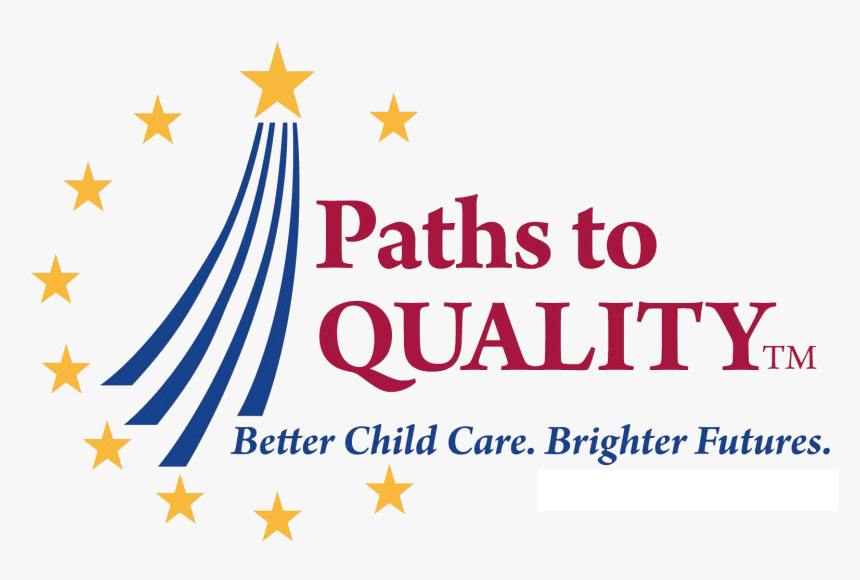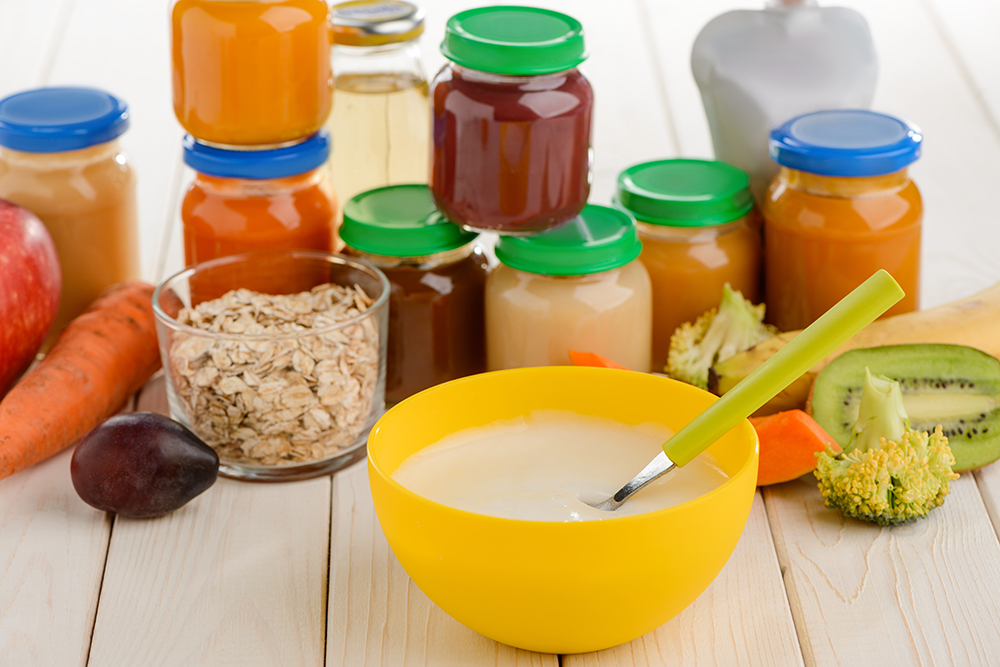 Food Options Keep Your Baby Healthy
Keep your baby healthy and strong with both breast milk and formula friendly options. Teachers' observations make for a smooth transition to solids when your baby is ready.
Pathogen-Free With CURIS Decontamination
The CURIS decontamination system keeps your baby's spaces clean and germ-free, protecting their health, while measures like restricted access control and attentive teachers keep your baby safe and secure.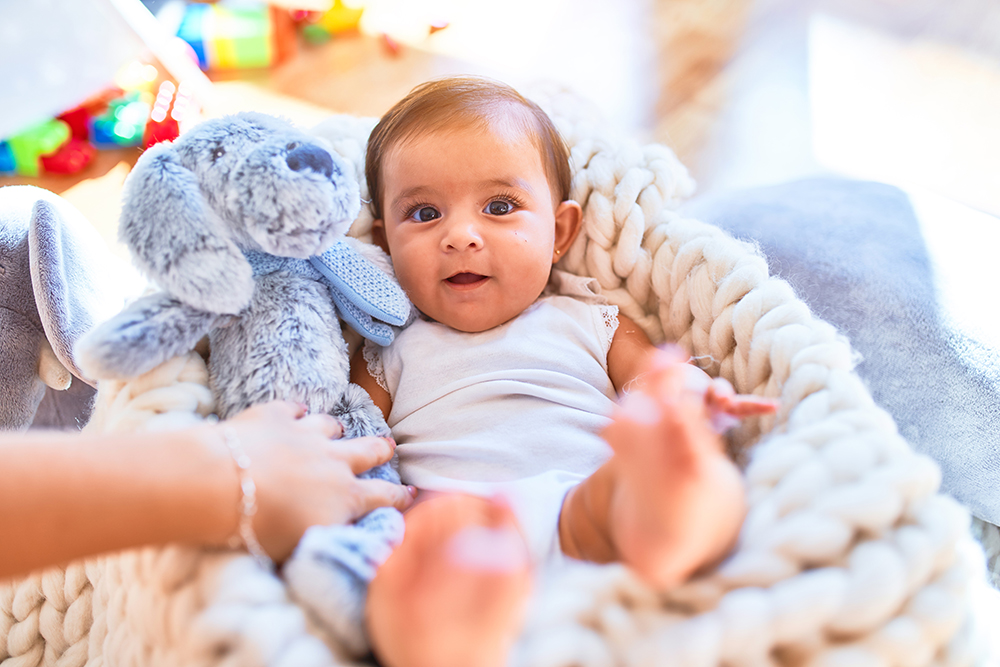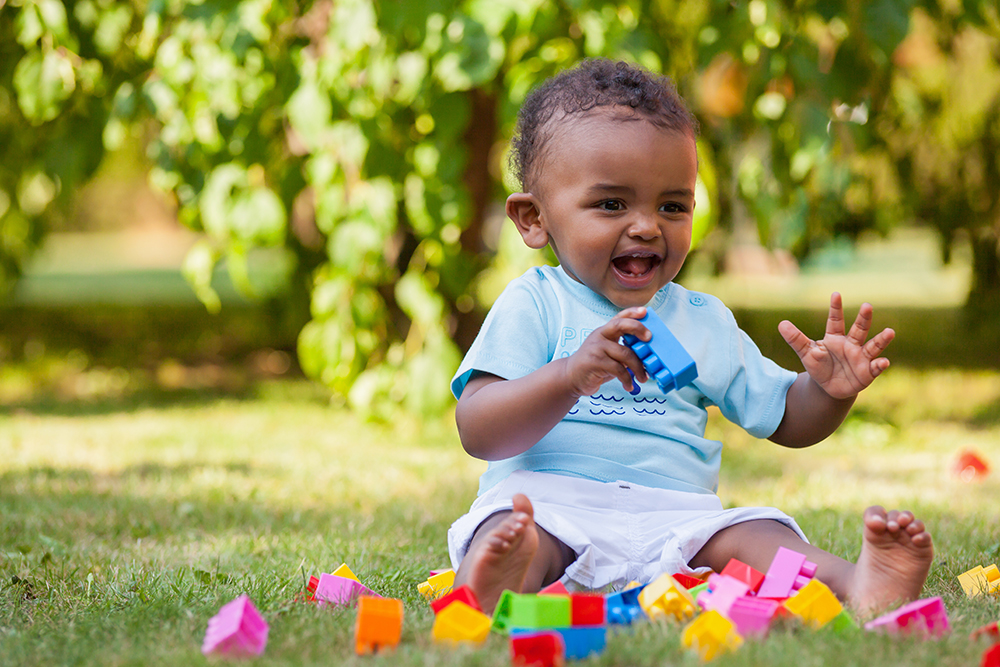 Introduce Your Baby To Nature Early
Exposure to the outdoors, the sun, and daily fresh air keeps your baby connected to nature and introduces them to a world they love more each day. Lay a foundation for healthy habits.
What Our Parents Are Saying...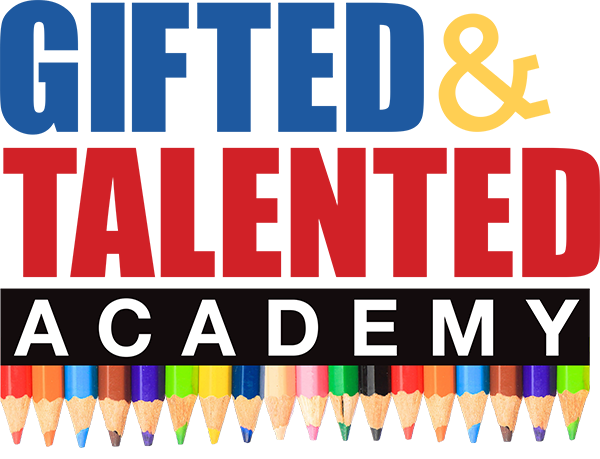 "Gifted & Talented Academy makes everyone feel like family"
- Pam Martin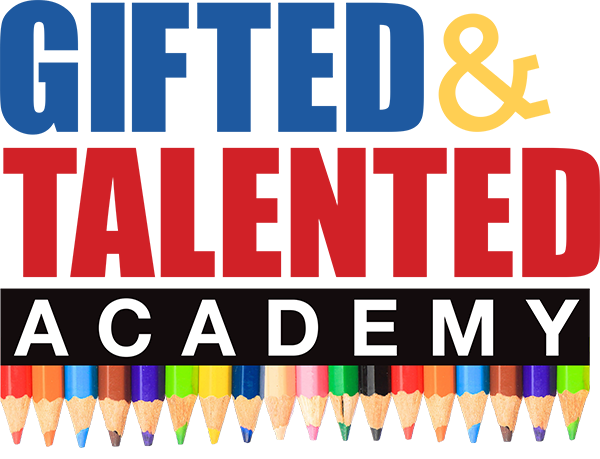 "This is more than just a "daycare" there is a curriculum and lessons that help the children become prepared for school."
- A Mom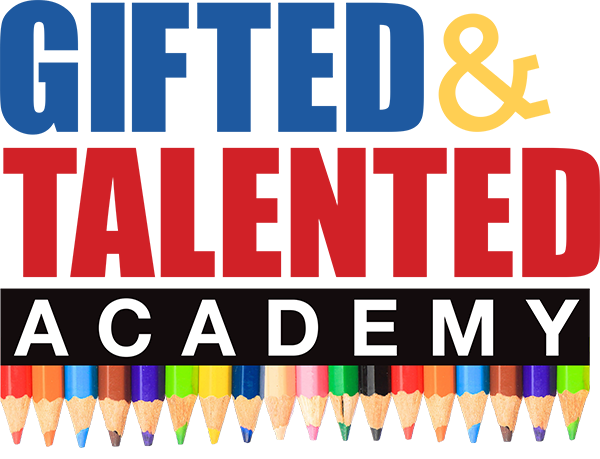 "The owners of this facility truly care and it is apparent they put the safety and care of the children first."
- Michael Braswell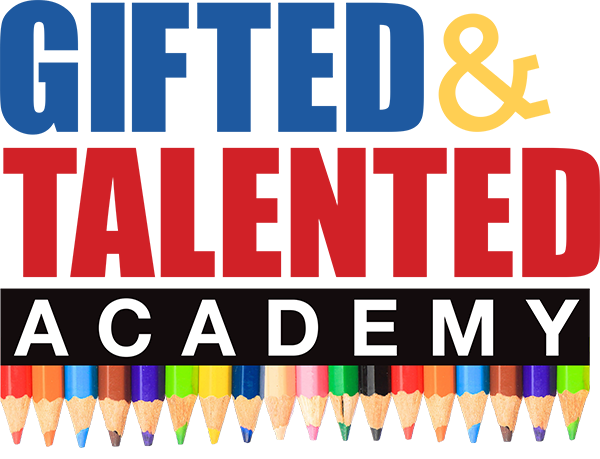 "Gifted & Talented Academy is a great facility with wonderful teachers. You can also tell that the owner truly cares about children."
- Madhu Bhandari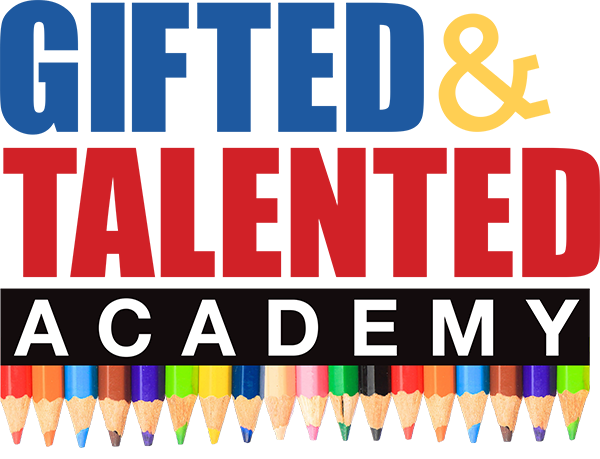 "Thank you to the Gifted and Talented Academy child care organization for an incredible early childhood curriculum that engages and teaches at all steps of the day"
- Andre Cousin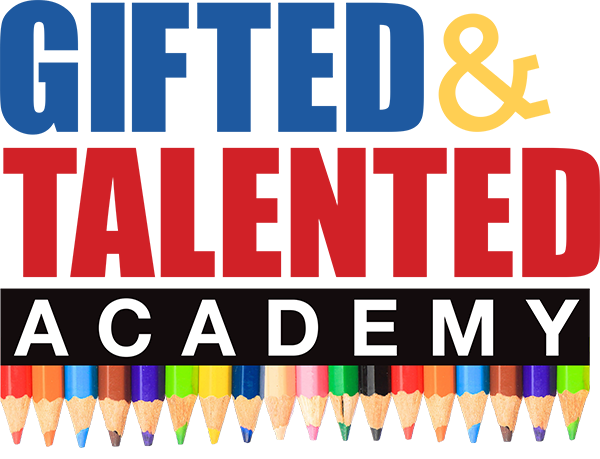 "My oldest son who is on the autism spectrum did not have any issues while attending here because they accommodated all his needs which made him feel safe & loved."
- E. Beazy
Watch Your Child Develop Their Many
Gifts And Talents
!